INDIANAPOLIS — Hoosiers will be happy to know 2022 is bringing with it a slew of great musical performances to central Indiana.
From Luke Bryan and Miranda Lambert to Bon Jovi and Journey, there's a little something for everyone this year. Plus, Garfield Park will host the inaugural WonderRoad music festival this summer featuring headliners like Vampire Weekend and Lord Huron, as well as Bastille, Chvrches, Milky Chance, Bishop Briggs and more.
Here's a list of some of the artists that will be making their way to central Indiana over the next few months. And, there's more than just music on this list. Keep an eye out for bonus shows listed at the bottom of each month. These shows are everything from comedians to ventriloquists.
Click on the artist or band's name for more information about their upcoming show and how to purchase tickets.
October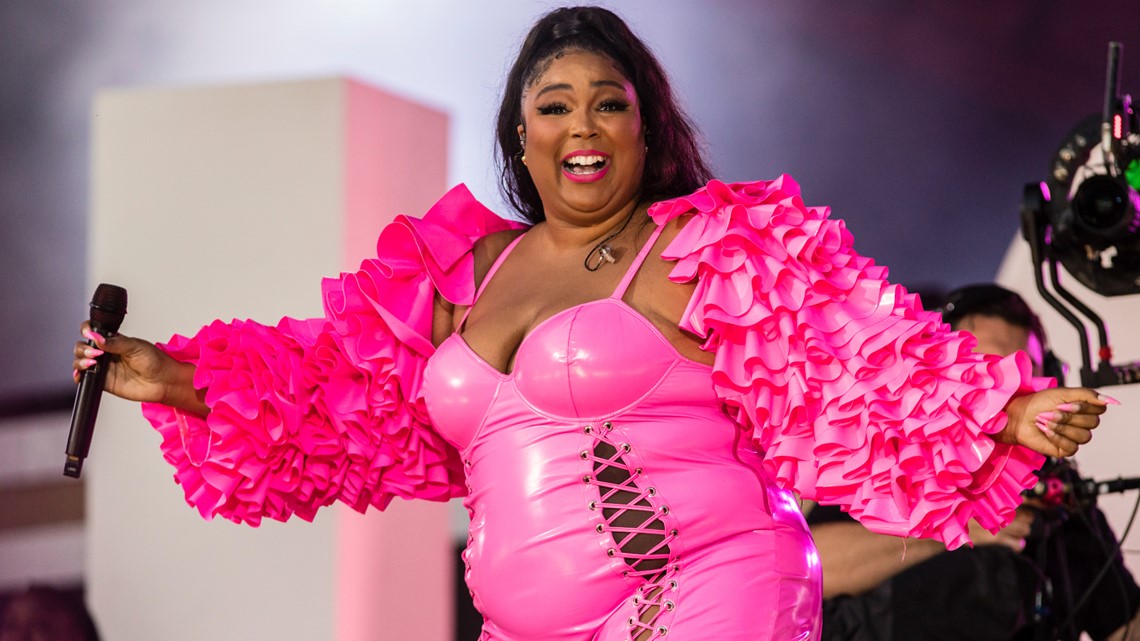 Monday, Oct. 17: Country music superstar Carrie Underwood is back in Indianapolis, with opening act Jimmie Allen ("Freedom Was a Highway"). The concert starts at 7:30 p.m.
Tuesday, Oct. 18: Singer and rapper Lizzo is returning to the Circle City, with opening act Latto ("Big Energy"). The concert starts at 8 p.m.
Sunday, Oct. 23: Actor and comedian Kevin Hart is bringing his latest standup show to Indianapolis. The event begins at 7 p.m.
Monday, Oct. 10: ARIZONA will perform hit songs like "Oceans Away," "Electric Touch," and "I Was Wrong" during their 15 city tour this fall.
Saturday, Oct. 8: Electronic music producer and DJ deadmau5 is bringing his We Are Friends tour to the TCU Amphitheater. Nero will open the show with a DJ set, joined by Kasablanca and EDDIE. The concert starts at 7 p.m.
Thursday, Oct. 20: Country artist Lee Greenwood, famously known for his song "God Bless the U.S.A.," is performing at the Brown County Music Center.
November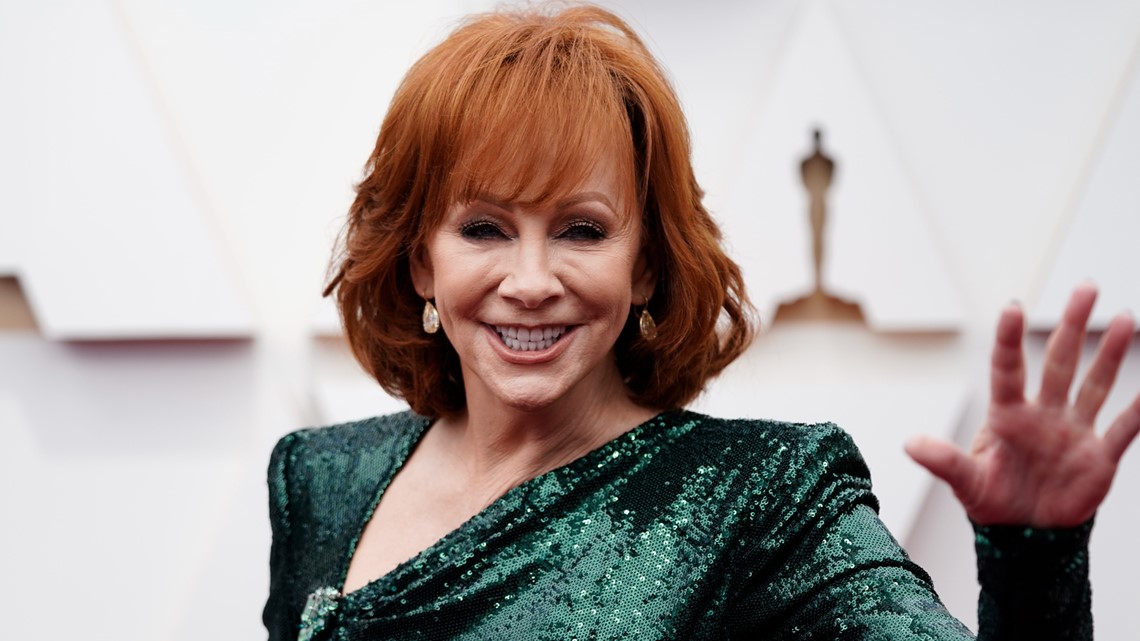 Saturday, Nov. 5: Country music legend Reba McEntire is bringing her 17-city tour to Indianapolis, with opening act Terri Clark. The concert starts at 7:30 p.m.
Friday, Nov. 18: Contemporary Christian music singer Chris Tomlin and worship band UNITED are coming to Indianapolis. The concert starts at 7 p.m.
December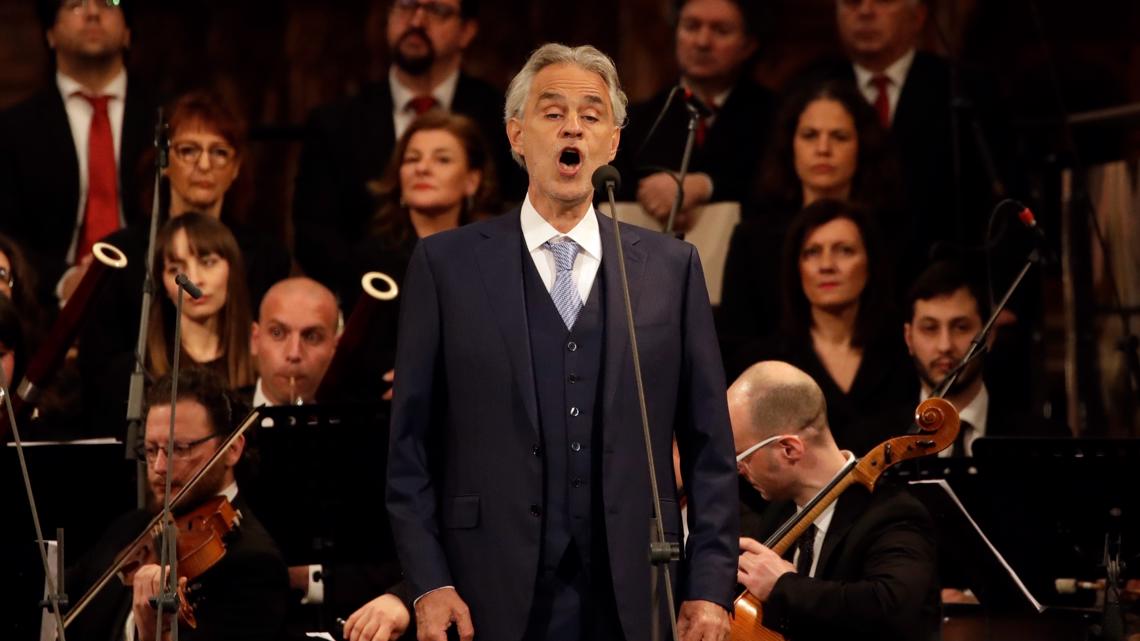 Brown County Music Center
Sunday, Dec. 11: Country singer Sara Evans will bring her Go Tell It On the Mountain tour to Brown County Music Center this holiday season.
Tuesday, Dec. 6: A cappella group Pentatonix will perform many of their holiday hits, with Indiana natives Girl Named Tom, who won the 21st season of "The Voice," opening the show. The concert starts at 7 p.m.
Wednesday, Dec. 7: Globally-renowned Italian tenor Andrea Bocelli will perform in the Hoosier state for the first time, alongside the Indianapolis Symphony Orchestra. The concert is scheduled to start at 8 p.m.
Old National Centre (and other venues)
Friday and Saturday, Dec. 10-11: Straight No Chaser will swing through Indiana the second week of December, starting with matinee and evening shows at the Murat Theatre at Old National Center in Indianapolis the weekend of Dec. 10-11, followed by single shows in South Bend Dec. 13, Ft. Wayne Dec. 14 and Evansville Dec. 15. They come home to Bloomington's University Auditorium to perform Friday night, Dec. 16.
January

Brown County Music Center
Friday, Jan. 27: Musician, actor and author Rick Springfield will perform "Jessie's Girl" and his other hits in Nashville, Indiana. The concert starts at 8 p.m.
March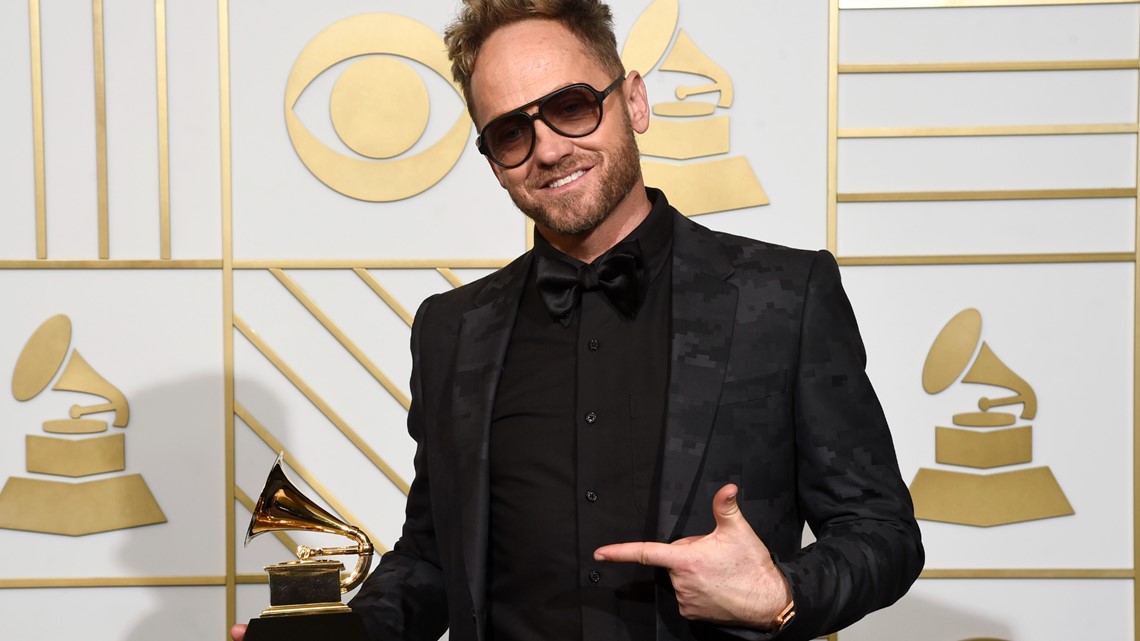 Sunday, March 19: Christian group TobyMac will perform in downtown Indianapolis on the last leg of the tour.