'Send The Love' to Indiana nonprofits, $5 at a time
13News wants Hoosiers to join together to "Send The Love" to central Indiana nonprofits making a big difference in our community.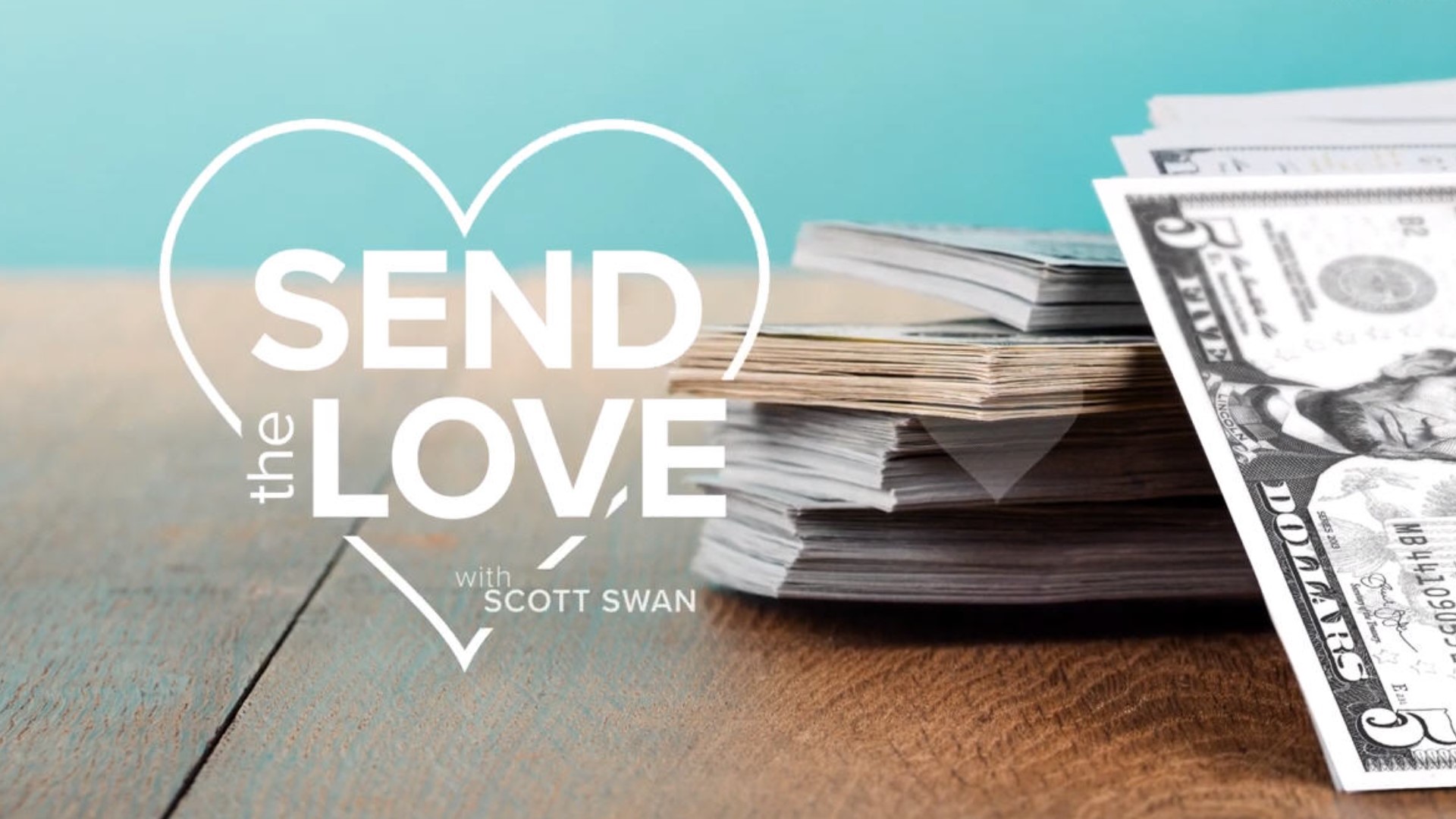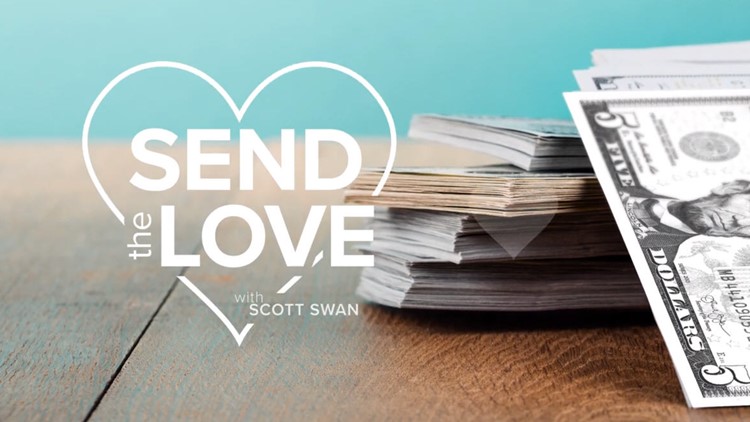 The 13News team is proud to announce a new program to support nonprofits across central Indiana with a micro-giving campaign. Every Monday night at 6 p.m., Scott Swan will feature a Hoosier nonprofit and ask viewers to make a $5 donation to the charity.
If a lot of Hoosiers give just a little bit, we might be able to make a big difference in our community together.
This Week's Nonprofit: Pink Ribbon Connection
:
"You have breast cancer" are four devastating words to hear. Scott Swan's wife heard that diagnosis last year. Thankfully, she's now cancer free, but there are a lot of women battling cancer right now.
This week, we want to feature a small non-profit that does a great job supporting cancer patients.
The Pink Ribbon Connection provides emotional support, resources and education to those touched by breast cancer.
If we raise $250, that'll pay for 50 patient resource kits for newly diagnosed cancer patients.
$500 will provide 10 new mastectomy bras to breast cancer patients.
If we raise $2,500, we would pay for 25 wigs for women who lose their hair after chemo.
Would you be willing to help kick in 5 dollars to help?
Thank you for supporting Pink Ribbon Connection!
Suggest a nonprofit
:
If you have a suggestion for a nonprofit to be featured in our Send The Love campaign, please email SendTheLove@wthr.com.
The ideal partners are small to medium size 501c3 nonprofits in good standing, located in central Indiana. The nonprofit needs to have a donation portal that can take $5 donations and be able to report totals to us. There is a strong preference to feature independent nonprofits that are not a chapter of a larger, national organization.