'Send The Love' to Indiana nonprofits, $5 at a time
13News wants Hoosiers to join together to "Send The Love" to central Indiana nonprofits making a big difference in our community.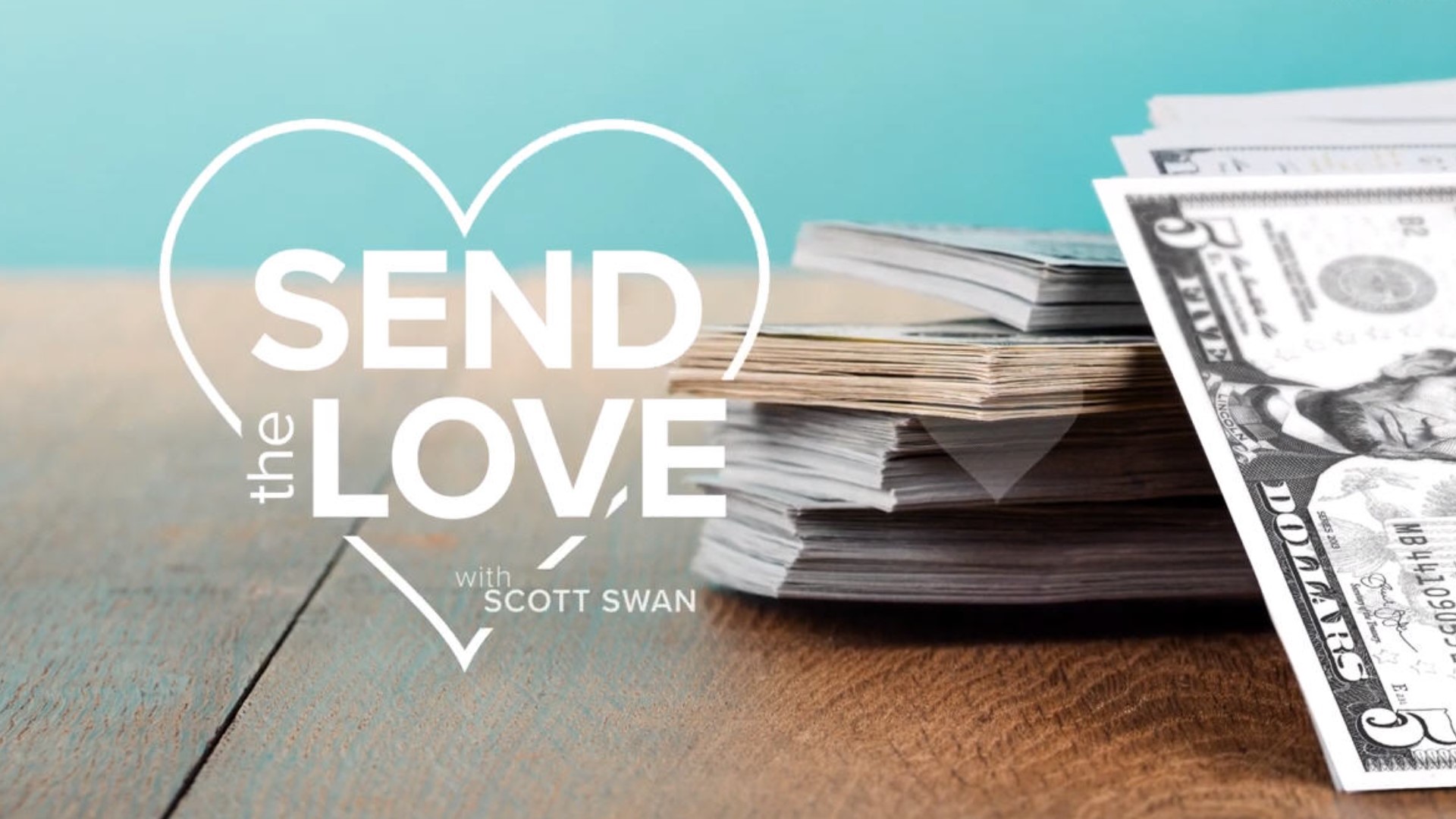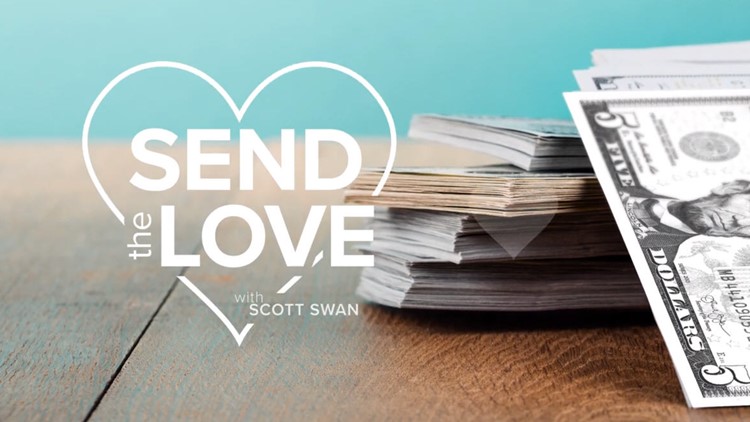 The 13News team is proud to announce a new program to support nonprofits across central Indiana with a micro-giving campaign. Every Monday night at 6 p.m., Scott Swan will feature a Hoosier nonprofit and ask viewers to make a $5 donation to the charity.
If a lot of Hoosiers give just a little bit, we might be able to make a big difference in our community together.
Our partners at Bailey and Wood will match the first 10 $5 donations every week.
This Week's Nonprofit
:
Send the Love is highlighting Wishing Wings, which helps foster children with clothing items.
The organization's "Grant a Wish" program has served 433 teens in two years.
If we raise $250 dollars, it would pay for 17 packs of new underwear or 21 sweatshirts.
If $1,000 is raised, it would allow Wishing Wings to grant 10 clothing wishes, which could be a tux or dress to go to a school dance.
If we can raise $3,000, seven foster families can experience a "Christmas Wish Experience," which could include a family trip "Christmas at the Zoo" or "Disney on Ice."
Suggest a nonprofit
:
If you have a suggestion for a nonprofit to be featured in our Send The Love campaign, please email SendTheLove@wthr.com.
The ideal partners are small to medium-size 501c3 nonprofits in good standing, located in central Indiana. The nonprofit needs to have a donation portal that can take $5 donations and be able to report totals to us. There is a strong preference to feature independent nonprofits that are not a chapter of a larger, national organization. Each organization is vetted before being featured on Send The Love.