'Send The Love' to Indiana nonprofits, $5 at a time
13News wants Hoosiers to join together to "Send The Love" to central Indiana nonprofits making a big difference in our community.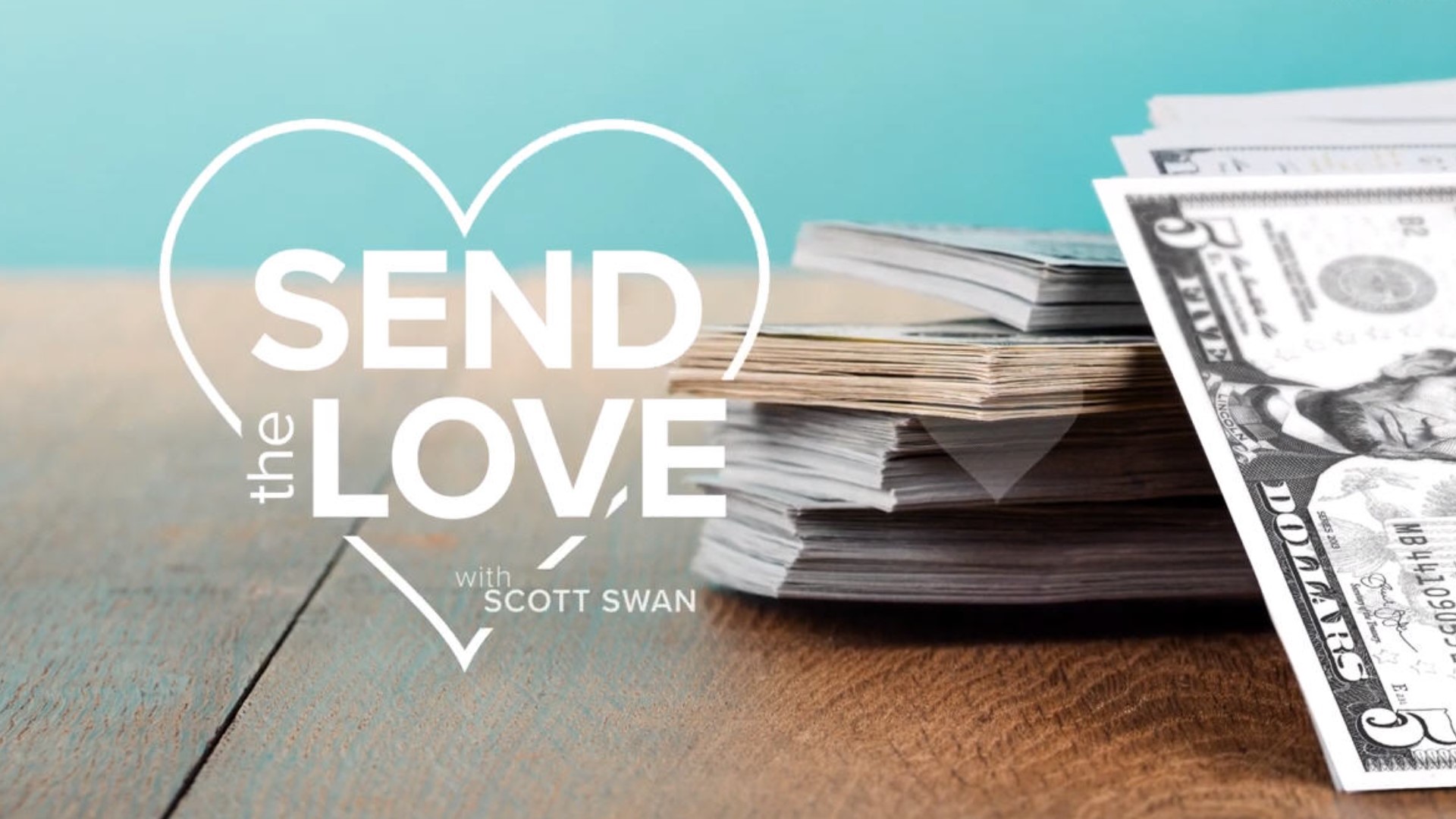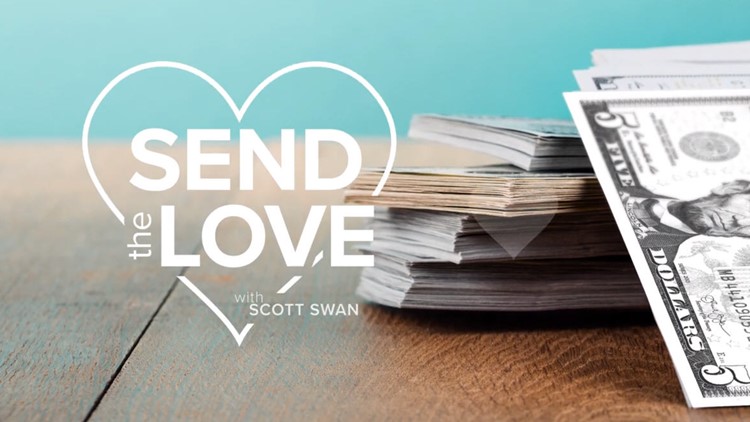 The 13News team is proud to announce a new program to support nonprofits across central Indiana with a micro-giving campaign. Every Monday night at 6 p.m., Scott Swan will feature a Hoosier nonprofit and ask viewers to make a $5 donation to the charity.
If a lot of Hoosiers give just a little bit, we might be able to make a big difference in our community together.
Our partners at Bailey and Wood will match the first 10 $5 donations every week.
This Week's Nonprofit
:
This week, we're showcasing a local, non-profit that helps adults with special needs by giving them the opportunity to work on a farm.
The head of Watch Us Farm told Scott, "You can't change special needs, but you can change the way you look at people with special needs."
So, let's help this small, non-profit with a $5 donation.
If we pool all those donations and raise $700, Watch Us Farm would have enough money to buy two sectional beams for their looms.
If we raise $1,100, that's enough money to buy 100 channels to grow organic lettuce.
If we raise $2,000, Watch us Farm can buy supplies like cotton and rayon threads, so they can create 60 throws, shawls and dishtowels.
Suggest a nonprofit
:
If you have a suggestion for a nonprofit to be featured in our Send The Love campaign, please email SendTheLove@wthr.com.
The ideal partners are small to medium-size 501c3 nonprofits in good standing, located in central Indiana. The nonprofit needs to have a donation portal that can take $5 donations and be able to report totals to us. There is a strong preference to feature independent nonprofits that are not a chapter of a larger, national organization. Each organization is vetted before being featured on Send The Love.