MARION COUNTY, INDIANA, Ind. — This month, 13News is looking at key issues impacting Marion County voters in the 2023 election, including in District 8, where gun violence has impacted dozens of families.
Gun violence is a national issue, and in Indianapolis, it's worse in the newly drawn City Council District 8. The near northeast side community includes Martindale-Brightwood, Crown Hill, Devon and the Meadows.
Those neighborhoods have seen at least 32 homicides this year, which is more than any other district.
"I don't want to ride over here anymore, period, point blank. Just coming up on the scene and seeing my son laid out," Tequilla Moore said.
"I don't know what's going on with my son's case. I don't know anything. They should be reaching out to me," Moore said.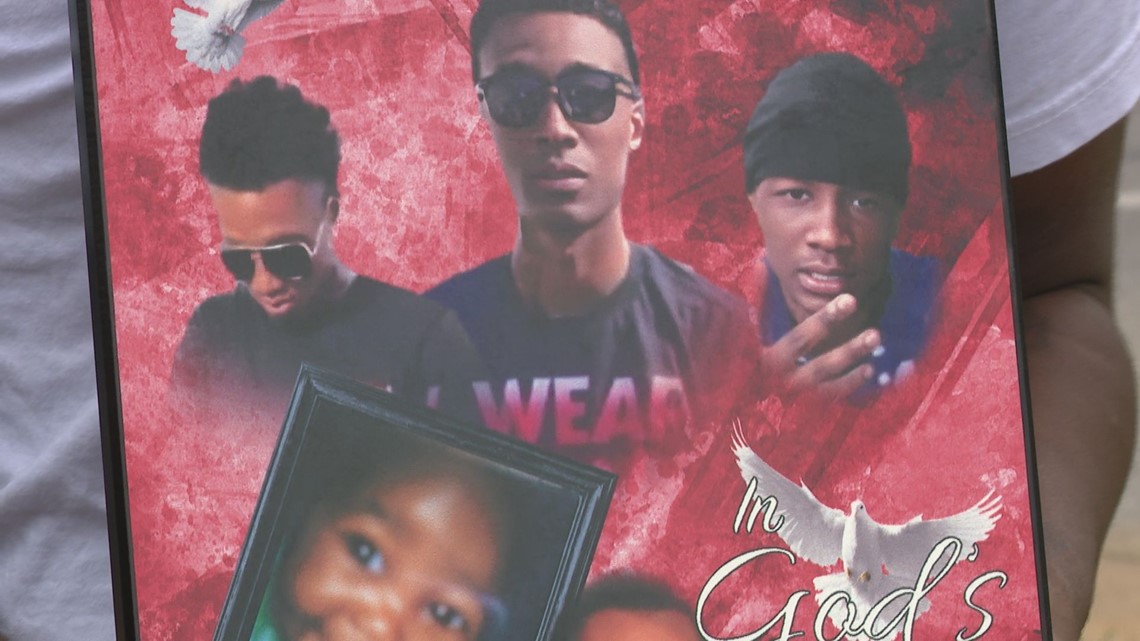 Gun violence doesn't just affect families, but also the paramedics who respond to these scenes and try to save victims' lives.
"It's become a lot more frequent than it has in the past," said Adrian Foster, a paramedic with Indianapolis EMS.
Foster has been with IEMS for 14 years. He reports all over the city as a "chase paramedic" and responds to about 16 calls in a 12-hour shift.
"As I am going to the scene, I am thinking about the different types of shootings, whether it be chest trauma or head trauma. How am I going to treat that? What am I going to tell the hospital prior to arriving?" Foster said.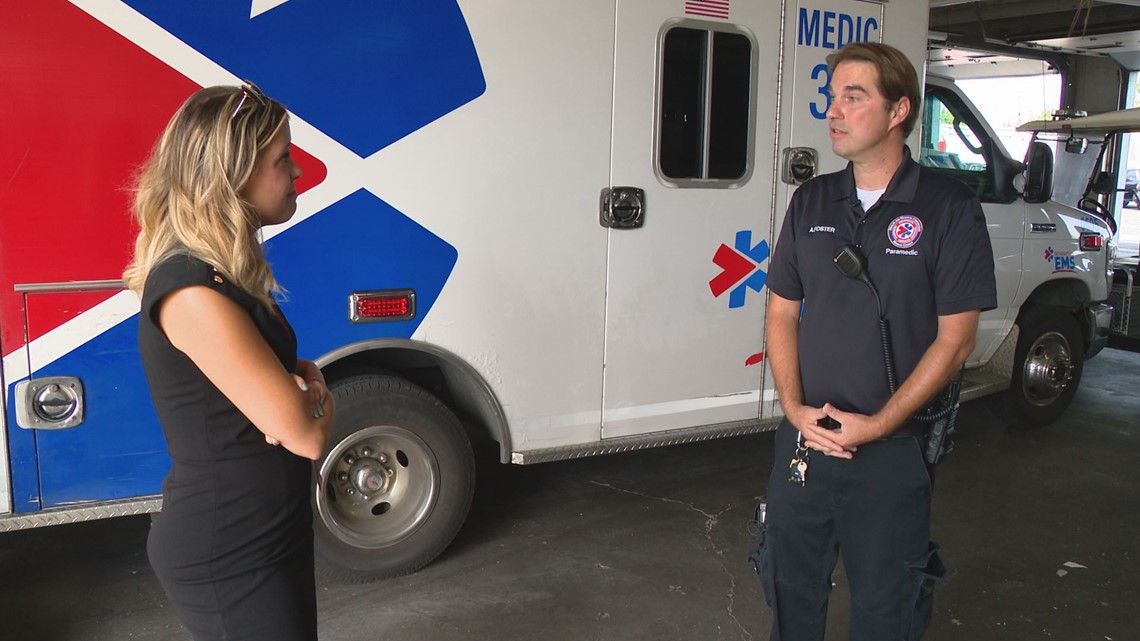 Foster has seen firsthand what gun violence does to people in our city for more than a decade. He said some incidents are hard to shake.
"It is a lot of pressure, and some things do stick with you. I had a situation years ago, a 10-year-old that was shot during a drive-by. He ended up being paralyzed from the waist down, and one thing he said to me en route to the hospital was, 'If I die, I love you,'" Foster said. "Another one was on Mother's Day, I had a teenager that was shot at a gas station, and his mother actually arrived on scene prior to us getting there and hearing her screaming and yelling, those are the kinds of things that you do remember."
Ron Gibson said he understands the problem. The single father was raised in Indianapolis and currently lives in District 8.
"We love our community. I have a 5-year-old. I am invested in this community. I have to make it safe for him," Gibson said.
The former councilor won the May primary and is running unopposed to represent his community.
"I love where we live, and I think our community deserves a voice, one that hears them and will be able to go downtown and be able to articulate their concerns, and I want to be that person that stands up for our community," Gibson said. "We can change the narrative. We can change the way people think. We can change the way people act if we all as a community work together."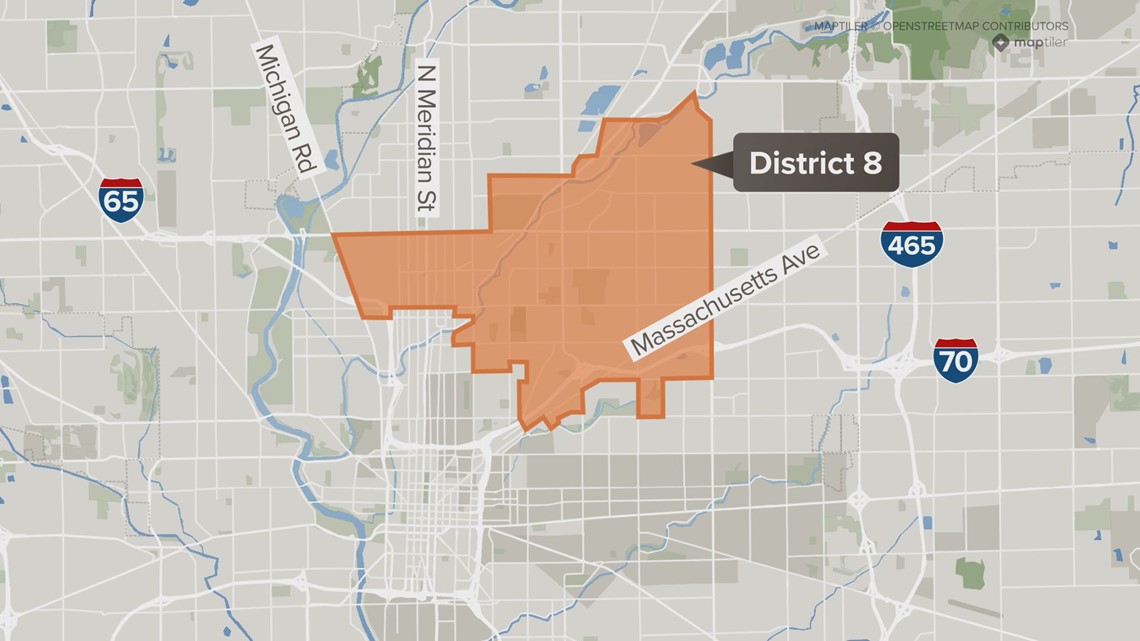 One way Gibson wants to change the narrative is by improving the area's infrastructure and making funding more equitable.
"There is a lot of hope here, and I just want to paint the picture that the majority of my community is a wonderful place to live," Gibson said. "They value the city. They value their life. They value their families, and I just want to try and show them that this is a good place to live and it's a good place to visit and it's a good place to travel through."
While the policy issues are being debated downtown, others are taking the fight into their own hands, including Rev. Charles Harrison with Indy's Ten Point Coalition.
"As a pastor, I have buried several people who have been the victims of homicides. I've had to deal with the grief of the family, the anger, the frustration," Harrison said. "I would say that I am probably more frustrated now than I ever have been because it seems like the violence has gotten worse."
Harrison has been pushing for peace in the city for 24 years. He became motivated to address the issue of urban violence after his brother was shot and killed.
In many ways, Harrison has been the face of the community's fight against gun violence. He sees the impact as a pastor, activist and father.
"I believe it has to be a bottoms-up approach, and if you get residents involved and churches and the grassroots organizations, I think we may see better results because these are our kids, our family members, our neighbor's children, and we need to get everybody involved to try and figure out what's driving it and what are the real solutions," Harrison said.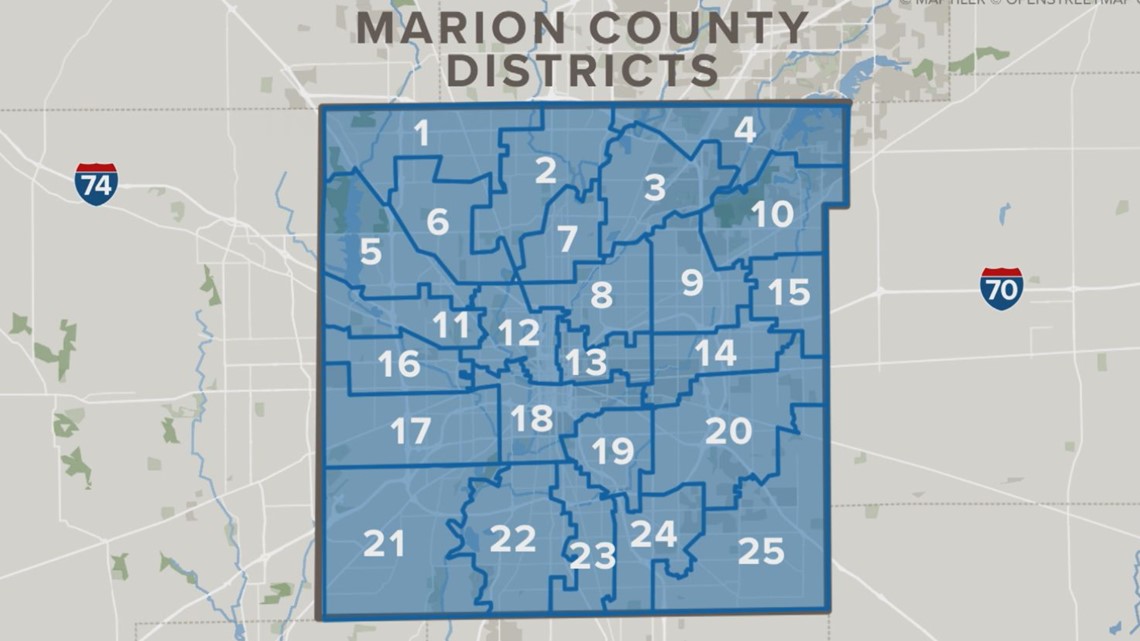 Gun violence citywide has fallen since the peak in 2021, but homicides are still 52% higher than they were in 2016.
While politicians and activists try to find strategies, Foster and other paramedics are focused on helping those impacted every time the call comes.
"We don't just treat the patient, but we are also there as emotional support for the patient — talking to them, calming them down, giving reassurance that they are in good hands," Foster said. "We are lucky to be able to do this job, and that's what keeps me going."
The 2023 election is on Nov. 7.