INDIANAPOLIS — IMPD is investigating a crash that killed a man early Friday morning on the city's north side, and police arrested a woman for murder following the incident.
Police identified the dead man as 26-year-old Andre Smith. They arrested Gaylyn Morris, also 26.
An IMPD spokesperson at the scene said officers were responding to calls about a traffic accident with injury when dispatchers began receiving reports of a disturbance in front of Tilly's Pub & Grill, located at 3948 E. 82nd St.
When officers arrived, they found Smith lying under a Chevy Impala, which apparently hit him. IFD medics pronounced him dead at the scene.
Morris, who lives in Indianapolis, was still at the scene.
Police conducted what they initially called a death investigation, but homicide detectives were called based on preliminary evidence that Morris may have intentionally run over Smith. Detectives said preliminary information points to a domestic dispute between Smith and Morris.
Police arrested Morris and took her to the Marion County Arrestee Processing Center on a preliminary charge of murder. She had not been formally charged as of Friday afternoon.
Police are asking anyone who may have information to contact investigators at 317-327-3475 or Crime Stoppers of Central Indiana at 317-262-8477.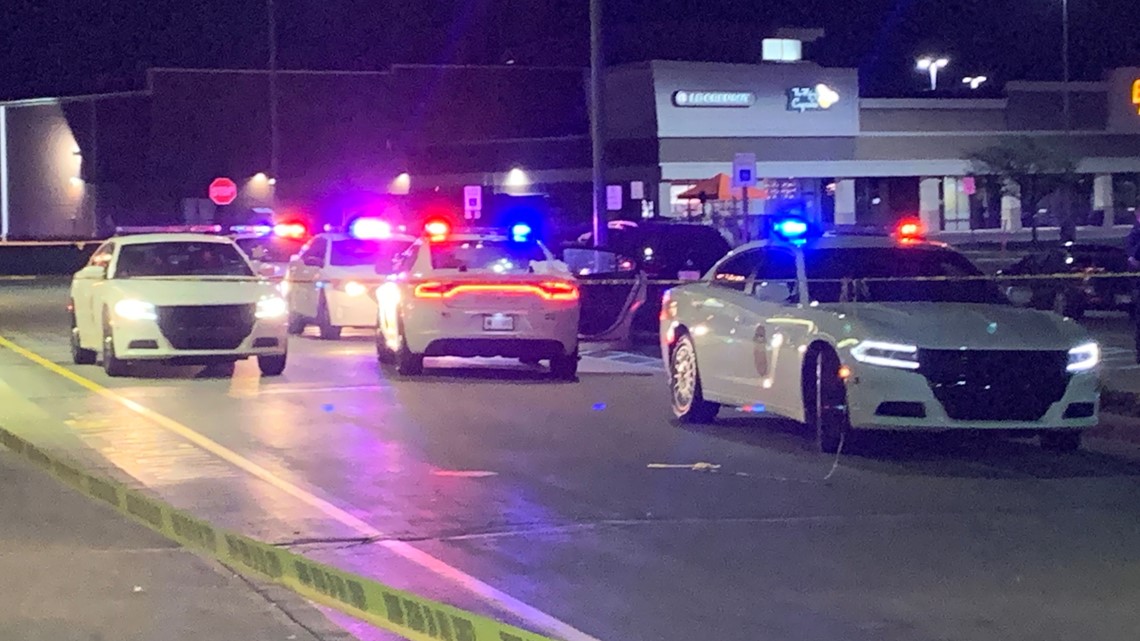 What other people are reading: