INDIANAPOLIS — Police are investigating after a 5-year-old boy was shot and killed late Friday on the near east side of Indianapolis.
It happened around 9 p.m. at a home in the 1300 block of North Kealing Avenue, which is near 10th Street and North Sherman Drive.
The boy was taken to a hospital in critical condition but died a short time later, police said.
On Tuesday, the Marion County Coroner's Office identified the victim as 5-year-old Hakiem Scott.
IMPD hasn't confirmed the circumstances of the shooting, but a department spokesperson said they are investigating an initial report that the injury was accidental and self-inflicted.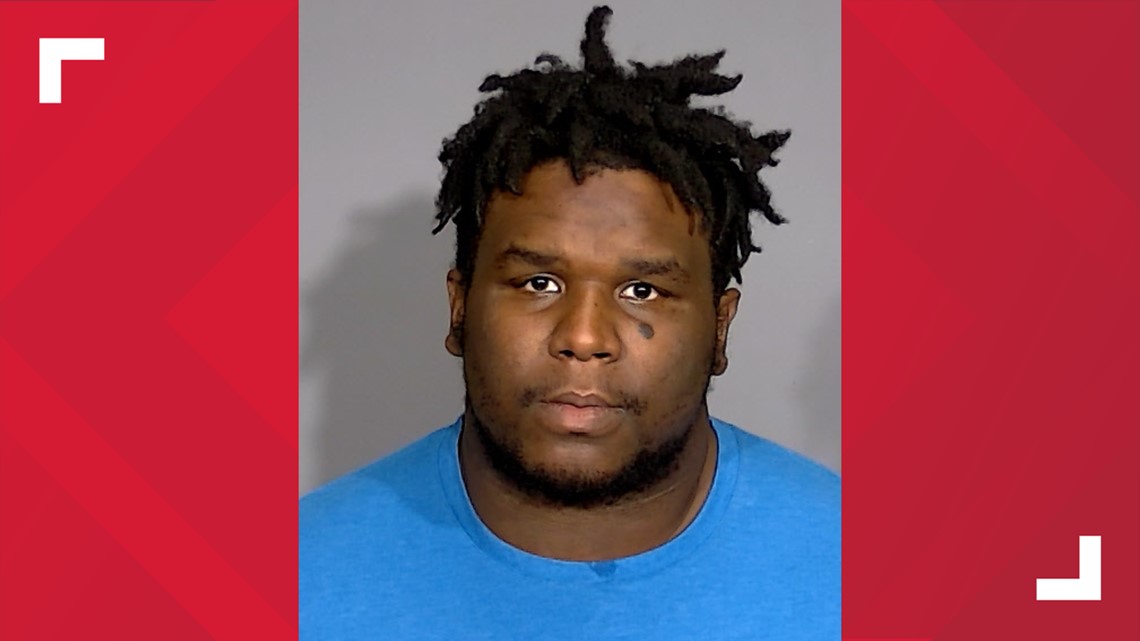 On Saturday, an IMPD spokesperson said detectives arrested 25-year-old Jahbar Scott on an allegation of neglect of a dependent causing death.
Charges were filed Thursday against Scott for neglect of a dependent resulting in death and possession of cocaine.
Scott's pretrial conference is tentatively scheduled for July 18.
According to an arrest report, the victim's father, mother and 3-year-old brother were home at the time of the incident.
The arrest report says police recovered a 9mm gun, as well as suspected cocaine and paraphernalia, from the home.
Police interviewed the mother, who said she was talking on the phone in the kitchen when she heard a gunshot. She told police she then ran into the living room and saw her 5-year-old son covered in blood.
Police then spoke with Scott, who told them that he placed his 9mm gun in the side of the couch while he went to the restroom. Scott said he then heard a gunshot and saw his 5-year-old son on the couch, with his 3-year-old son standing in front of him.