SPARTANBURG COUNTY, S.C. — The woman accused of hitting and killing three Fishers teenagers appeared in court Tuesday morning.
"I've worked a lot of cases … this has got to be ranked as one of the worst I've ever seen from a collision standpoint," Spartanburg County Solicitor Barry Barnette said in the court hearing.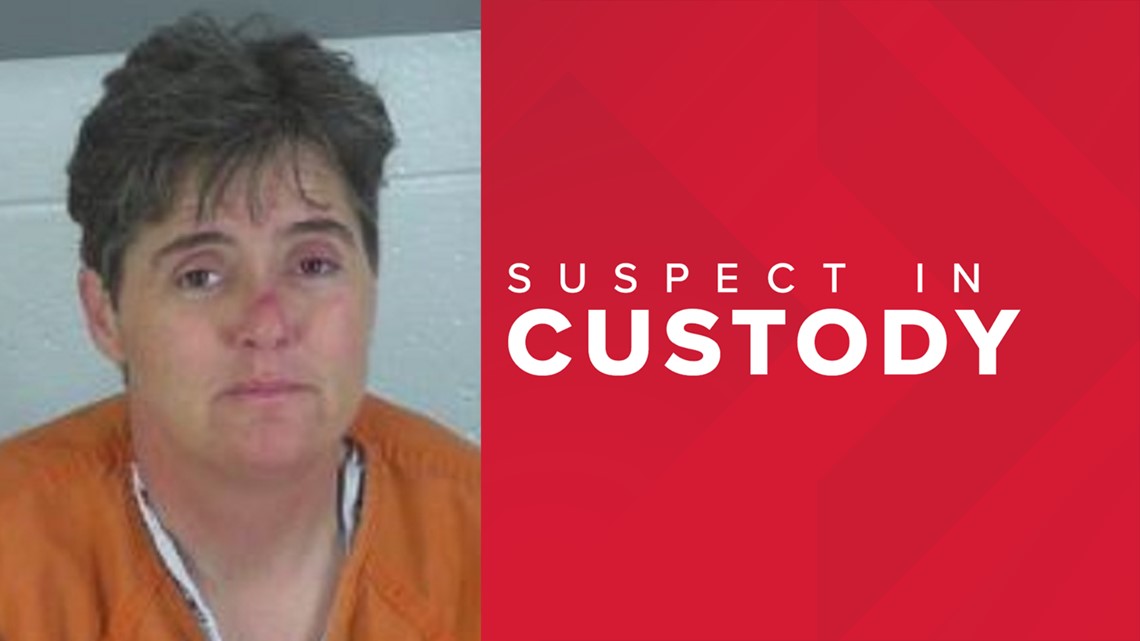 Melissa Parker faces seven felony counts for the deaths of 17-year-old Elleana Lee Gaddis, 17-year-old Isabella Lee Gaddis, and 18-year-old Brianna L. Foster.
The teens were headed to South Carolina for a beach trip when police said their car was hit head-on by a Hummer going the wrong way on Interstate 26 near Spartanburg, South Carolina.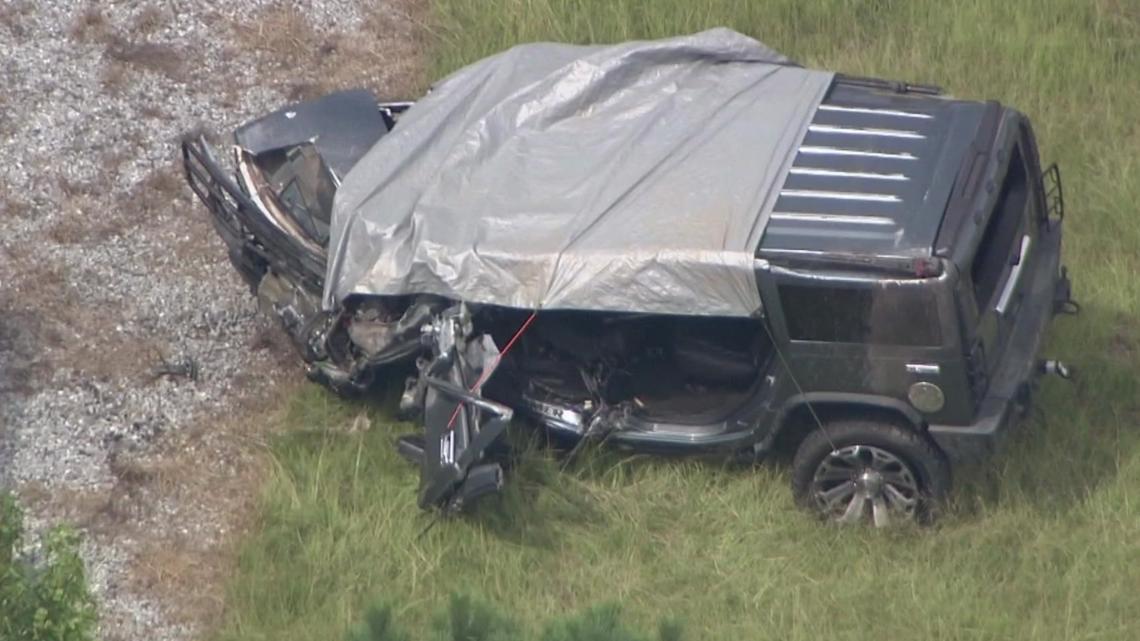 Family members for the girls spoke at Tuesday's bond review hearing.
"We all feel like we're dying. Minute by minute we feel like we're not gonna be okay," Andy Gaddis, the father of the Gaddis twins said. "I just can't believe that they're gone and that something so tragic could happen and for something so stupid."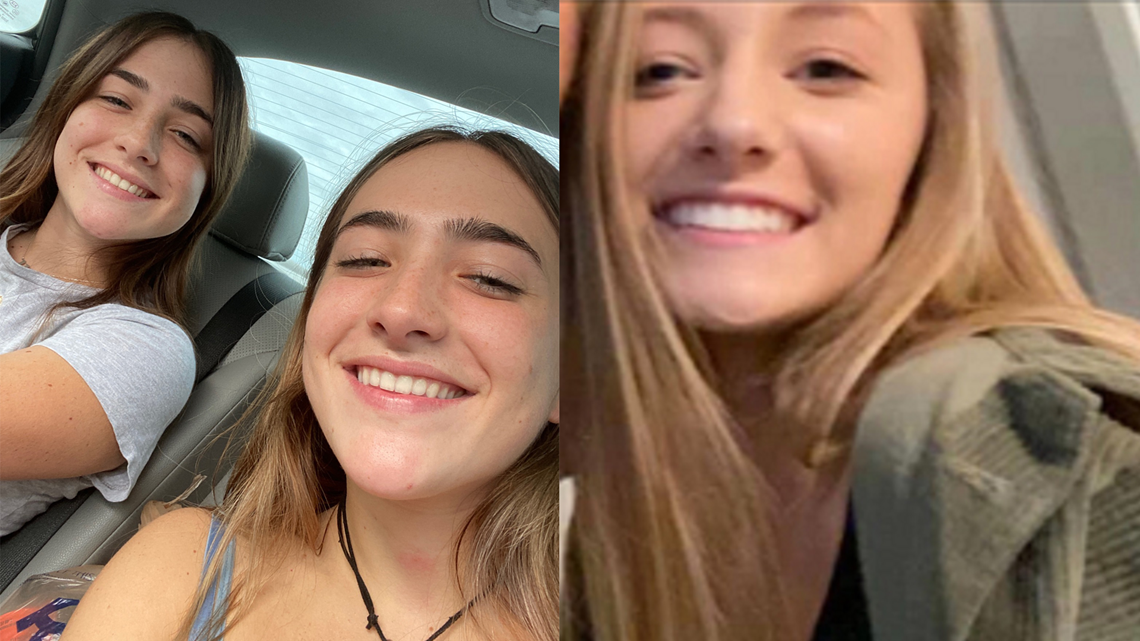 The only survivor in the car, Maci Walts, said the teens were only ten minutes from their hotel when they were hit.
Police said the Hummer was going 79 mph when it struck the car.
Police said Parker stole the Hummer from a gas station early Monday morning before going the wrong way on Interstate 26. The owner of the Hummer flagged down police officers at a nearby Waffle House.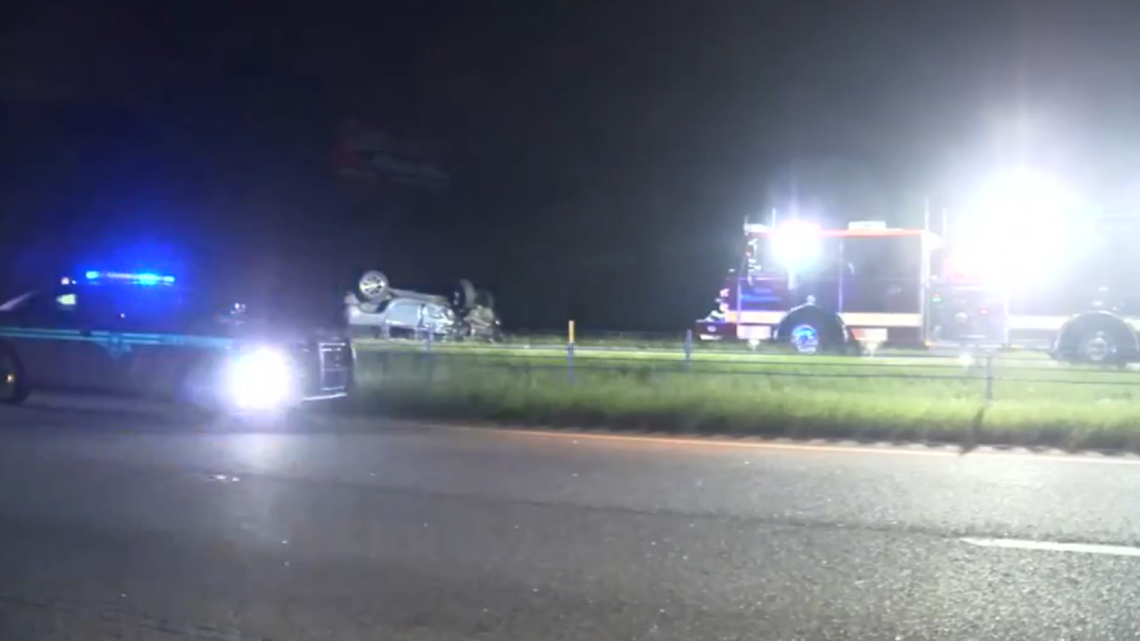 After the crash, police said Parker ran from the flipped Hummer and was found by deputies on the porch of a nearby house.
"Before the crash, we were all talking about our futures," Maci said. "I remember when the car hit us … I remember sitting up and screaming for help ... I just kept screaming and I found out later that while I was doing that ... the defendant had crawled out of her car and ran away ... we were minutes from reaching our hotel."
After hearing emotional testimony from several family members and Maci Walts, the judge denied bond for Parker.
"I just don't understand the senseless act ... I just pray that you'll help us get justice for our girls," Brianna's mom Jodi Foster said to the judge before the judge denied Parker's bond.
Parker asked the court for a public defender.
There is a GoFundMe page to help cover funeral expenses for the Gaddis twins and bills for their family. Click here to donate. To donate to the GoFundMe for Foster, click here.