WASHINGTON COUNTY, INDIANA, Ind. — The attorney for the woman charged in the death of a boy whose body was found in a suitcase in southern Indiana is requesting a change of venue on her behalf..
Dawn Coleman, 40, of Louisiana, is charged with aiding, inducing or causing murder, neglect of a dependent resulting in death, and obstruction of justice.
Prosecutors say Coleman helped 37-year-old DeJaune Ludie Anderson, of Atlanta, dispose of the body of Anderson's 5-year-old son, Cairo Jordan, in April 2022.
Coleman's lawyer, Ryan Bower, argued the defendant wouldn't receive a fair trial in Washington County due to public hostility against her, public outrage over the offense and news coverage.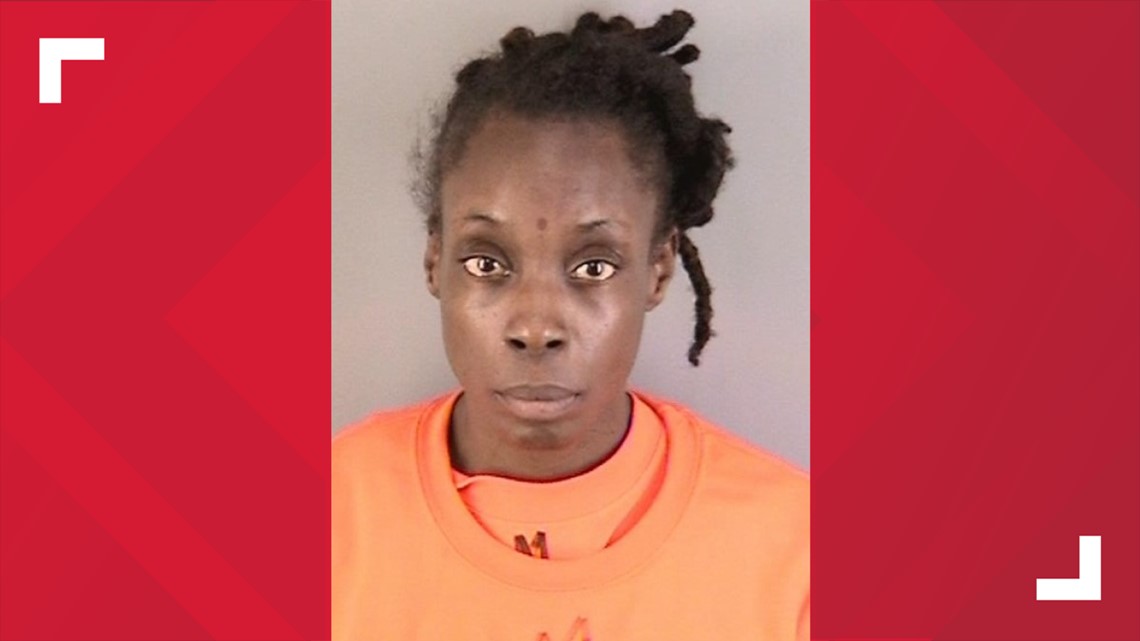 In March, the court ruled it would not be throwing out the case against Coleman after her lawyer filed a motion to dismiss the case against her.
Bower argued that Coleman is charged in Indiana where Jordan's body was found, but documents allege Jordan's murder actually happened in Kentucky and his body was dumped in Indiana.
The court decided that because Jordan's body was found in Washington County, Indiana, law says Washington County can have jurisdiction.
Plus, the court said, despite the fact that this case involves multiple states and counties, so far, there hasn't been any kind of dispute with any other jurisdiction about who has priority or if Washington County is the right place for the case to be heard.
Bower also argued the charges are unconstitutional because they fail to specify the acts that prompted Coleman to be charged. Without this specific evidence, he said, Coleman is not able to prepare a defense, which violates her 6th and 14th Amendment rights.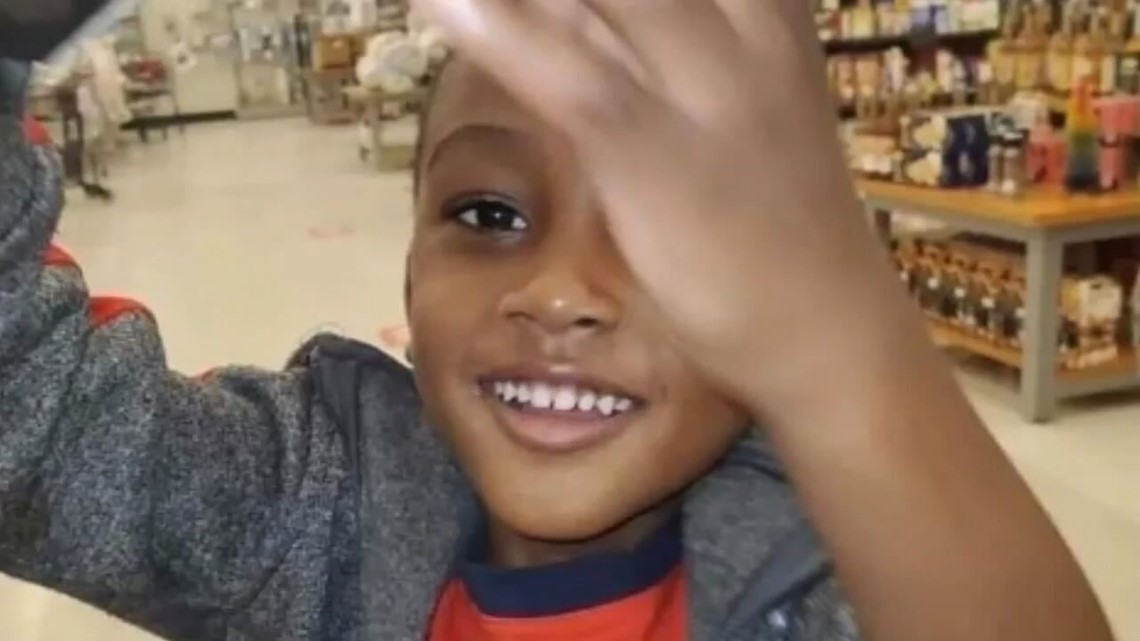 Documents say Coleman told investigators she walked into a bedroom of the trio's Louisville home and found Anderson on top of Cairo. The boy was face-down on the mattress and, Coleman said, "it was already done."
Coleman said she helped Anderson put Cairo's body in a hard-sided suitcase with a Las Vegas label before they drove across the Ohio River into Washington County, Indiana, where Coleman dumped the suitcase in the woods.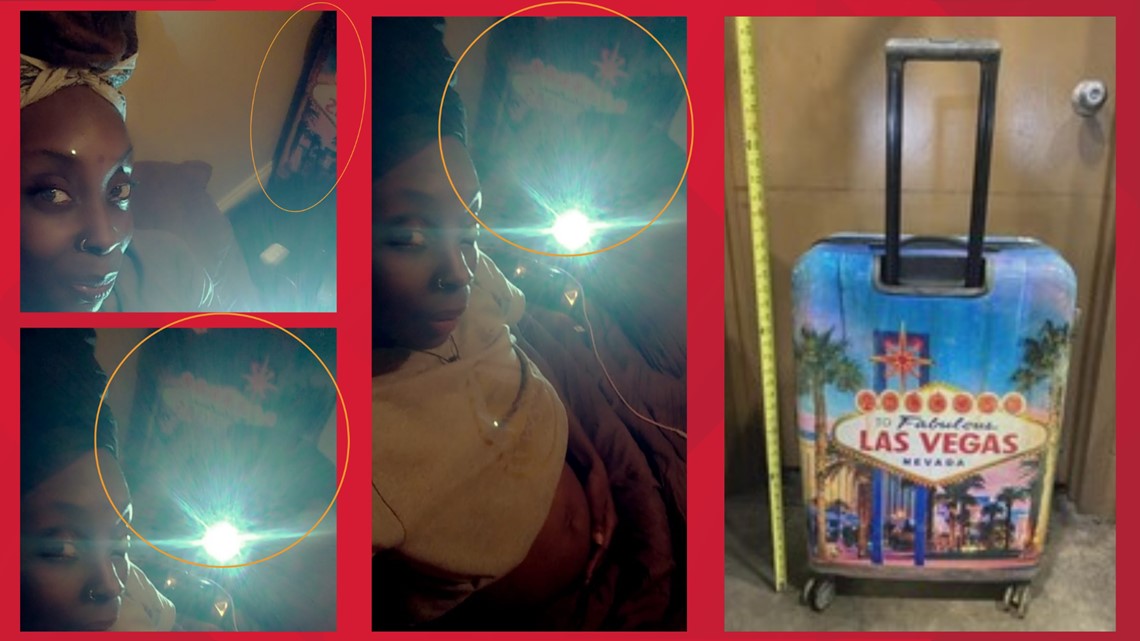 The court wrote that Coleman's case could ultimately be dismissed — but only if prosecutors fail to present sufficient evidence and right now, the court said, it's premature for it to dismiss the case.
Where is DeJaune Anderson?
Members of the San Francisco Police Department Tactical Unit and ISP arrested Coleman on an out-of-state warrant on Oct. 19 in San Francisco.
Anderson, on the other hand, remains at large.
According to the court documents, Coleman claims Anderson talked about her son being possessed as they got into the car and then drove to Indiana to dump the suitcase.
A felony murder arrest warrant was issued for Anderson in November 2022. Police searched for her in the Los Angeles metro area, but had no success locating her.
Police said she's known to travel and in November 2022, police said she had recently been to San Francisco, San Diego, Las Vegas and Houston.
Anderson is about 5 feet, 5 inches tall and 135 pounds. She had short, dark brown hair in her last known photo, but she is known to often wear wigs or hair extensions.