JACKSON COUNTY, Ind. — Indiana State Police say State Representative Jim Lucas bonded out of jail Wednesday morning after being arrested hours earlier in the district he represents on suspicion of OWI and leaving the scene of an accident.
It will be up to the Jackson County prosecutor to decide if he'll face formal charges.
State police said they got a call just after midnight Wednesday morning about a car that had gone off the road and crashed down an embankment near State Road 11 and Interstate 65.
Police said when they got there, the car was gone, and all that was left was a badly damaged guard rail along the interstate.
According to police, a short time later, a Seymour police officer found a badly damaged car parked just down the road at a local carpet and flooring business on State Road 11, north of Seymour.
That's where the officer also found Lucas (R-District 69) walking nearby.
State police said the Seymour officer detained the 58-year-old Lucas and waited for state police to get there and give the lawmaker a series of sobriety tests.
Lucas was then taken to a local hospital for a blood draw. Those results could take several weeks to get back.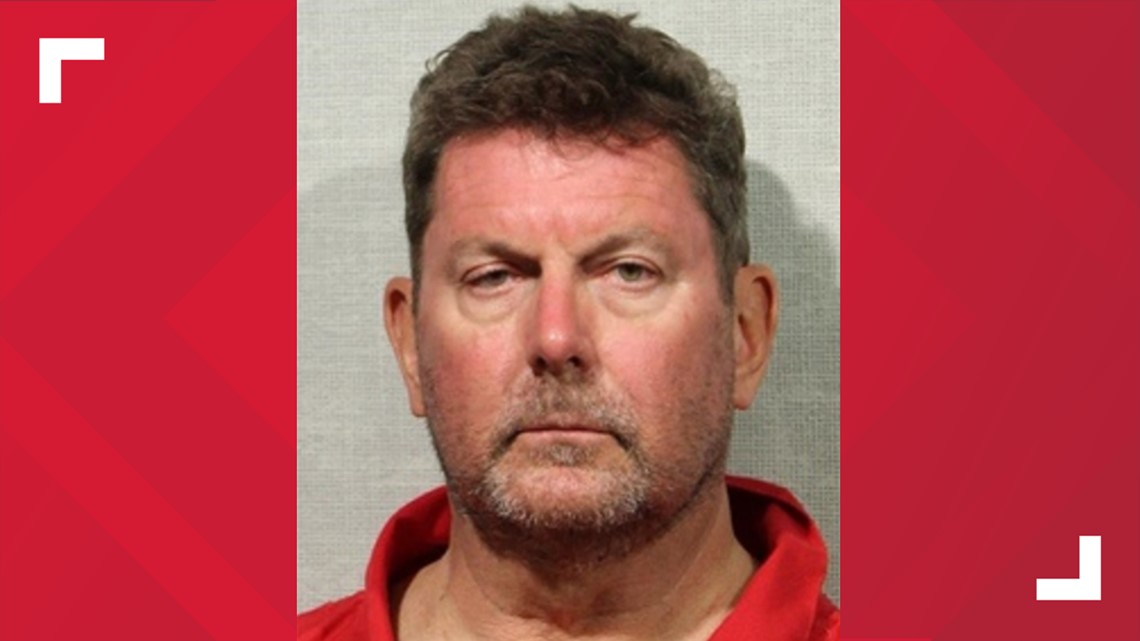 Indiana House Speaker Todd Huston called the situation a personal matter and said he wouldn't be commenting. Gov. Eric Holcomb was also asked about Lucas' arrest Wednesday morning at an event.
"I hope he gets the help he needs, and that's for the General Assembly to decide. If it were, there would be a process if it happened in the executive branch that we would follow, but I won't pre-judge the outcome before he's offered his day in court," Holcomb said when asked if Lucas faces any punishment in the legislative body in which he serves.
Wednesday's arrest isn't the first time Lucas has found himself in trouble or courted controversy.
In 2020, Huston stripped Lucas of two committee positions and a committee leadership role, after Lucas posted a meme on his personal Facebook page, which caused an outcry from some lawmakers who called it racist.
Huston himself called the meme unacceptable and said he didn't condone it.
Just last year, Lucas faced criticism for another social media post, which he eventually removed. The post quoted Nazi propogandist Joseph Goebbels.
Lucas authored a dozen bills this past legislative session.
Among them were firearms training for teachers that the state would design and pay for in districts where teachers are allowed to have a gun at school.
Lucas also co-authored a bill that sought to decriminalize possession of less than two ounces of marijuana. The Republican lawmaker has been a longtime champion of legalizing cannabis in Indiana. So far, those proposals have never made it to the House floor.
13News reached out to Lucas' office about his arrest. So far, there has been no response.
He is facing preliminary charges of operating a motor vehicle while intoxicated, causing endangerment; leaving the scene of a crash; and operating a motor vehicle while intoxicated.