INDIANAPOLIS — Indianapolis International Airport hosted a big fundraiser Saturday for Special Olympics Indiana.
Teams of 15 people tested their strength in a tug of war against a Boeing 757 jet.
The event is for a great cause, as Special Olympics raised more than $147,000.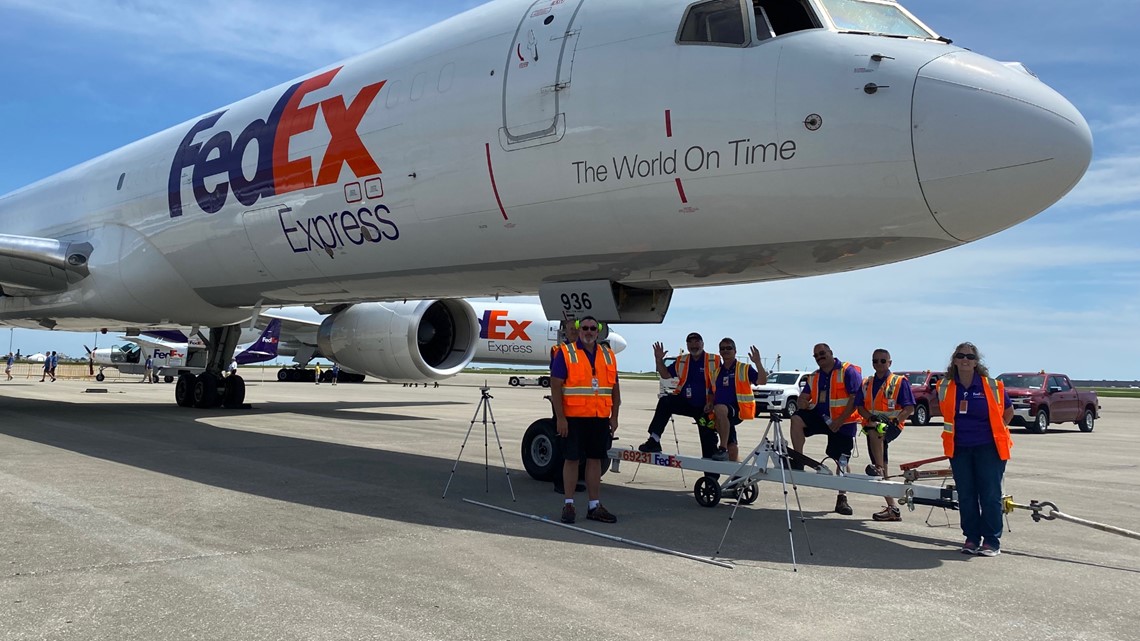 "This is just a great, awesome event, and it's been around for such a long time," said participant Bob Miller. "Everybody gets to come out, have a good day. They bring their families, we sit out at the tents, we just, you know, hang out, and then when it's time to get to business, we get to business."
More than 50 teams competed this year, making it the largest fundraiser for Special Olympics Indiana.