INDIANAPOLIS — A mother is recovering after someone shot multiple rounds into her home on the near northwest side of Indianapolis early Wednesday morning. She told 13News how she ran for cover to save her baby.
Police responded to the shooting just after midnight Wednesday at a home on 31st Street, near Harding Street.
The mother, who just got out of the hospital and doesn't want to be identified, explained what happened just before the shooting.
"I was laying down. My baby was laying down next to me in his crib. I just started hearing gunshots. It was so quiet. I just started hearing gunshots," the mother said.
The mother was in her bed on the other side of the wall when she heard more than 20 rounds go off.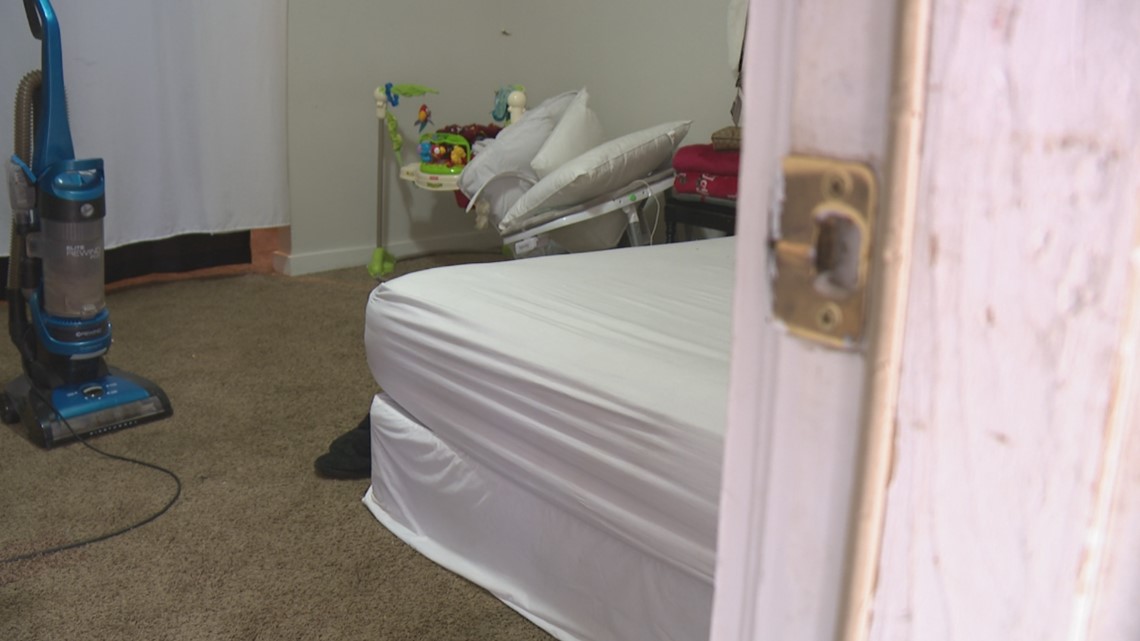 "I got up and ran with my baby," she said, "and I ran and it hit me four times. I just threw myself on the floor, and I couldn't get back up."
The mother was hit in one of her arms and sides as she ran through her living room for her 5-month-old baby.
"Didn't know what to do. I was just confused. It just happened so quick," she said.
One of the bullets was just inches away from her son's baby bouncer. Doors and walls are riddled with bullet holes.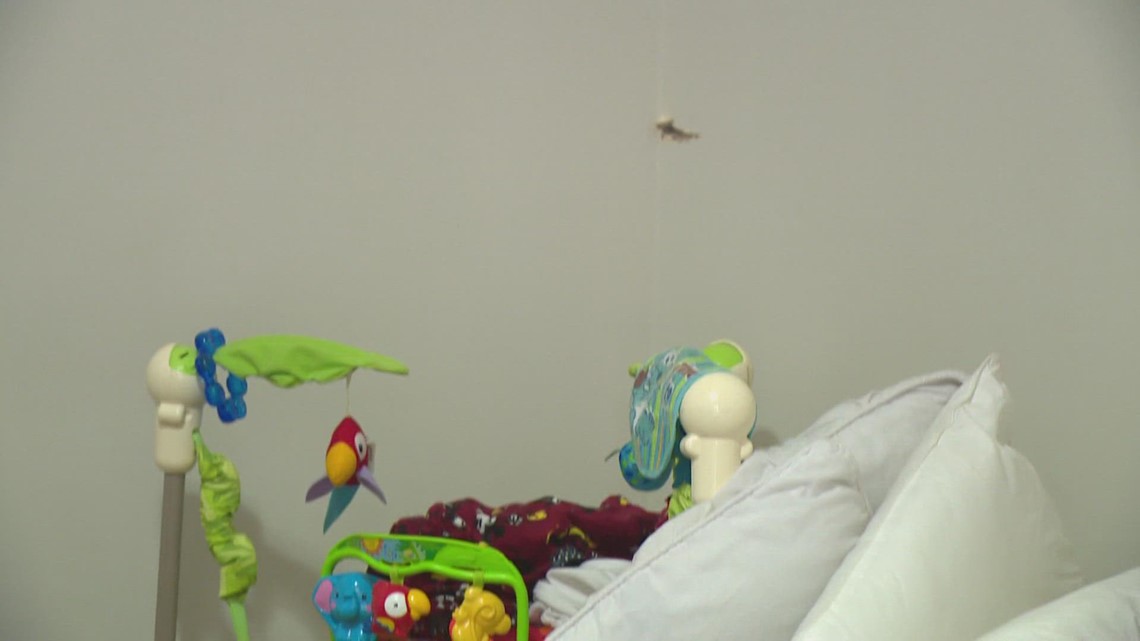 The mother knows she was not the target. She believes the shooter was after a person staying with her and her boyfriend. She told him to leave and was supposed to be moving out the next day.
"I'm going to get out of here because it happened, and I just can't stay here no more. It's not safe for me or my baby," she said.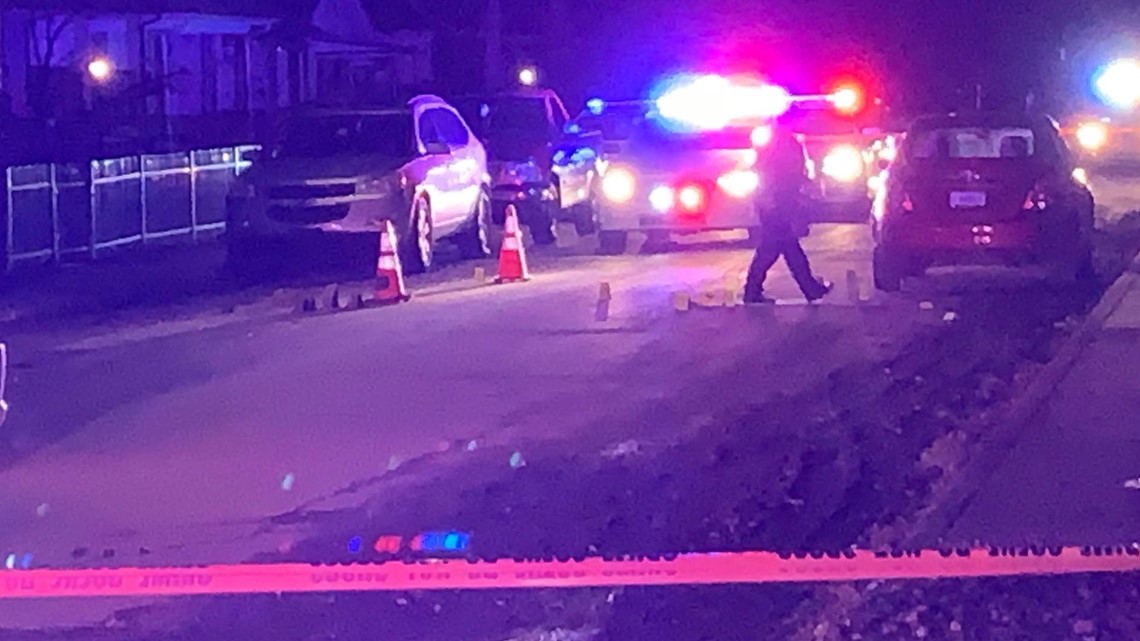 She is thankful she and her baby are alive.
"Sometimes, the innocent gets hit. That's not fair. It's just not fair," the mother said.
Now, she wants whoever fired into her home to be held accountable.
So far, no arrests have been made. If you have information, contact Crime Stoppers of Central Indiana at 317-262-TIPS.