INDIANAPOLIS — Indianapolis police are investigating after a woman was injured by gunshots fired into a near northwest side home early Wednesday morning.
An IMPD spokesperson said officers were called to a report of a person shot around 12:30 a.m. in the 1300 block of West 31st Street. The location is near the intersection of 30th and Harding streets.
When police arrived, they found a woman with an apparent gunshot wound. She was in stable condition when taken to an area hospital for treatment.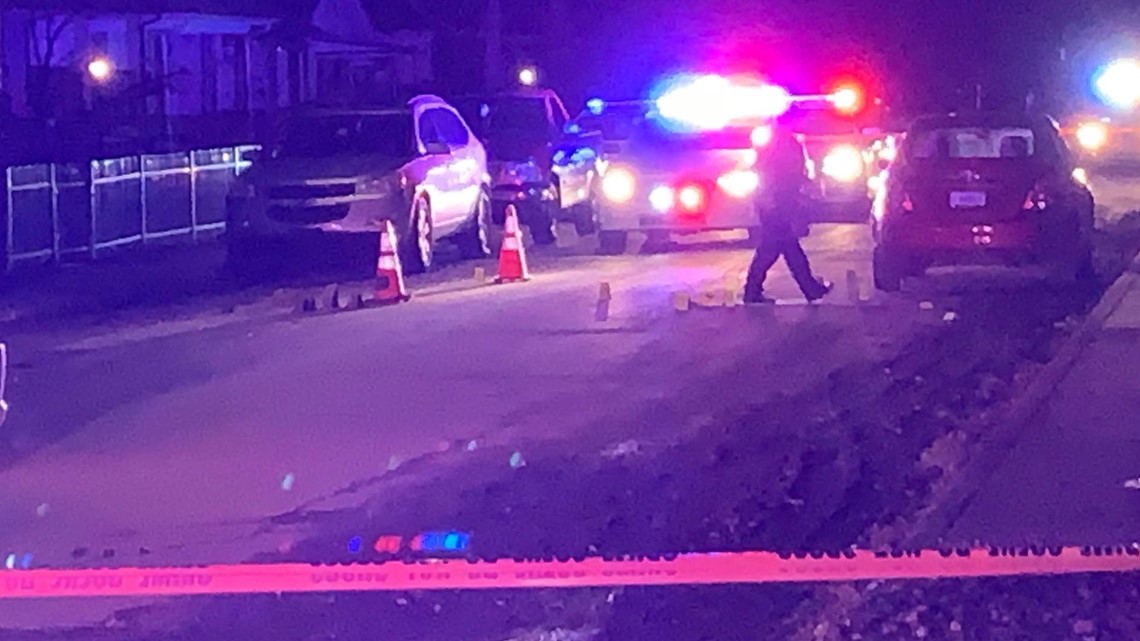 Police said the gunfire originated outside a home, where police found more than 20 shell casings. A man and a baby who were also inside the home were not hurt.
If you have information, contact Crime Stoppers of Central Indiana at 317-262-TIPS.
This is a developing story. Check back for updates.