Barnett and his ex-wife, Kristine, had been facing a series of neglect charges.
The former couple was charged in 2019 with neglect of a dependent for allegedly leaving their daughter, Natalia, in an apartment. They adopted the girl in 2010.
"I can breathe," Michael said in an exclusive interview with 13News. "I haven't been able to breathe in a very long time."
After years of public and legal wrangling, Michael learned the jury had reached a verdict in Lafayette on Oct. 27.
"They deliberated for just over two hours," Michael said. "One hour, that was lunch, so it didn't take them long."
Michael and Kristine said they weren't guilty of child neglect and that Natalia was lying about how old she was. Their attorney argued that the 8-year-old girl they adopted was actually a young-looking adult woman with a form of dwarfism.
"Through a series of scientific and medical tests, it was determined that this person was not a minor child at 6 years of age but may have been as old as 20 to 22 years of age," the attorney said in a 2019 interview.
Kristine Barnett is facing trial in February of next year.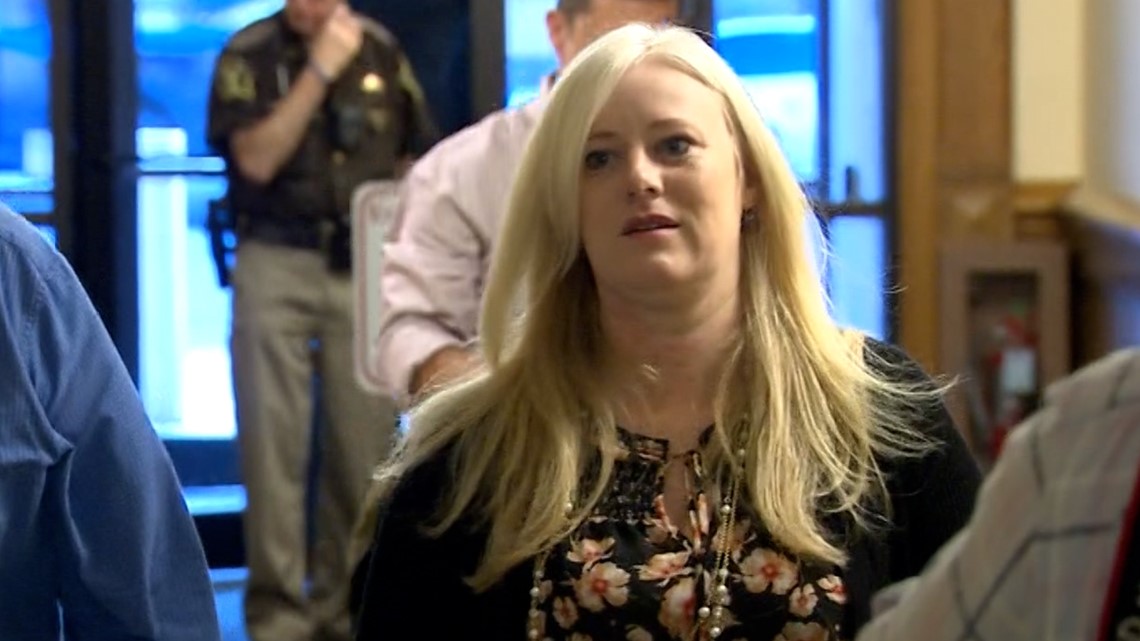 Natalia and her new adoptive parents defended accusations that she pretended to be a little girl to get adopted.