INDIANAPOLIS — Police made an arrest in the deadly shooting of a Southport High School student at an Indianapolis gas station on the south side.
IMPD told 13News Tyrese Roberts, 22, and the victim, 17-year-old Jack Sumner, knew each other.
IMPD officers responded to the 3600 block of South Keystone Avenue, near Interstate 65, around 8 p.m. Nov. 1 when an officer reported hearing the sound of gunfire.
Sumner was found at a Speedway station with apparent gunshot wounds. He was taken to the hospital in critical condition. Police told 13News Sumner later died from his injuries.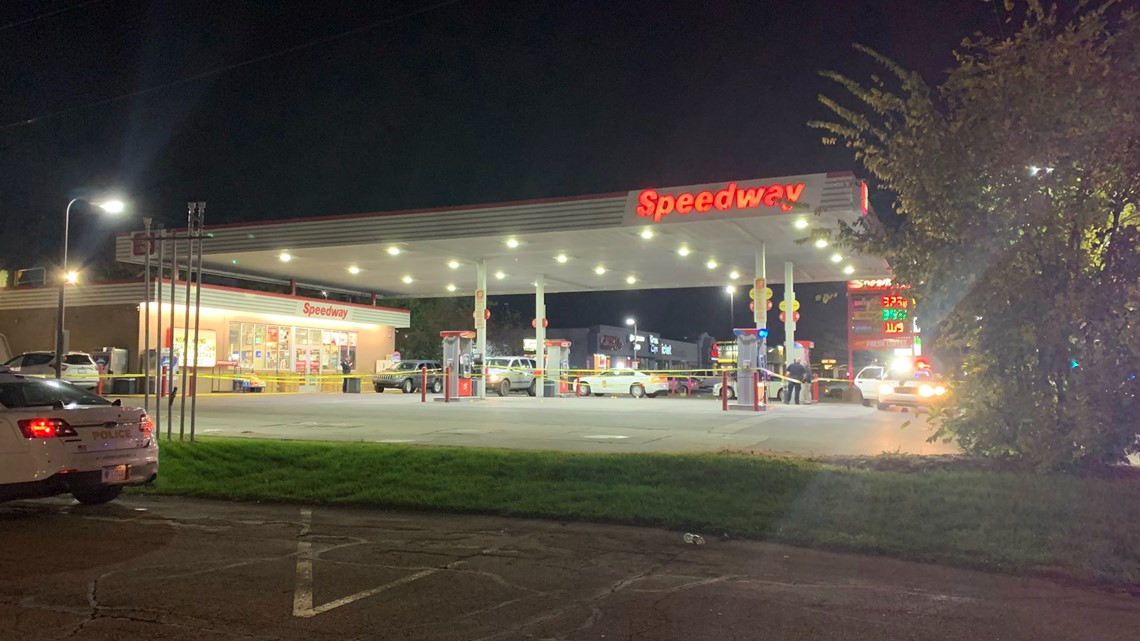 Mika Fahey is still trying to understand how his younger brother Jack, the one with the big smile, the one who cared for so many others, became a victim of violence.
"He was 17. He was about to graduate," Fahey said. "(Then) in the blink of an eye…literally long enough for me to walk out of a gas station…that's how fast my life was changed."
Fahey had gone into the gas station for some candy when he heard the gunshots.
"As I'm walking away from the register, I hear 'boom, boom.' And I walked outside and saw my brother on the ground. And I knew," Fahey said.
Family members told 13News the shooting was the result of a feud over a girl. As of Wednesday morning, charges had not been filed against Roberts.
Sumner's killing marks the 233rd homicide in Indianapolis this year, a record for deadly violence.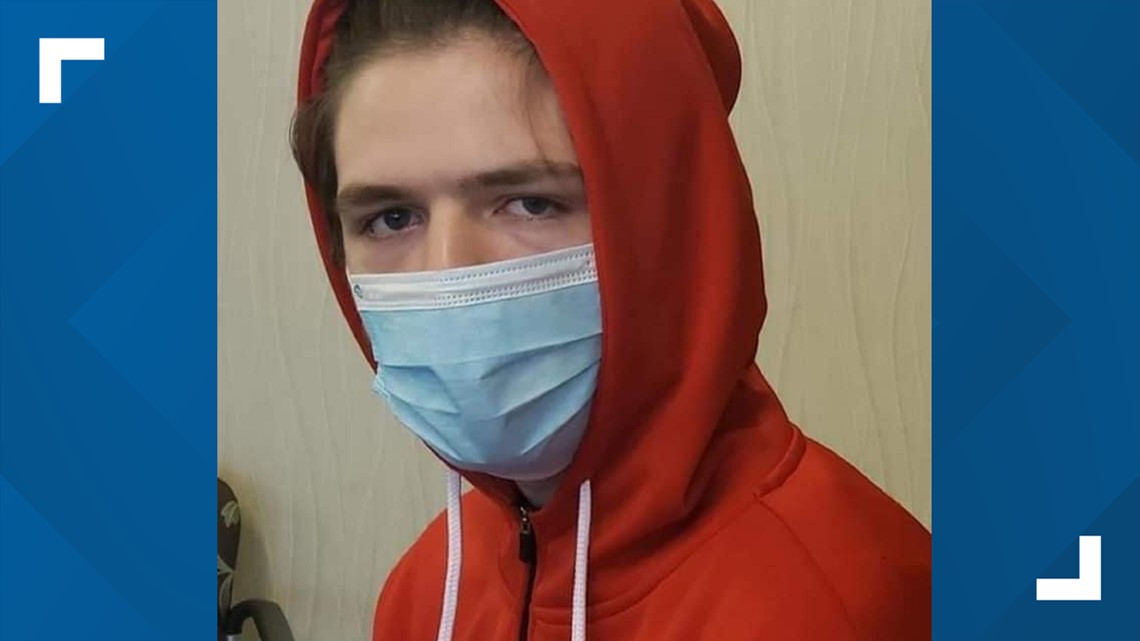 According to IMPD, so far this year 13 criminal homicide victims were under the age of 18.
"People have got to stop raising a gun to solve a problem," said IMPD Officer Genae Cook. "His family should not be experiencing this."
To those who know and love Jack Sumner, he is more than a crime stat.
"He was a good kid," Fahey said. "He was sweet. He was giving and he was caring. He loved his family."
And they're determined to keep his memory alive.
"I loved him. I still love him so much," Fahey said. "And I miss him so much."
"He was just nice to everyone," said Sumner's younger sister Jaylynn. "He was my best friend. My closest sibling."
A spokesperson with Perry Township Schools shared the following statement with 13News on Sumner's death:
Perry Township Schools has been informed of an incident last night resulting in the death of a Southport High School student. Counseling will be provided to any staff or student affected by this loss, and we are prepared to bring in additional help if necessary.
Our thoughts, prayers and support are with the friends and family of this Southport High student.
The family has created a GoFundMe to help cover Sumner's funeral costs.
Anyone with information should contact Det. Brian Lambert at IMPD Homicide by calling 317-327-3475 or emailing Brian.Lambert@indy.gov. Individuals can also call Crime Stoppers of Central Indiana at 317-262-TIPS.