LEBANON, Ind. — Police launched a homicide investigation after three Lebanon residents were found dead at a residence on East Walnut Street.
A friend reportedly found the bodies of the victims Wednesday and called the police. Officers arrived in the area of the 400 block of East Walnut Street to investigate just after 6 p.m.
The police department said when officers arrived at the scene, they found the three people who were dead. The department stated the victims had suffered "obvious violent, traumatic injuries." An autopsy report later identified the cause of death for all three victims as a single gunshot wound and determined the victims' deaths were homicides.
The police department identified the three people found dead as 20-year-old Grace Bishop, 21-year-old Brannon Martin, and 42-year-old Larry Stogsdill Jr. Family tells 13News that Brannon is Larry's son and that Brannon and Grace were in a relationship. One of their Facebook accounts shows the two were engaged.
"We're grieving a lot right now. We just want the people who had done this to come forward, turn themselves in, you know, and serve justice. I mean it is going to follow them for the rest of their life," said Stephanie Spencer, cousin of the victims.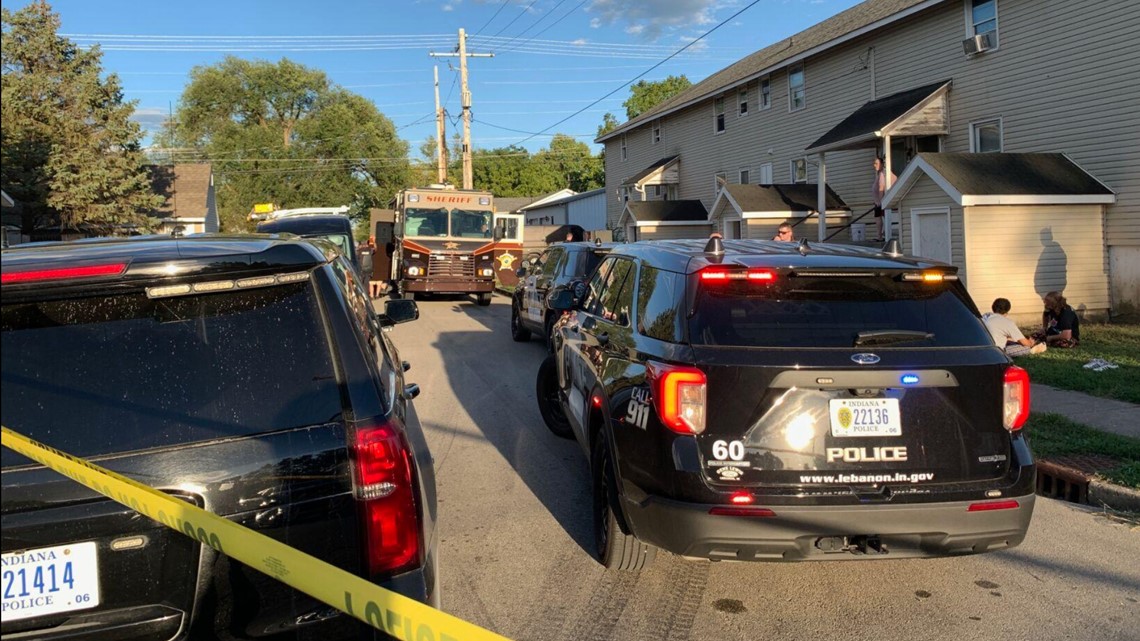 Shortly after officers arrived at the scene officers told our partners at the Lebanon Reporter, that there are "a lot of moving parts going right now" in the investigation.
The bodies were found upstairs at the 12 apartment building. 13News is told by the owner that none of the three killed were on the lease.
The apartment building stands out where it is surrounded by primarily single-family homes.
"It's been a problem apartment for years. It's been known as the drug house, the roach motel, has been known for rodents, has been known for hookers, has been known for everything. It depends on who owns it," said Vince Morrow, neighbor. "It's just a shame that you let one building drag the whole neighborhood down, and it's not necessarily the people. It's just the situation that they get into."
The Lebanon Police Department said multiple agencies were assisting in the investigation including the Boone County Homicide Task Force and crime scene investigators that were called to the scene.
Sgt. Ryan Williamson told The Lebanon Reporter, the investigation will likely take all night as police try to determine how the victims died.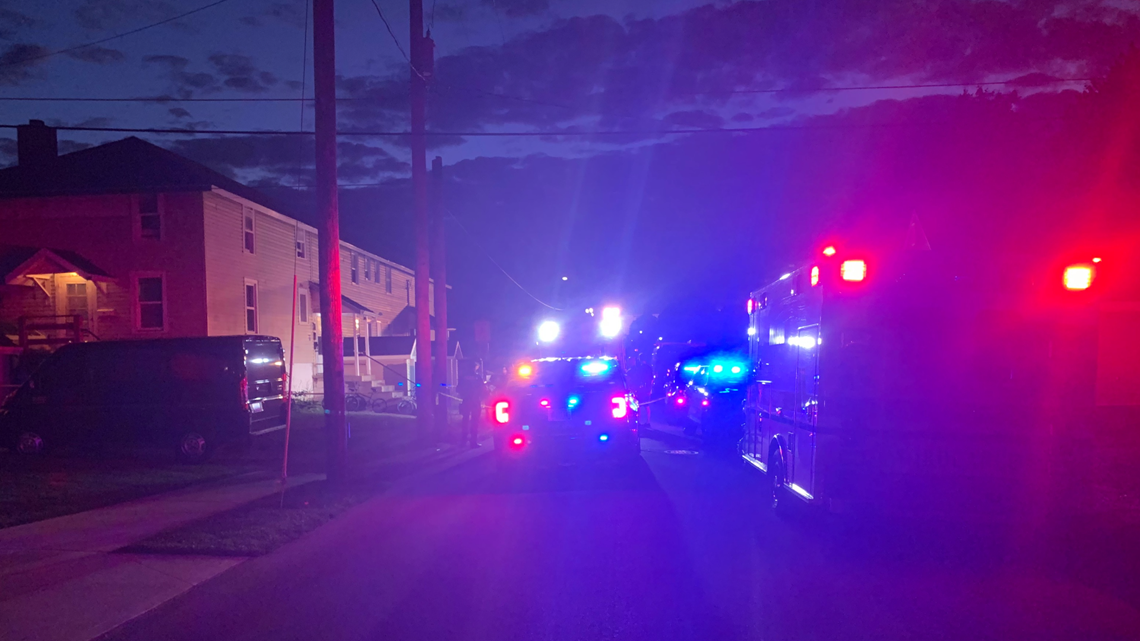 Police said the investigation is still in the early stages. However, the deaths are being investigated as homicides.
The police department said the public is not believed to be in any immediate danger at this time.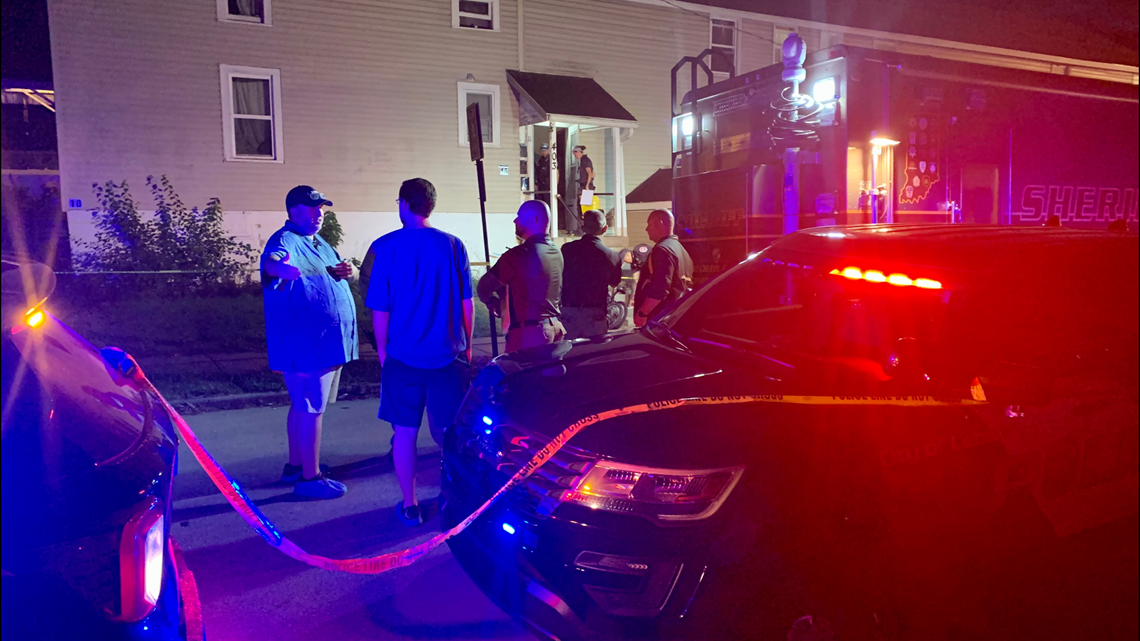 Family members of the victims told 13News drugs may have been involved in the killings.