INDIANAPOLIS — Police are searching for a young suspect in connection with an armed robbery and shooting that left one man dead at an east Indianapolis gas station Tuesday.
IMPD officers initially responded to a report of a person shot at the CITGO gas station at 1856 N. Rural St. around 1:40 p.m. Tuesday. Police found a man who had been shot outside the gas station. Medics transported the victim to IU Health Methodist Hospital in critical condition, but he died from his injuries a short time later.
The Marion County Coroner's Office identified the deceased as 46-year-old Gary Underwood and said he died from his injuries after being shot.
Late Tuesday, detectives released photos of the suspect in the shooting.

He is described as a Black male in his late teens or early 20s, standing between 5 feet, 7 inches and 5 feet, 10 inches tall with a slender build. He was wearing a blue Adidas hooded sweatshirt and red and black shoes.
Police believe the suspect may be driving the victim's orange 2008 Hummer H3, with Indiana license plate 680TBR. Investigators also shared photos of the vehicle.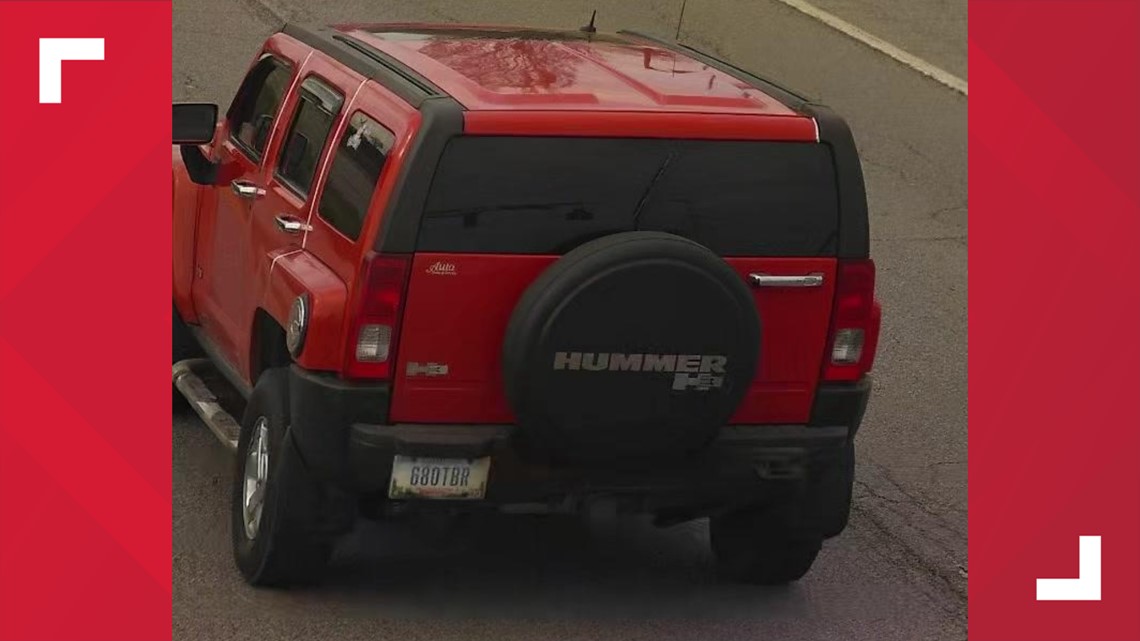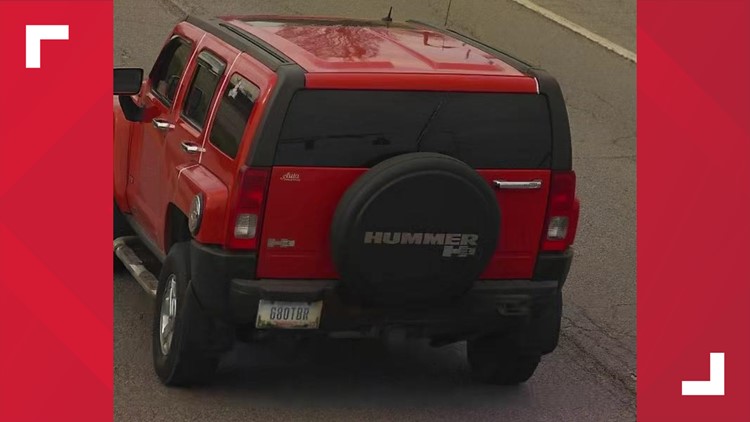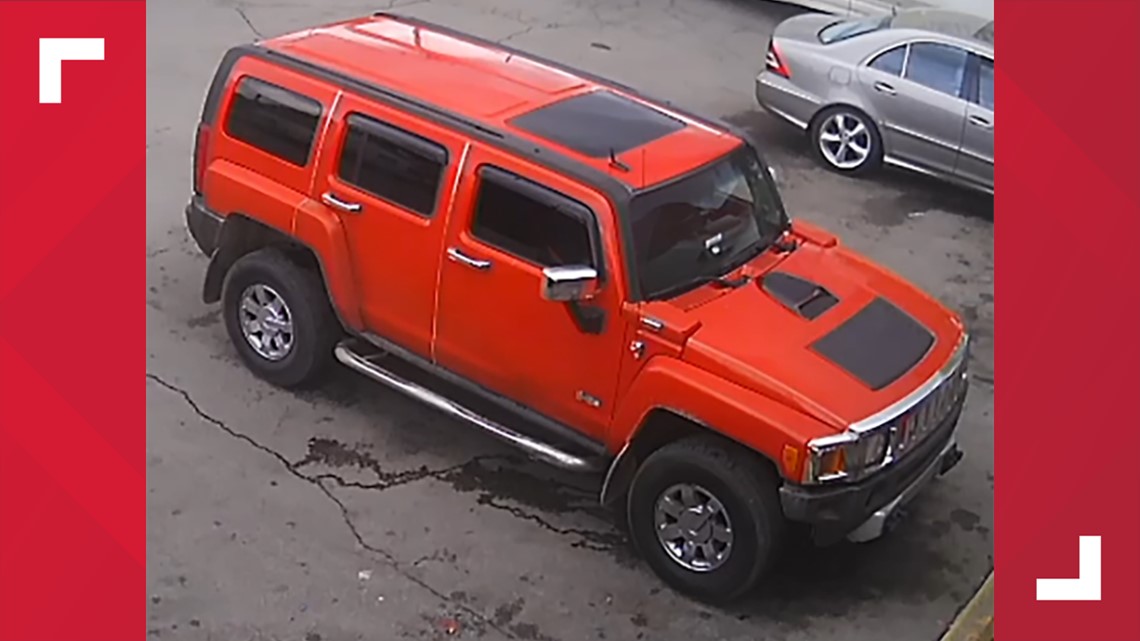 Police believe the homicide may have been the result of an armed carjacking or robbery.
Anyone with information about the shooting is asked to contact IMPD Det. Ryan Clark in the department's Homicide Office at 317-327-3475 or by email at Ryan.Clark@indy.gov. Anonymous tips can also be called in to Crime Stoppers at (317) 262-TIPS.
What other people are reading: