LAWRENCE, Ind. — A gas station clerk survived but is in surgery after being shot in the head in Lawrence on Sunday morning.
The Lawrence Police Department is looking for a suspect who is believed to have shot the clerk at a Thorntons gas station near the intersection of Pendleton Pike and Shadeland Avenue.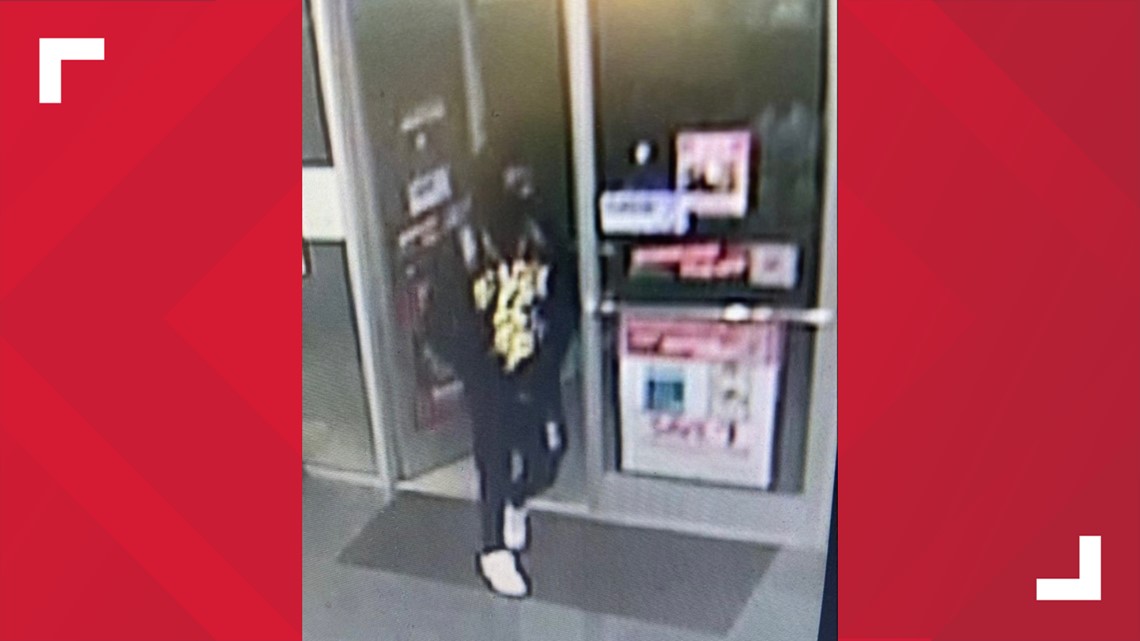 Police were called to the scene to investigate around 5:30 a.m.
The clerk was critically wounded in the shooting, and police said the clerk was in surgery.
Anyone with information about this shooting can contact Crime Stoppers of Central Indiana at 317-262-TIPS (8477).