JACKSON COUNTY, Indiana — 13News obtained a crash report that shares more details into the arrest of Indiana Rep. Jim Lucas on suspicion of OWI and leaving the scene of an accident.
State police said they got a call just after midnight Wednesday, May 31 about a truck that had gone off the road and crashed down an embankment near State Road 11 and Interstate 65.
According to the crash report, a witness told dispatchers the truck hit a guardrail and then went the wrong way on an I-65 ramp.
Police said when they got there, the truck was gone, and what was left was a badly damaged guard rail along the interstate, tire tracks, plastic vehicle debris, and a trail of fluid that went north on I-65 before heading south in the wrong direction on the entrance ramp from State Road 11.
According to police, a short time later, a Seymour police officer found a badly damaged truck parked behind a local carpet and flooring business on State Road 11, north of Seymour.
That's where the officer also found Lucas (R-District 69) walking nearby.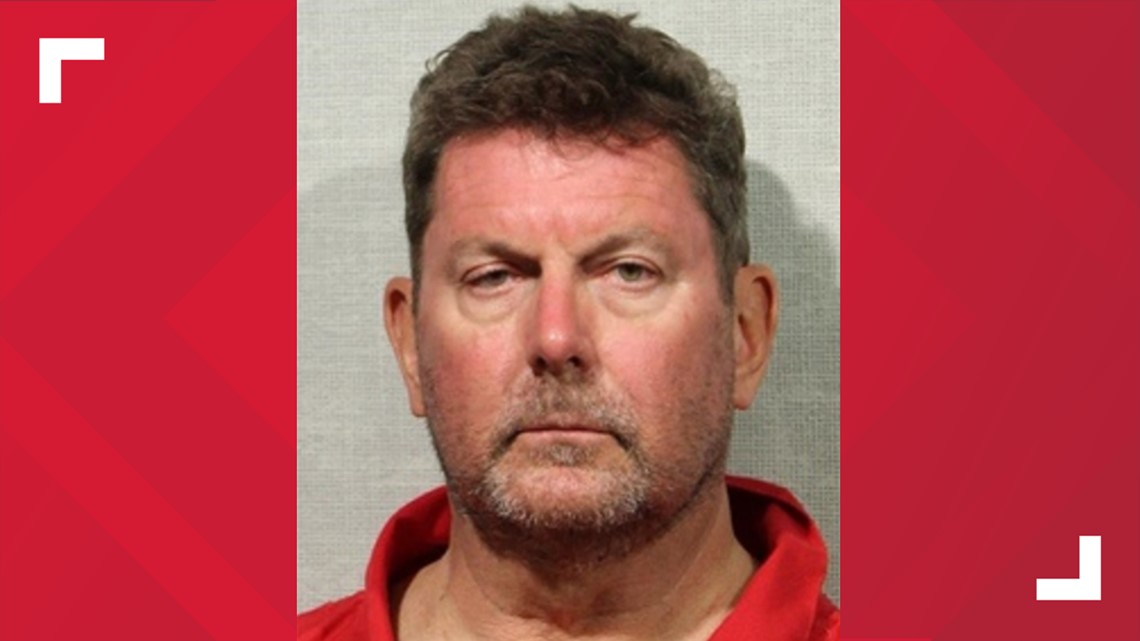 According to the crash report, the truck had heavy front-end damage to the grill and bumper, no tires on the front driver's side and rear passenger's side, and the front passenger's side tire was blown out but still attached to the wheel.
The crash report says Lucas initially told a state trooper he swerved to miss a deer and lost control of his truck. Lucas also allegedly said he thought he could make it home, so that is why he left the crash scene and continued driving with three flat tires. When asked why he parked behind the business, Lucas reportedly told the trooper he did not want to leak oil in front of the business since he was concerned that could cause the business to lose customers.
A preliminary investigation revealed Lucas was driving south on State Road 11 when he went off the road, down a large hill, and hit the guardrail, which pushed it into the right lane of I-65 north. Lucas then allegedly continued driving across all three lanes of I-65 north, striking the median guardrail. After doing a U-turn and going the wrong way on the entrance ramp, the crash report says Lucas drove nearly 3 miles before parking his truck behind the local business.
State police said Lucas smelled of alcohol and was taken to a local hospital for a blood draw. Those results could take several weeks to get back.
He is facing preliminary charges of operating a motor vehicle while intoxicated, causing endangerment; leaving the scene of a crash; and operating a motor vehicle while intoxicated.