DELAWARE COUNTY, Ind. — One man is dead and his neighbor is charged with murder after a shooting in northeastern Delaware County on Tuesday.
Delaware County Sheriff Tony Skinner told 13News the victim was pronounced dead at the scene and had been shot multiple times. A suspect, Cy Alley, is facing a murder charge.
The Delaware County Coroner's Office identified the victim as 59-year-old Jerald "Gary" Copley.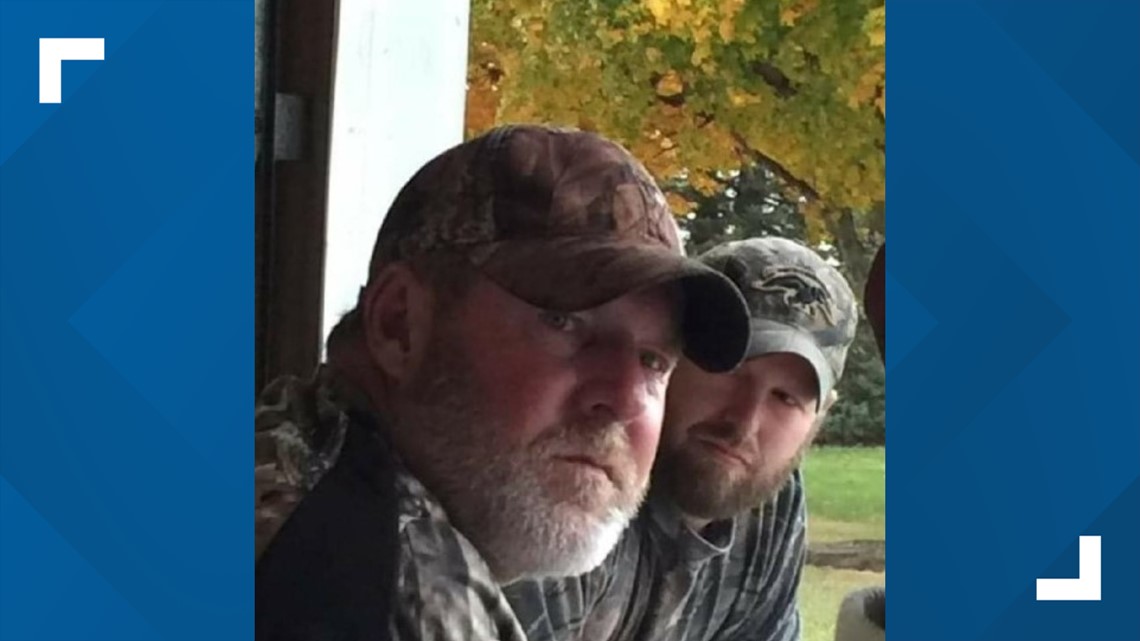 According to court documents, the Copley and Alley are neighbors. Alley allegedly told investigators he was having trouble with electricity at his house and believed Copley was "hacking into his network." Investigators said Alley told them he went to confront Copley and shot him four times.

Indiana State Police assisted the Delaware County Sheriff's Department with the investigation.
What other people are reading: