INDIANAPOLIS — Don't let the COVID-19 pandemic make your workout routine go stale! Our partners at Yelp Indy tracked down the most unique virtual fitness classes in central Indiana. You can RSVP on their websites to score a virtual class link and then join in the fun with other Hoosiers.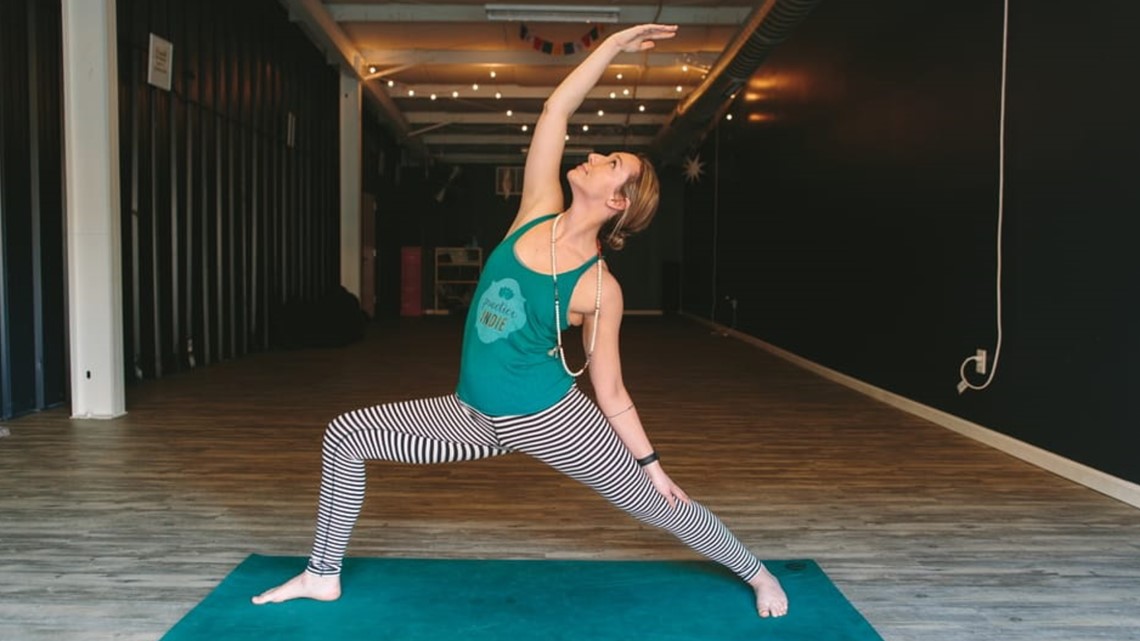 End your workday with a virtual "Rest and Reset" class to calm your mind and shut off your brain. You'll be led through restorative yoga postures, then enjoy a guided meditation. Good sleep is headed your way.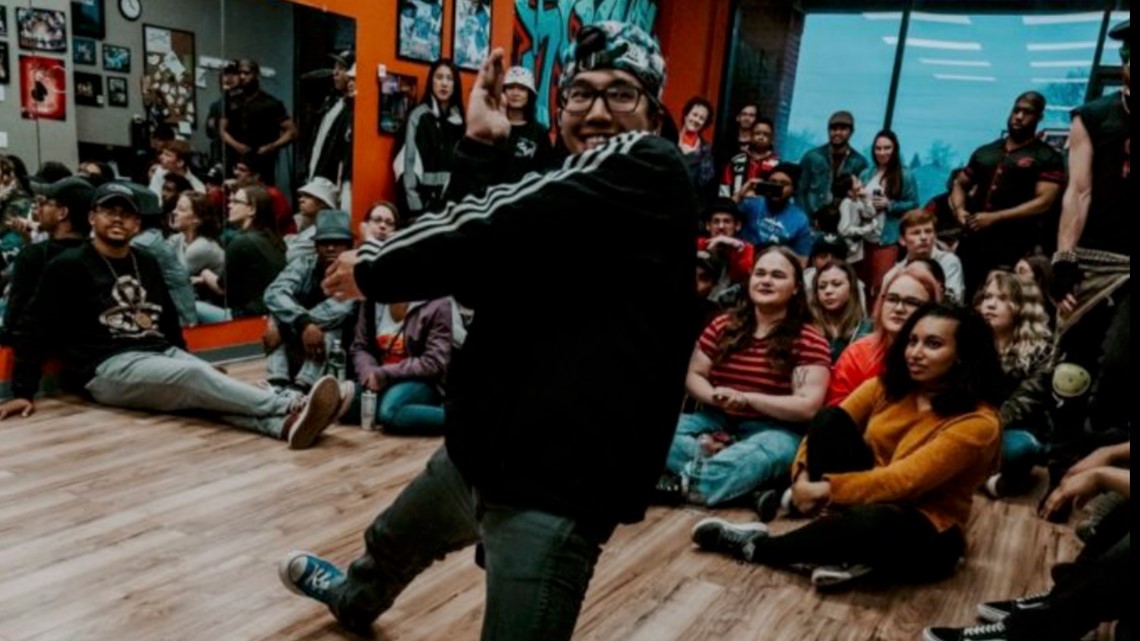 It's never too late to make your music-video dreams come true. DanceWorks offers various levels of hip hop, so whether you're a beginner or a popping pro, you'll get your sweat on while having a dance party in your own living room.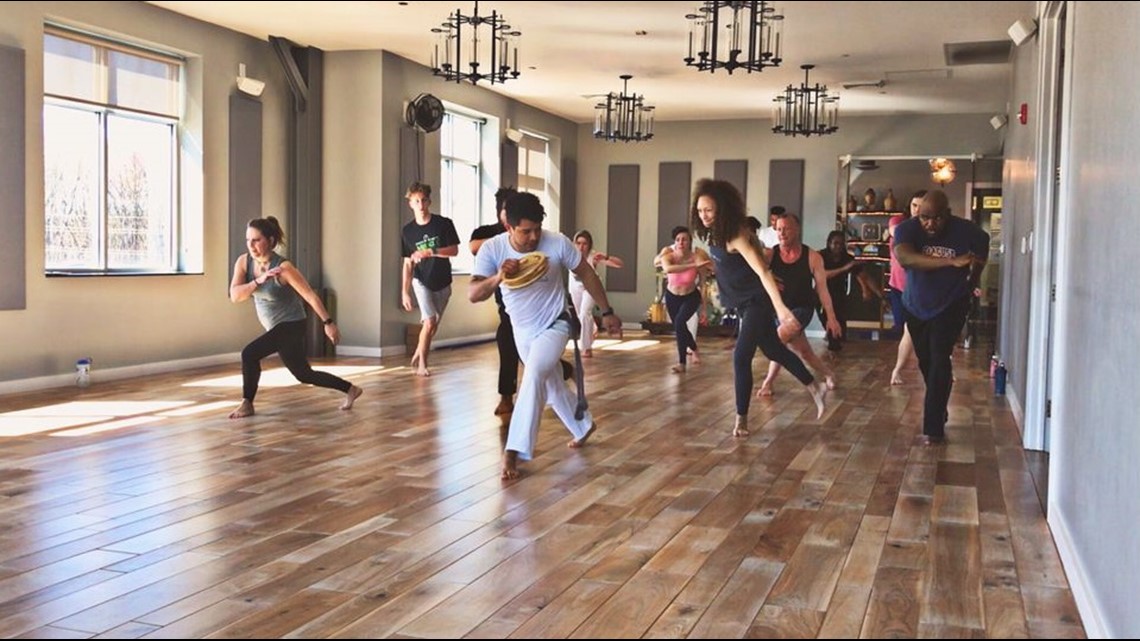 Capoeira is an Afro-Brazilian martial art that combines elements of dance, acrobatics, and music. They host Zoom classes at 7pm on Mondays.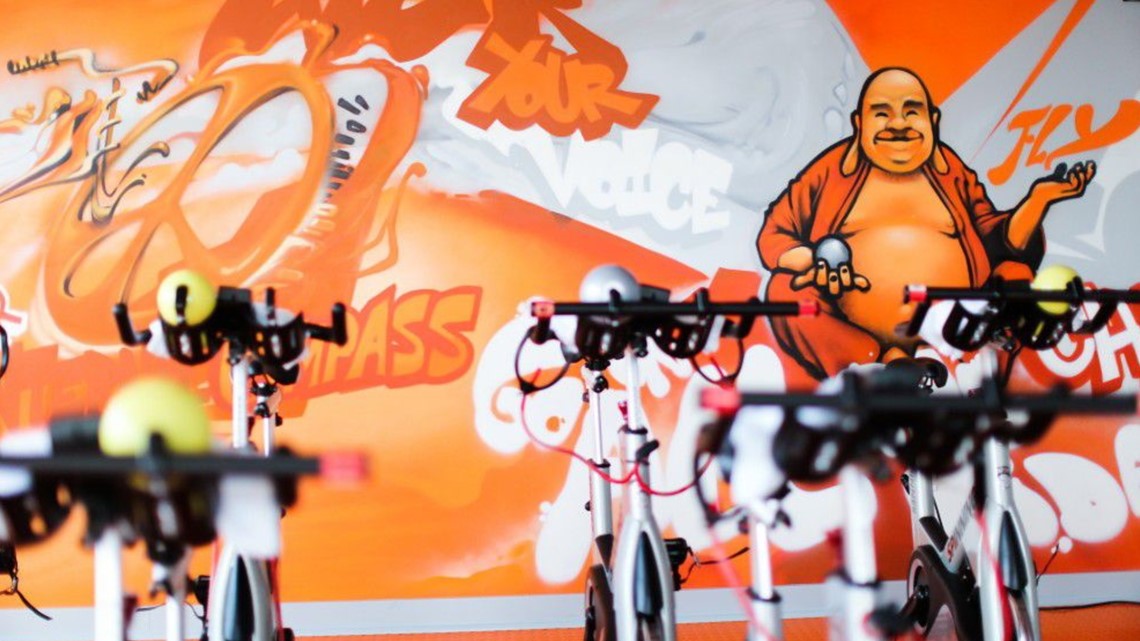 Every week, their instructors mix it up by adding a theme and/or music videos to your ride. Tune in on your at-home bike for one of their bumpin' virtual classes.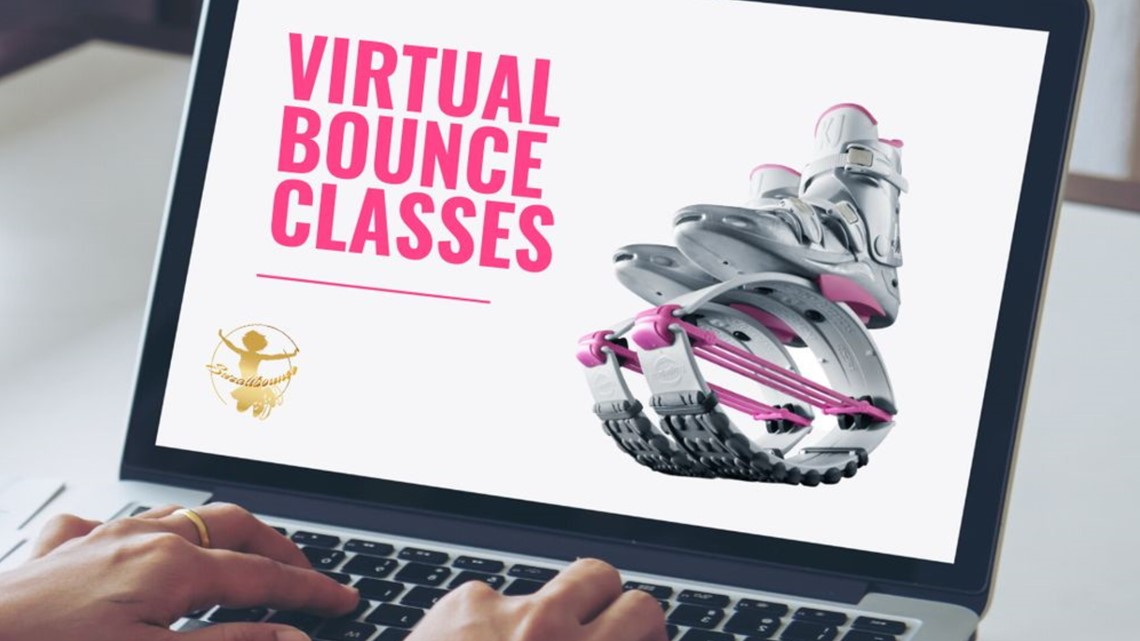 Have you ever tried Bounce Boots?! They're perfect for a cardio class, as they get your heart rate pumping without hard impact on your joints. This studio offers a jump class that combines weight training while utilizing the boots (pictured). All classes are offered both in person and virtually.
Our content partners at Yelp Indy invites you to join them in support of local businesses by nominating yourself for the Yelp Indy Elite Squad, granting access to special experiences and virtual events.