INDIANAPOLIS (WTHR) — Are you stuck inside because of social distancing but want to help your community? Our partners at Yelp have identified these central Indiana businesses who are putting their creativity to work by helping Hoosiers in unique ways.
1. Support Howl + Hide who are putting their stitching skills to good use and making cotton masks for our local healthcare employees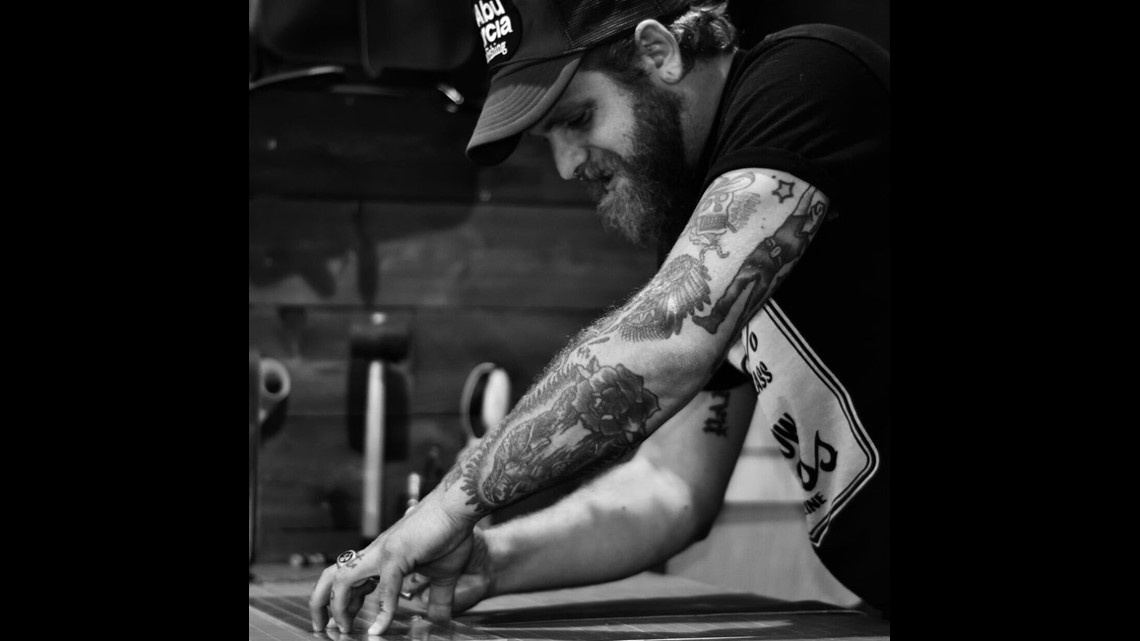 You can purchase their handmade, washable cotton masks directly from their website. For every mask purchased, Howl + Hide will donate 2 masks to a local hospital. This is in partnership with MOKB.
2. Purchase a case from Circle Kombucha… for every three purchased, they're donating one case to local healthcare workers. Even Tinker Coffee has joined in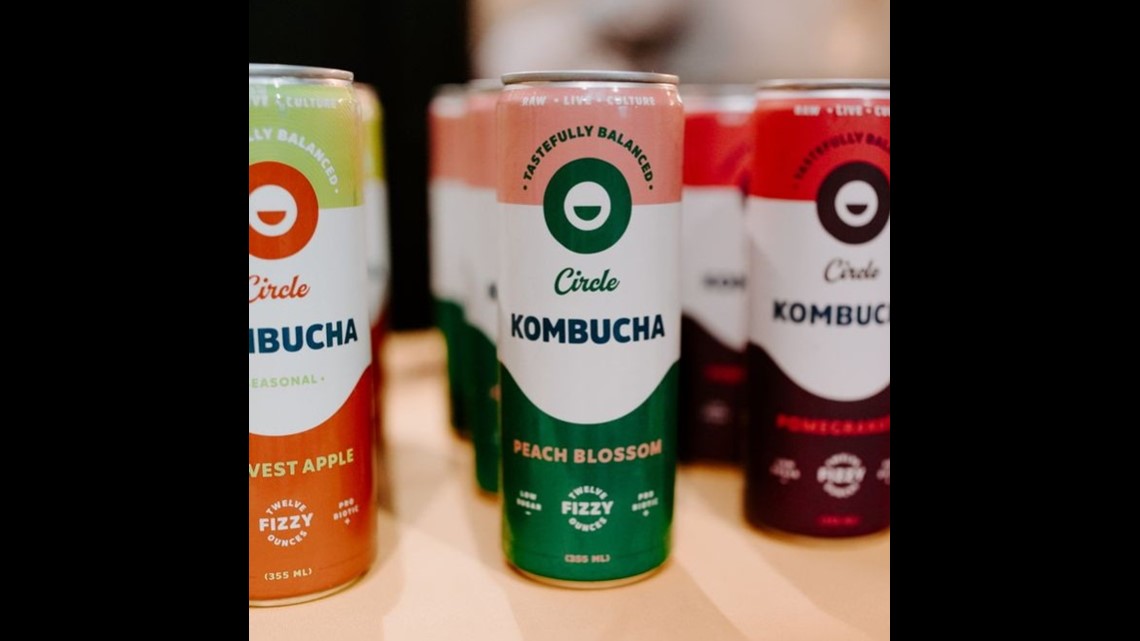 Circle Kombucha is hosting weekly Saturday pickups from their brewery. Order online here ahead of time for contact-less purchases. For every three cases purchased, they're donating a case to local healthcare staff to keep their guts happy and healthy. Tinker Coffee is also donating coffee beans and cold brew in the feel-good packages. (PS- they're offering coffee subscriptions and free shipping on orders over $25.) More local partners to participate in the future.
3. Sponsor a soup for someone in need with Soupremacy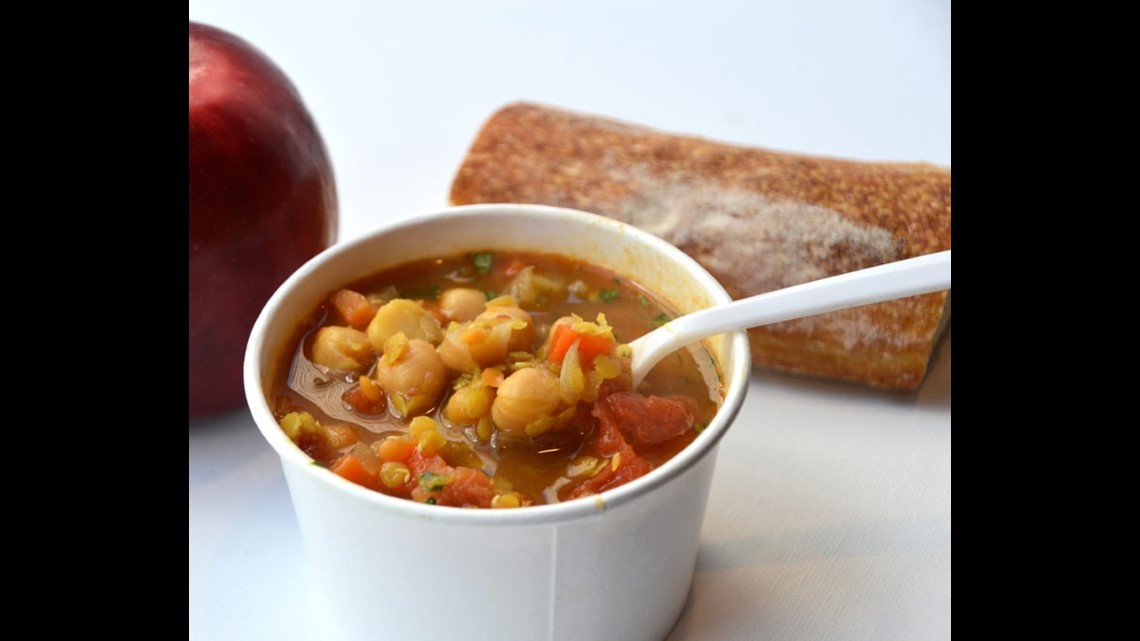 4. Send your first-responder friends to Smee's Place Bar & Grill. They're offering ten free lunches for first responders and medical professionals every day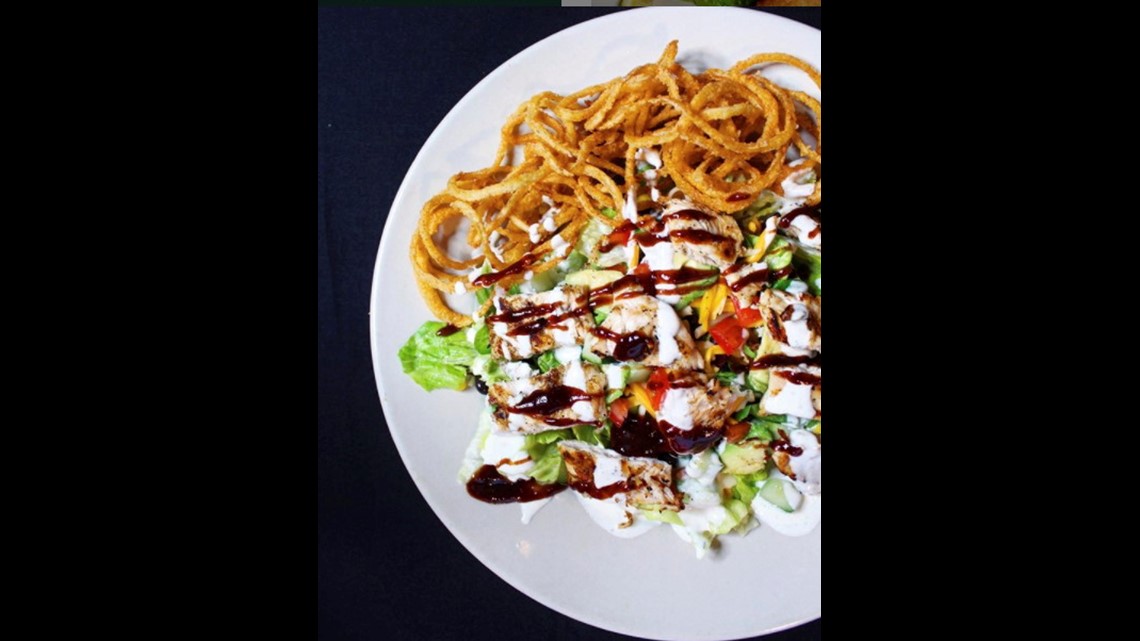 Yes, you read that right, as a way to thank first responders and medical professionals, Smee's Place Bar & Grill is giving away ten free lunches each day. Show your support by ordering delivery or takeout from them. You can even order straight from the Yelp app.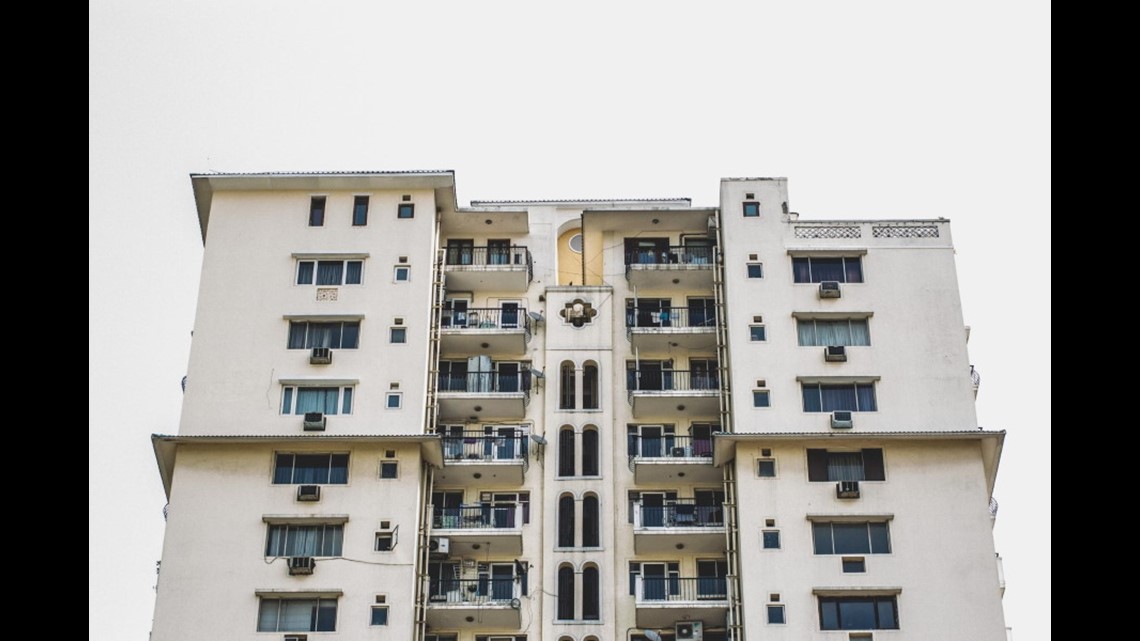 Interested in helping support civil rights by secret shopping and getting paid? Become a part-time Fair Housing Tester for local nonprofit: the Fair Housing Center of Central Indiana. Visit their website to learn more and apply.
6. Visit these Yelp Collections to continue to support local businesses by ordering curbside takeout, delivery, or discovering unique online offerings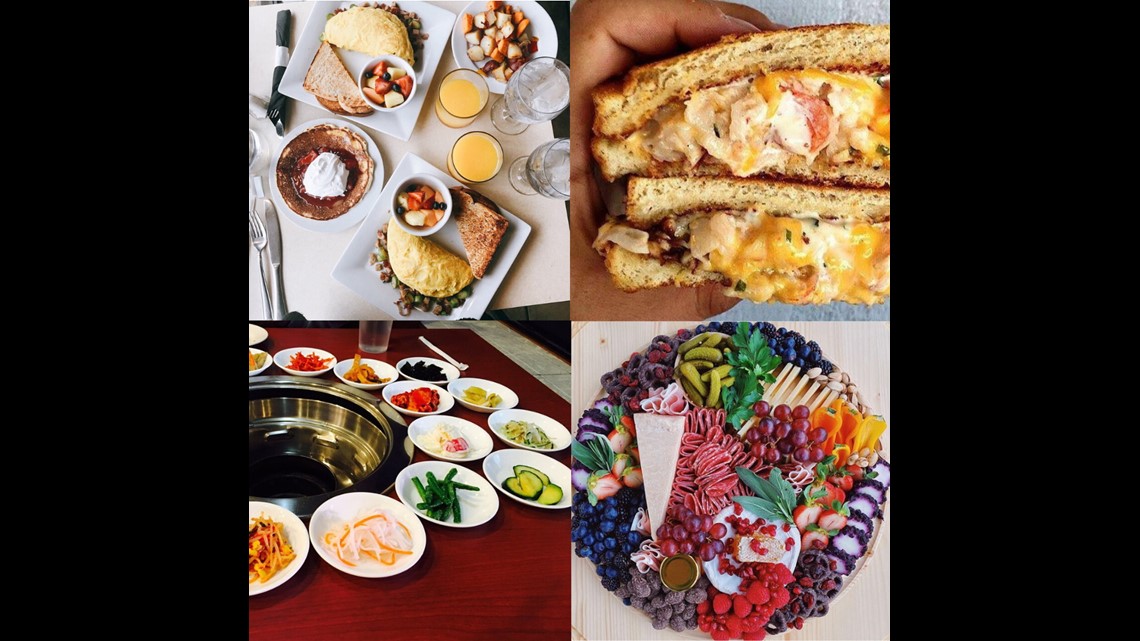 Local business owners, especially the food industry, need us now more than ever. Order takeout or delivery whenever possible and know that your money is going directly to a local business owner or employee. Looking for takeout? Click here. Want delivery? Check these out. Want to find other local businesses offering fun online things? Check those out here.