INDIANAPOLIS — Our partners at Yelp Indy tracked down some of the best spots to experience summer in central Indiana.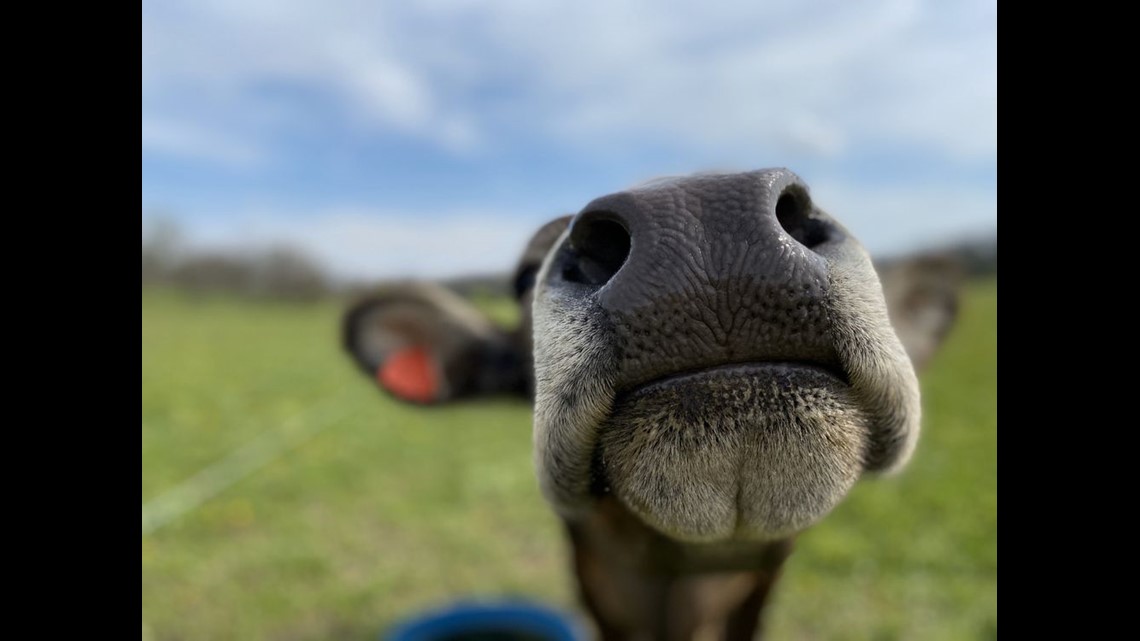 For $3 a person, you can do this self-guided farm tour, that leads you through pastures full of cows, past a river, and through the woods. Head to their farm store to get your map before you start. Bonus: Stop by their outdoor milk bar for a milkshake afterwards.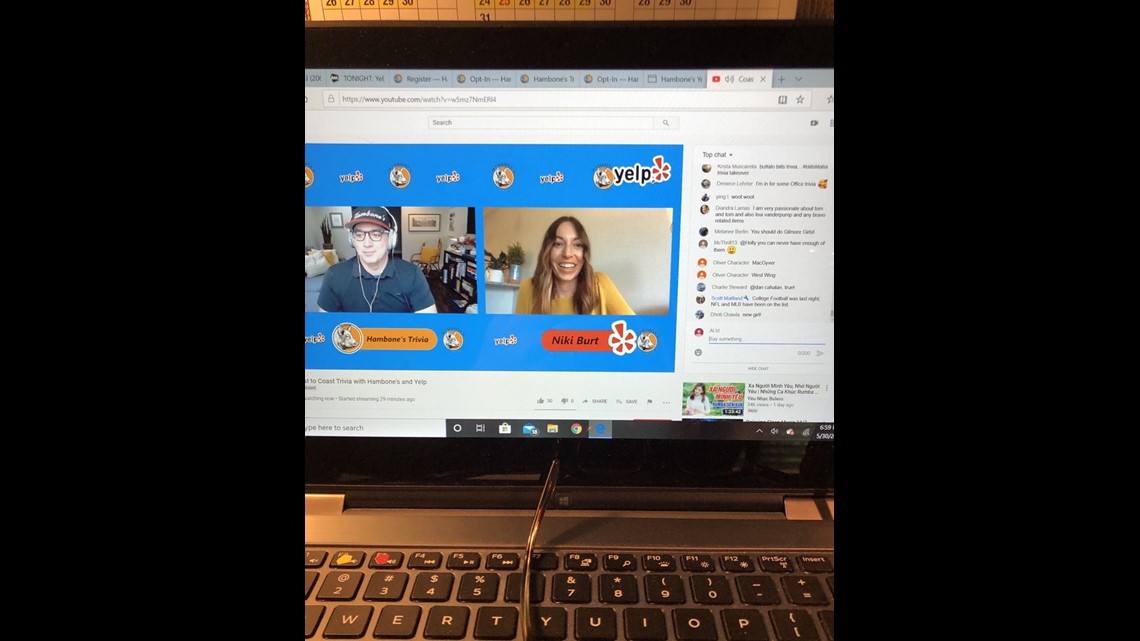 Offering both free and paid live trivia, Hambone's is bound to be *the* thing that your ENTIRE family enjoys. From general trivia to themes such as The Office, Friends, Seinfeld, Marvel, pop culture and more, you'll have a blast. Sign up on their website.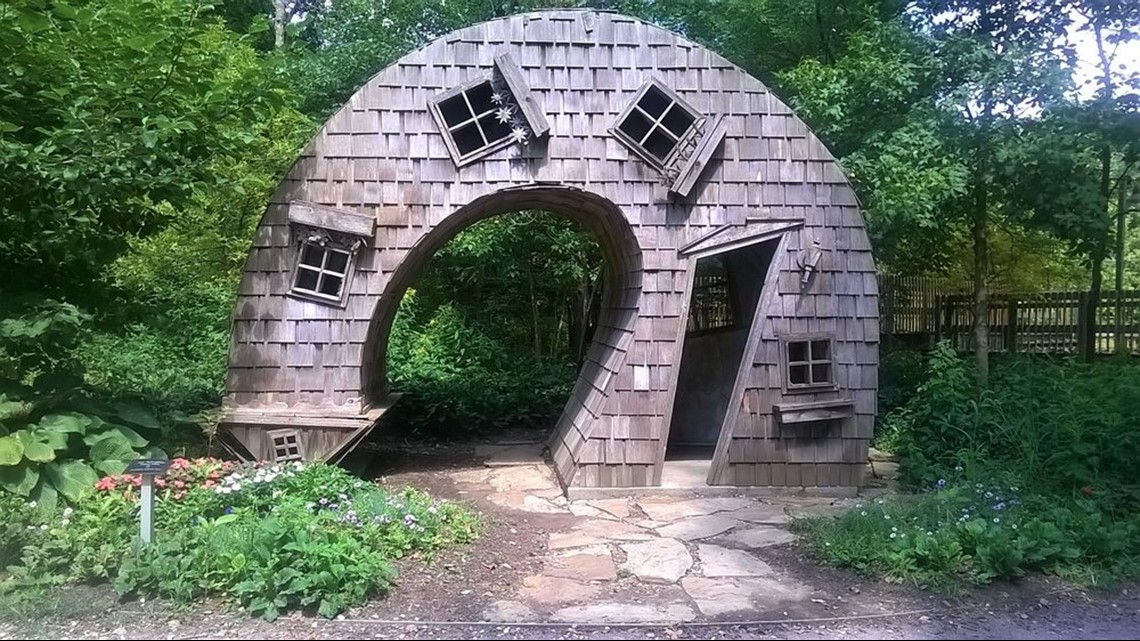 Located right off of the Monon Trail, Indianapolis Art Center's grounds are full of beautiful sculptures and fun discoveries. Simply show up and wander around!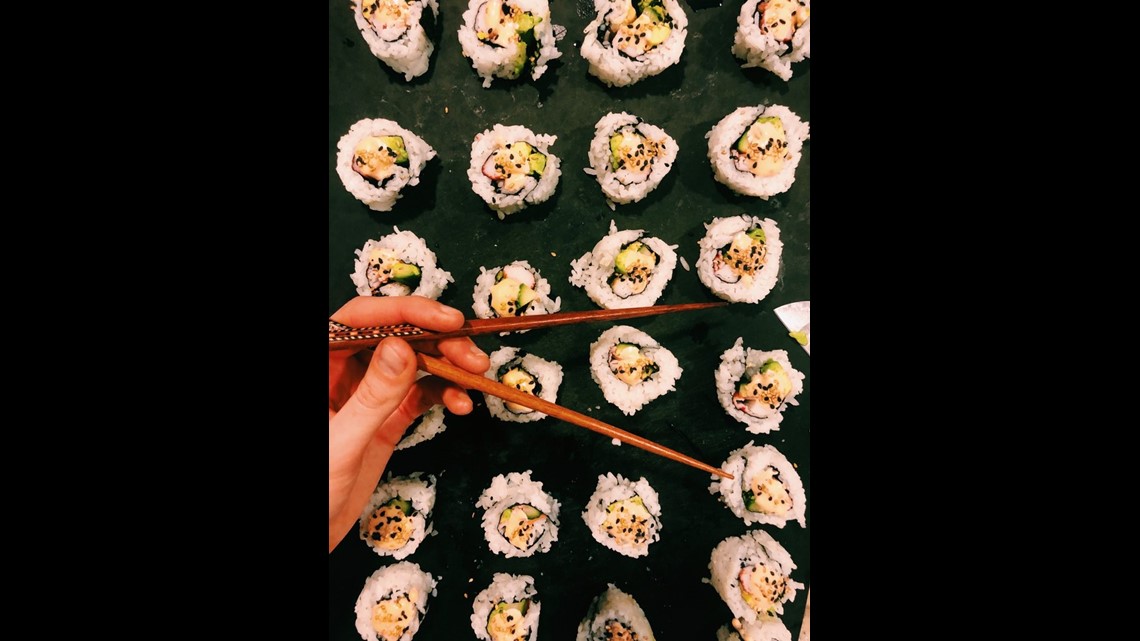 Sushi Boss (located on both 10th Street and 86th Street) sells sushi kits, complete with folding mats, rice, soy sauce, wasabi, sesame seeds, avocado, and any proteins, sauces or toppings of your choice. Order on their website for pick up, then head to their Facebook page for their tutorial video. Each kit serves 2-3 people.

With a variety of both virtual and in-person classes offered, you can choose your own adventure! Favorites include: jazz (get that TikTok choreo!) and 305 Fitness (an upbeat cardio dance class). No prior experience needed. Try a free trial class with Yelp here.
Yelp Indy invites you to join them in support of local businesses by nominating yourself for the Yelp Indy Elite Squad, granting access to special experiences and events.