INDIANAPOLIS — "Anne Frank: The Diary of a Young Girl" is often read by kids in schools across the country, but do you know about the woman who risked her life by hiding the Frank family in the 1940s?
National Geographic's "A Small Light" follows Miep Gies (Bel Powley), a Dutch secretary who helps hide Otto Frank (Liev Schrieber) and his family from the Nazis during World War II.
Actress Billie Boullet plays the famous diarist in the limited series, but Anne wasn't the original role she intended to play.
"I started auditioning as Margot (Anne's sister). I did a couple rounds for her, not many rounds, until I got a call from my agent, saying that Nat Geo wanted me to audition for Anne," Boullet said. "Later on, I found out that during that audition time for Anne, I was the only one that was up for it, which I had no clue about."
"I loved the portrayal of Anne that they brought to it because it's a true portrayal if you read the diary — that's the way she is. She's very feisty, opinionated, strong. That is shown through the writing, which I'm very glad about," Boullet said. "That's my Anne. That's how I wanted to portray her and how I wanted to do it because I wanted to bring truth to her."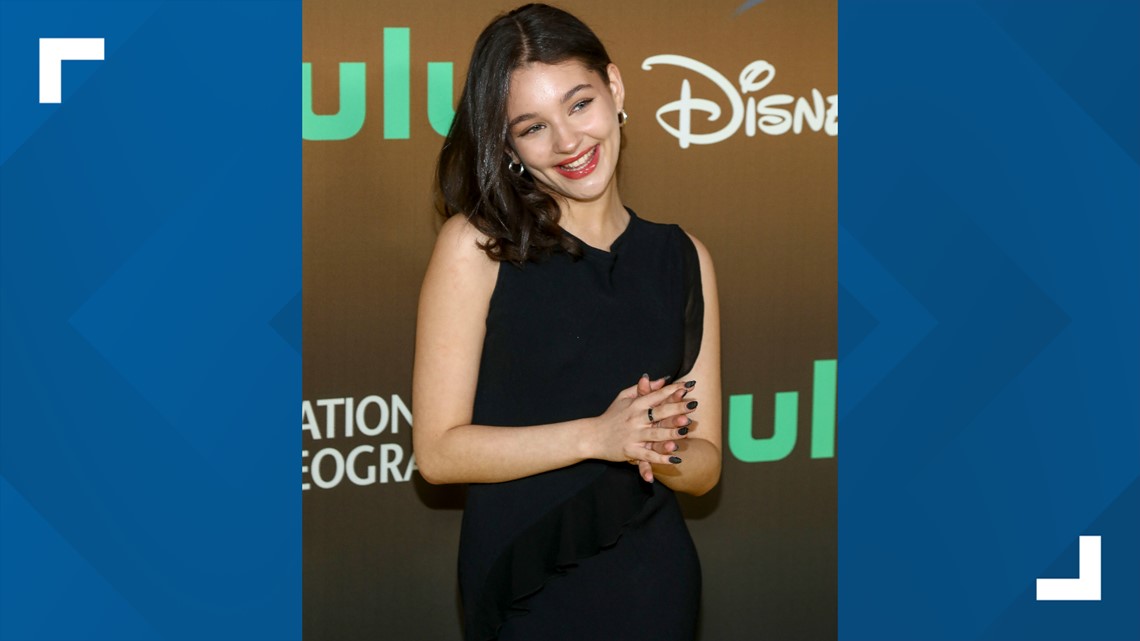 Police officers eventually found their hiding spot and transported them to concentration camps. Anne and Margot died in 1945 from spotted typhus, but the diarist's legacy lived on for decades to come when Miep gave Otto Anne's diary documents to be published.
Anne's diary is now available in more than 70 languages.
"Her diary, anybody can relate to at any age because her writing is so good, and it doesn't feel like a 13-year-old girl's diary. It feels like something that you can properly read and properly get to know and understand and relate to," Boullet said. "She put her hope in these times into her diary. This was her escape, and it was her outside, was her diary. For me, that was something truly special."
New episodes of "A Small Light" air Mondays at 9 p.m. ET on National Geographic and are available to stream the following day on Disney+ and Hulu.