INDIANAPOLIS — Hurricane Ian was upgraded overnight and is now a Category 1 storm with 75 mph sustained winds. Forecasts are calling for a rapid intensification of this storm over the next 24 to 48 hours as it tracks northward toward Cuba.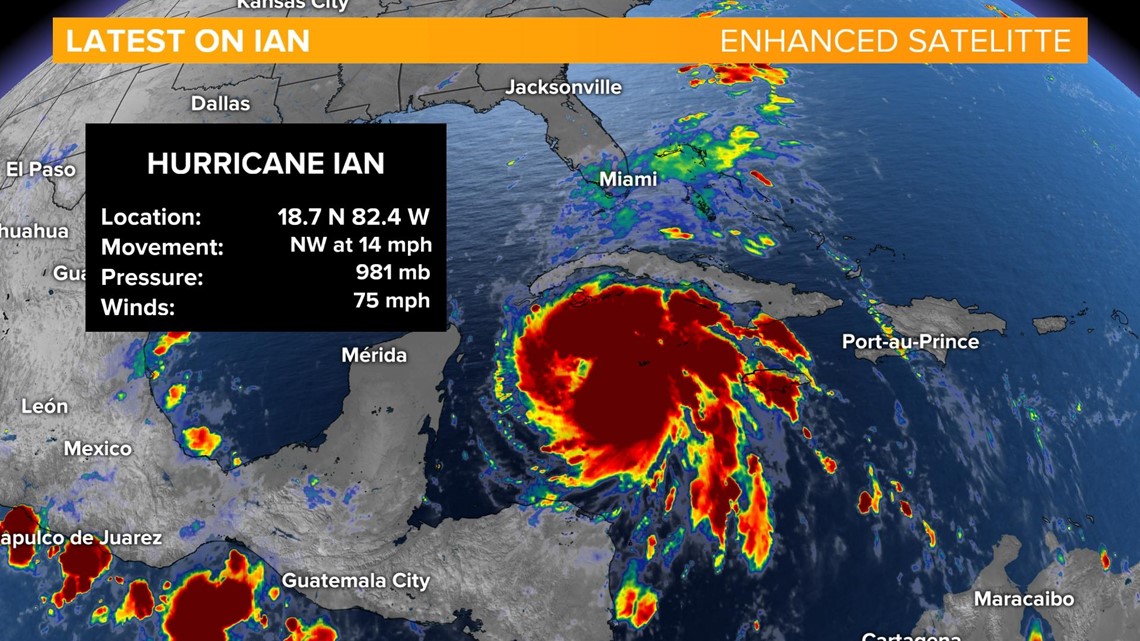 Hurricane warnings are posted for western Cuba, and tropical storm warnings have been issued for parts of the Florida Keys. A Hurricane Watch is in effect for parts of Florida's west coast including the Sarasota, Tampa Bay area.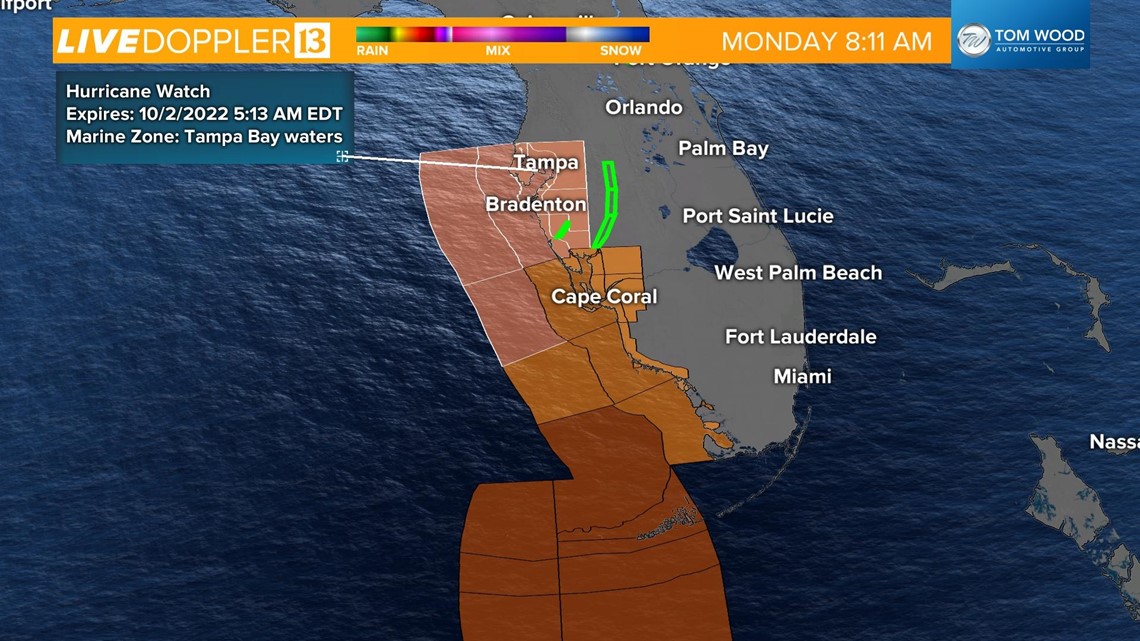 Confidence in Ian's track remains high over the next 48 hours, but becomes less clear after that as the storm is forecast to slow in speed in the day 3-5 timeframe.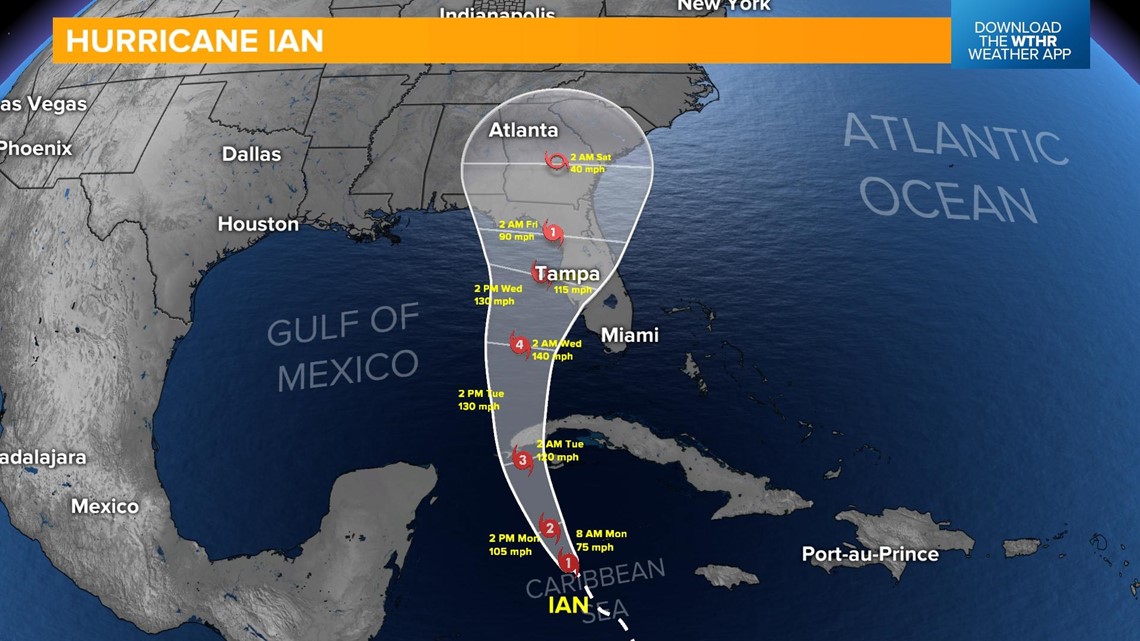 Life-threatening storm surge and hurricane-force winds will begin in Cuba later today. Ian is set to impact western Cuba as a Category 3 major hurricane on Tuesday.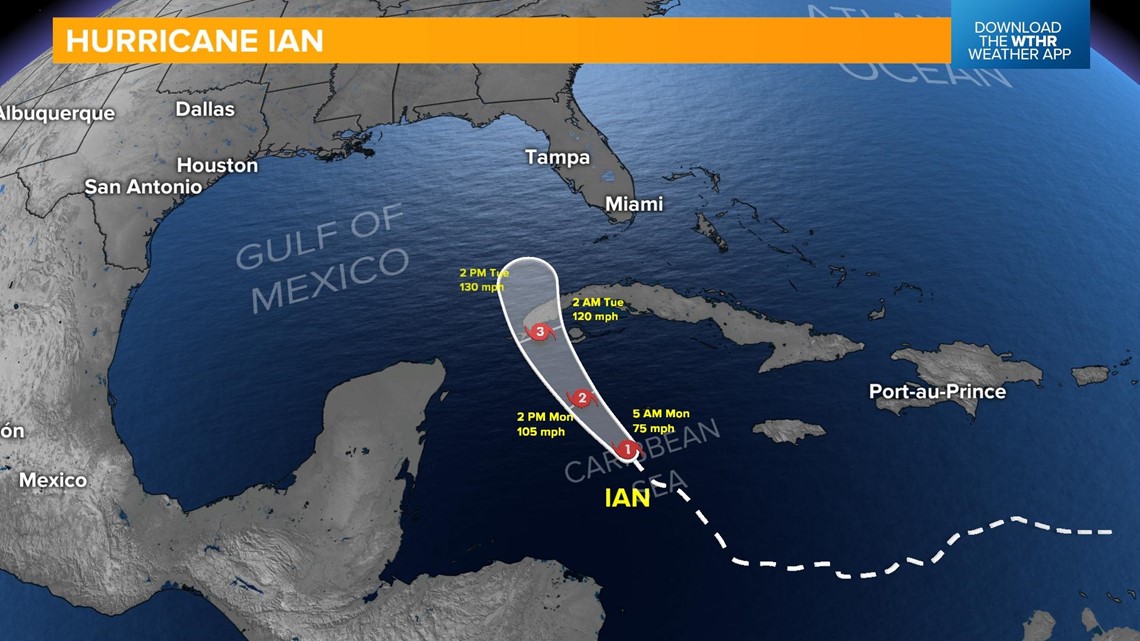 Considerable flooding, storm surge and hurricane-force winds will threaten the west coast of Florida beginning Tuesday night into Wednesday as Ian is expected to remain a major hurricane.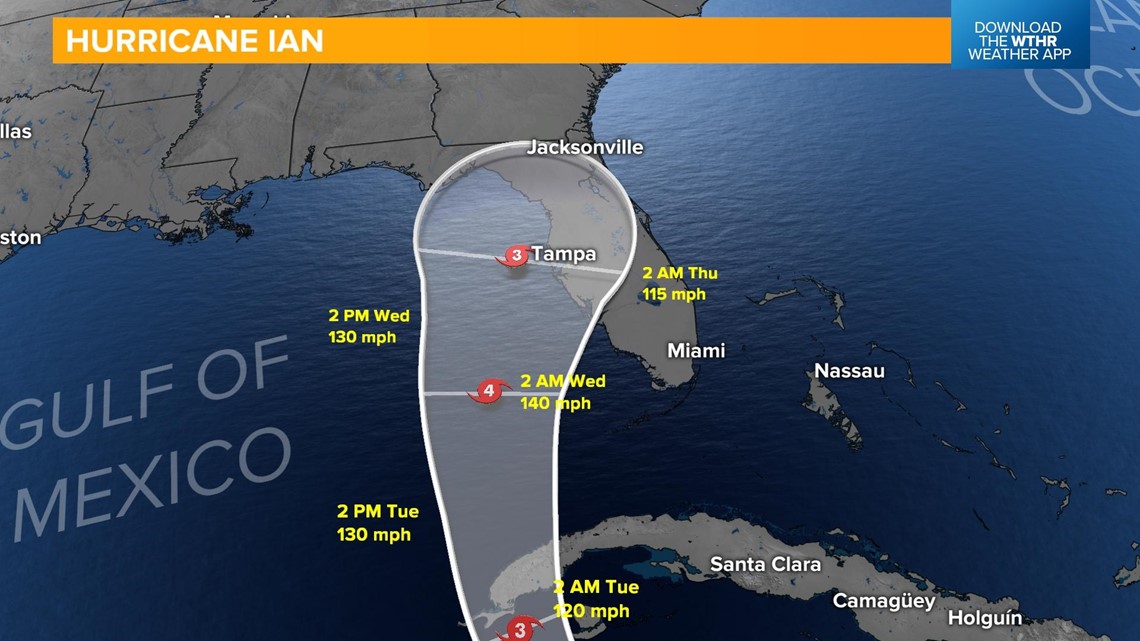 Landfall along Florida's west coast is forecast to be late Thursday into early Friday.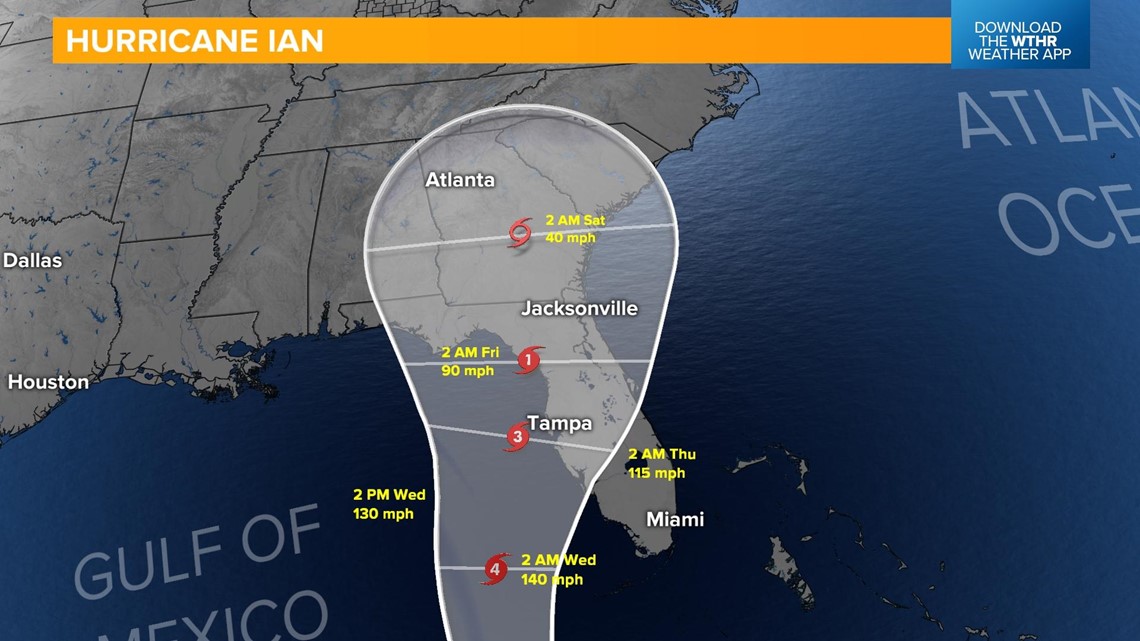 The National Hurricane Center releases new storm information every three hours. Make sure to check back for the latest on Hurricane Ian at nhc.noaa.gov.
What other people are reading: