SOUTHPORT, Ind. — At the Southport Community Center Tuesday, there were plenty of smiles and laughs as the city hosted its annual National Night Out event.
The decades-long tradition happens across the county every year and works on building relationships between the community and police.
"This allows us just to have a good time and to meet people that we don't normally get to meet," said Southport Police Chief Tom Vaughn.
This year's celebration came during a difficult time as central Indiana mourns the loss of Elwood police officer Noah Shahnavaz, who was killed in the line of duty early Sunday morning.
For the officers in Southport, sadly, they know the feeling all too well.
So before the event, the community took a moment of silence to remember the young Elwood officer.
"Every time we lose an officer, it rekindles that fire and pain and anger that you have," Vaughn said.
Five years ago, the Southport community lost Lt. Aaron Allan. The beloved officer was shot and killed helping a man in a car crash.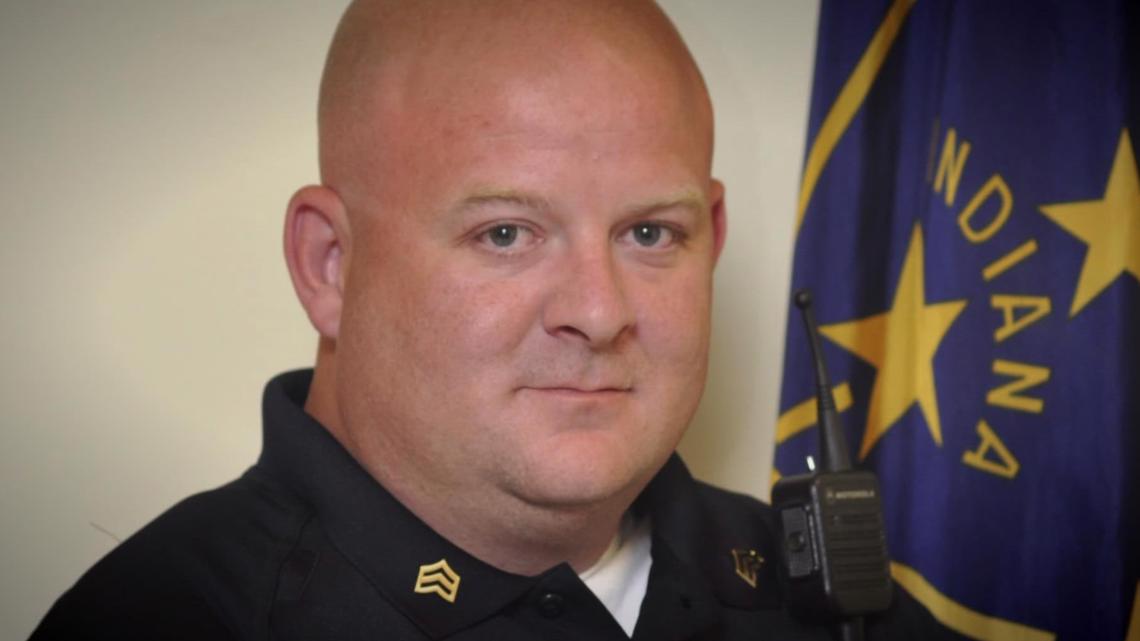 "I miss him every day. It's a tragedy that should've never happened, but it wouldn't have changed who he was," said Allan's father, James.
Many describe him as a caring and selfless person who left a mark on everyone he met. It's something that continues to make his family proud.
"It wasn't about bad guys, it's, 'What can I do today to help somebody?' That was basically his mantra. That's basically what Aaron wanted to do. 'How can I serve my community? What is needed?'" his father said.
As one town continues to grieve the loss of their own, another is just starting. Vaughn said it's the community's love and support that got his department through the unimaginable grief.
"For that community, that police department needs them right now," he said.