Love for chocolate also led to a sweet friendship in Hendricks County that spans generations, linked strangers and inspired a selfless gift.
At The Fudge Kettle in Avon, creating candy is more than a job for Andrea Snyder.
Each flavor, each recipe is baked into her DNA, thanks to her Grandpa and Grandma Dyar.
"You know they used to have a store in Nashville, Indiana. It was called the 'Ye Olde Sweet Shop,'" Snyder said. "There's nothing cooler than having grandparents own a candy store when you're a kid, you know?!"
She opened the store in Avon is an ode to her grandpa, who loved jokes, loved fudge, and loved that she carried on the family tradition.
"He passed away on National Fudge Day of all days," Snyder said. "So I think that was a last joke because he was a jokester?"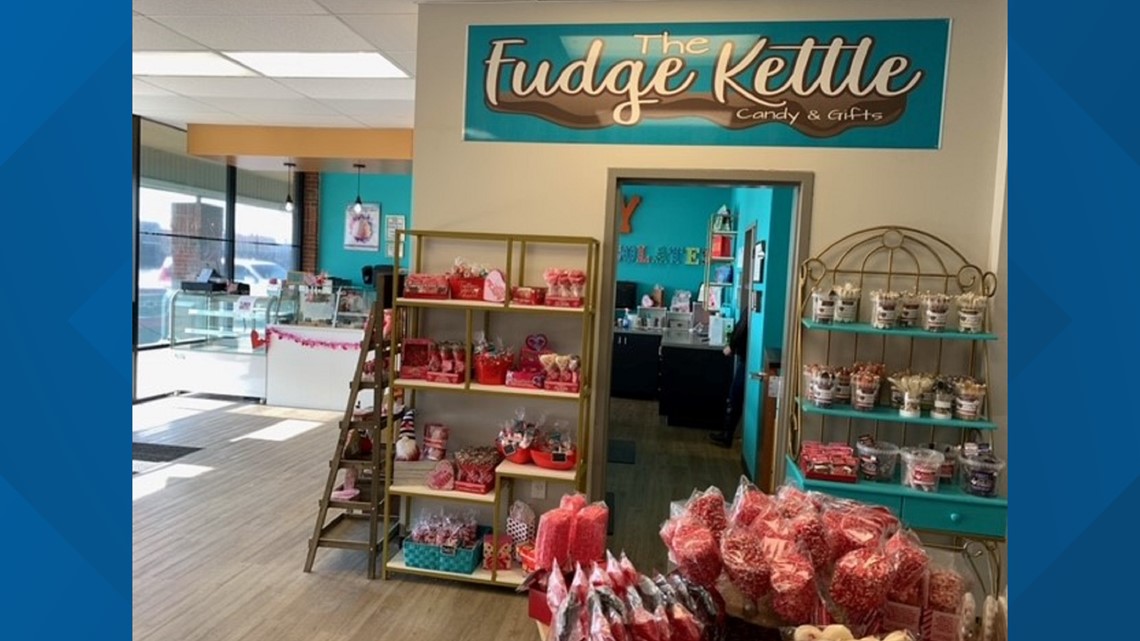 Since losing him, Andrea's had a soft spot for older folks, so months ago, when Bill walked in – an 84-year-old with a quick wit – she felt a connection right away.
"I feel like he was sent to kind of help heal, heal my heart," Synder said, "And I've told him, you know, 'You remind me of my grandpa.'"
Bill said his favorite treats at The Fudge Kettle are the maple creams. He loves buckeyes too, which is hard to admit for a guy from Michigan.
But it's Andrea that keeps him coming back.
"That's the main reason...Andrea, maple creams, buckeyes," Bill said.
And here's where their story gets sweeter.
Andrea recently shared about Bill on a ladies Hendricks County Facebook group.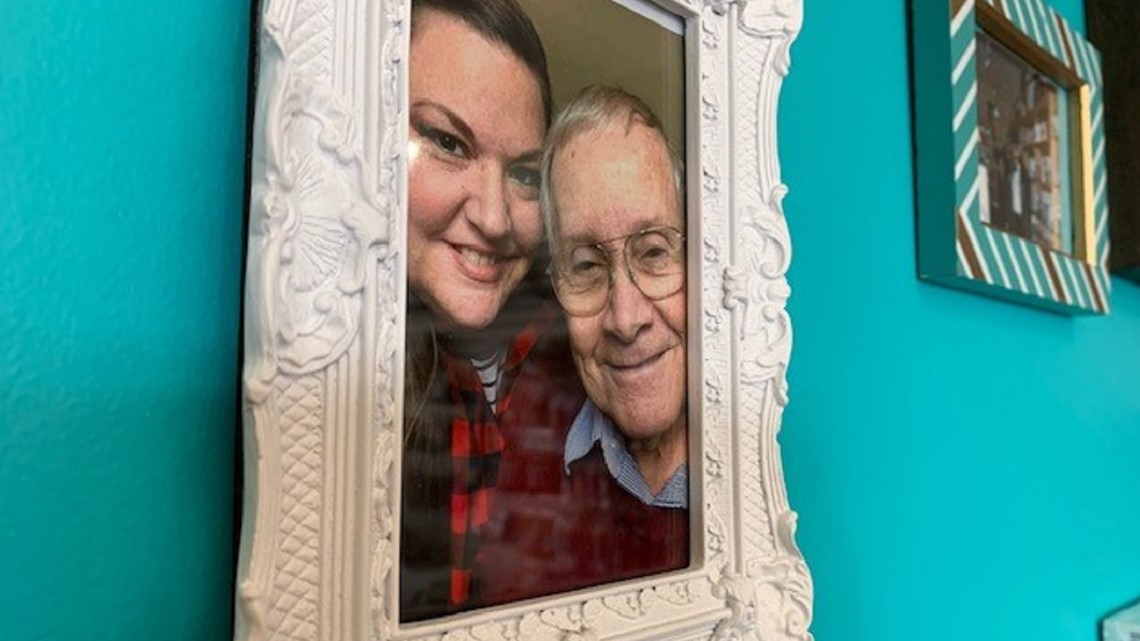 She ended up finding a gaggle of granddaughters longing for connection, too.
"It turns out, that we're a group of people that a lot of us miss our grandparents," Snyder explained.
They decided to share a kindness, a pay-it-forward, with their newfound "Grandpa Bill."
"They wanted to do a Fudge Kettle tab. So when Bill comes in, he can get what he wants and he doesn't have to worry about paying for it," Snyder said. "He's kind of like our little adopted grandpa now!"
She expected maybe a hundred bucks in donations, but they topped more than $2,000.
So Andrea bought gift cards to pair with the candy tab. (She said she didn't want Bill's blood sugar to spike.)
Then, she took him out for a surprise.
Over lunch, she handed out each gift card, and a signed greeting card with all the ladies who donated through the Facebook group.
She let him know strangers can inspire giving, that customers can feel like family.
"Holy cow! I'm flabbergasted," Bill said as the gift cards kept coming.
A sweet treat, shared from the heart.