LAWRENCE COUNTY, INDIANA, Ind. — An Indiana community, already concerned about access to maternity and medical care because of a hospital closure, is worried about access to ambulance service, too.
Now, volunteer firefighters in Lawrence County are sounding the alarm.
In rural Lawrence County, distance is already a challenge for getting help to people in trouble. Time can be a serious enemy if someone has to wait too long for an ambulance, when calling 911.
Firefighters fear soon, things could get worse.
"It's definitely gonna get worse," said Darin Kinser, interim chief of the Pleasant Run Volunteer Fire Department. "We're already sitting on scenes now for 30 minutes up to an hour. If Seals wants to leave, we'd be down to two ambulances in the county. We'd be on scenes way longer than that. It's life or death."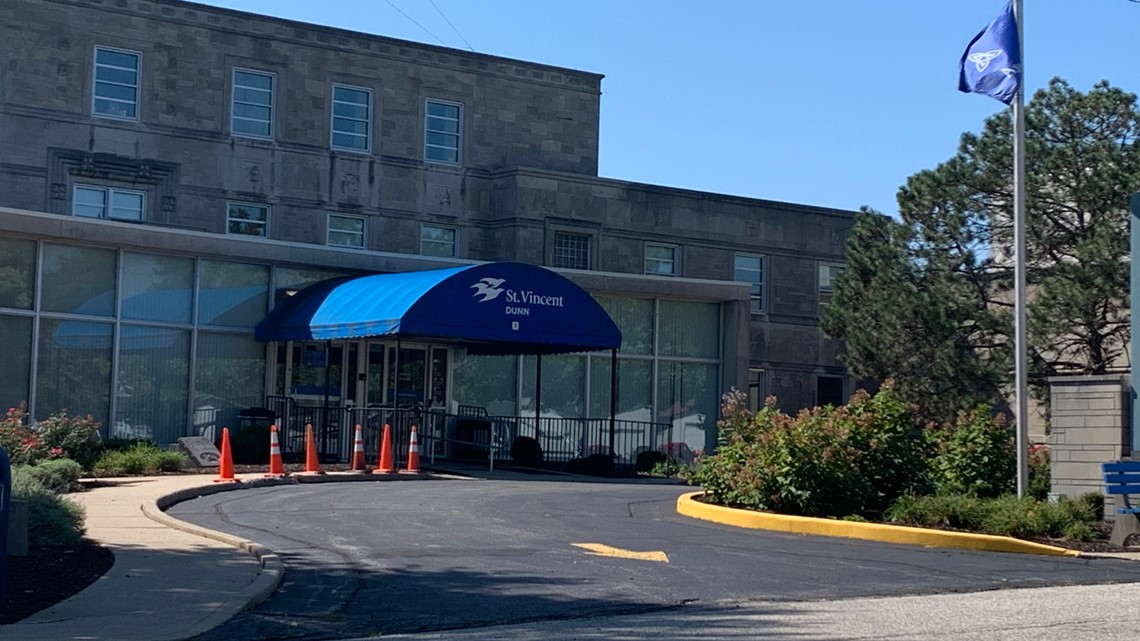 Right now, the other critical access hospital, IU Health Bedford, contracts with Lifeline for ambulance service. Ascension contracts with Seals.
The uncertainty of Seals leaving, or staying without a contract for guaranteed service, has first responders worried.
Another volunteer fire chief told 13News, it could leave the entire county, 450 square miles, with just two ambulances.
"My biggest concern is we're just not gonna get them there and people are going to lose their lives," he said. "All the fire departments actually in Lawrence County are basic life support non-transport certified. We can do everything the ambulance can do but that one thing, and that's get you to a doctor and a hospital to fix it."
It's why volunteer firefighters are asking county leaders to budget money and contract for ambulance service on their own.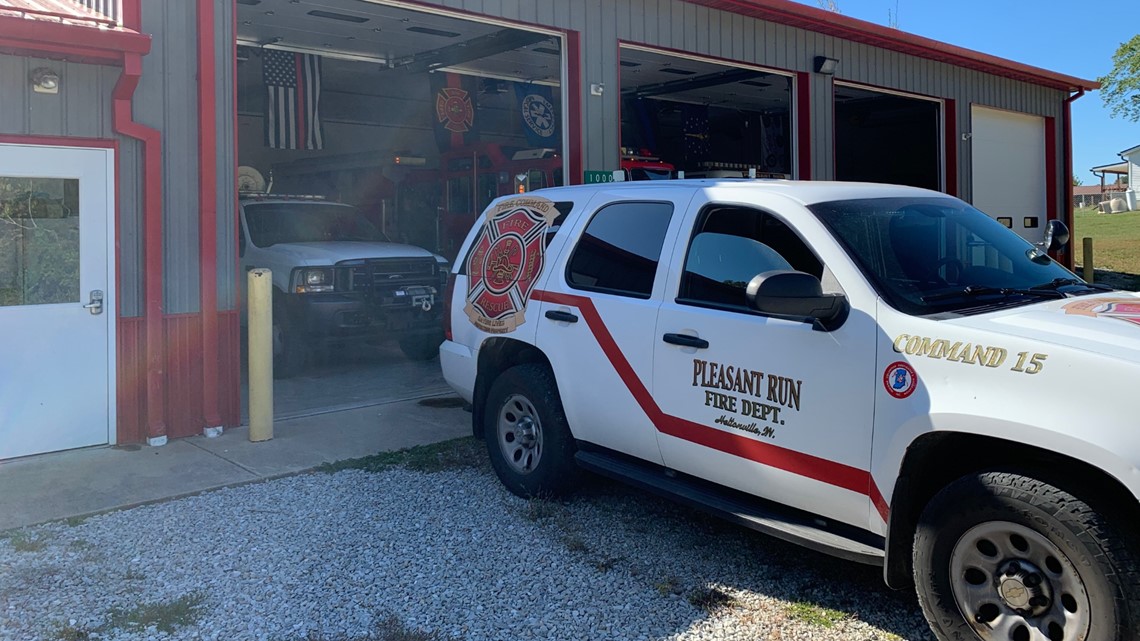 Kinser spoke to Lawrence County commissioners about his concerns at their Tuesday morning meeting.
Commissioners said they're trying to be responsive, but it's a complex issue. They also pointed out the hospital closure was just announced last week.
"This issue came up last Friday, so here we are on Tuesday trying to make decisions that will not be immediate," said Rodney Fish, Lawrence County Commission president. "We intend to do it as quickly as we can, but for right now, we're hoping that all ambulances available in the county today will remain in the near future. It's heartbreaking. It is. I've had family members that I've had to call and ask for ambulance service for. It's not something that we're ignoring by any means, but I also can tell you we can't fix every problem immediately."
Commissioners say they are meeting with representatives from both hospitals to work on a possible solution.
They say paying for ambulance contracts on their own would be expensive and funding would be difficult. But in an emergency, firefighters say cost shouldn't get in the way.
"What's somebody's life worth?" one chief asked. "A five-year-old dies because we can't get him to the hospital, what's the price tag on that? I've been doing this for many years. I've seen plenty of people die needlessly. I don't want to see any more, and this is a needless hazard they're putting on the people that live in this county."
Tony Anteau, Regional President for Seals Ambulance's Indiana operations, issued the following statement to 13News.
"Seals Ambulance has provided emergency and non-emergency ambulance services in Lawrence County as a partner to Ascension St. Vincent Dunn Hospital since July 2020. With the planned closure of Dunn Hospital at the end of this year, we are discussing with the county how we can continue services in Lawrence County. As we formulate a path forward, we will continue to provide EMS service excellence to the citizens of Lawrence County."