CUMBERLAND, Indiana — Abigail Hampton noticed something was wrong with her girls a couple of weeks ago.
Three-year-old Rae was suddenly more cranky.
One-year-old Ri was suddenly tired all the time.
She even went to their doctor about it.
"After school, my 1-year-old would come home and fall on our rug tired, ready to go to bed at 6:00," Hampton said. "Jacket on and everything. She would come in and just lay on the floor, ready to go to bed."
Then she got a call from her daughters' day care.
The pastor of the church that operates Kidz Life Childcare Ministry in Cumberland shared a shocking revelation.
He told Hampton they'd discovered the day care director, Tonya Voris, had been giving kids gummies to get them to sleep at nap time, during staff "break time" — melatonin supplements that mom never approved.
"When I first found out, I was in shock," Hampton said. "It was definitely frustrating, heart-shattering honestly, that somebody that knew better would do that to my kids. We also filled out forms when we started at the day care listing anything that our kids could have and I never listed melatonin."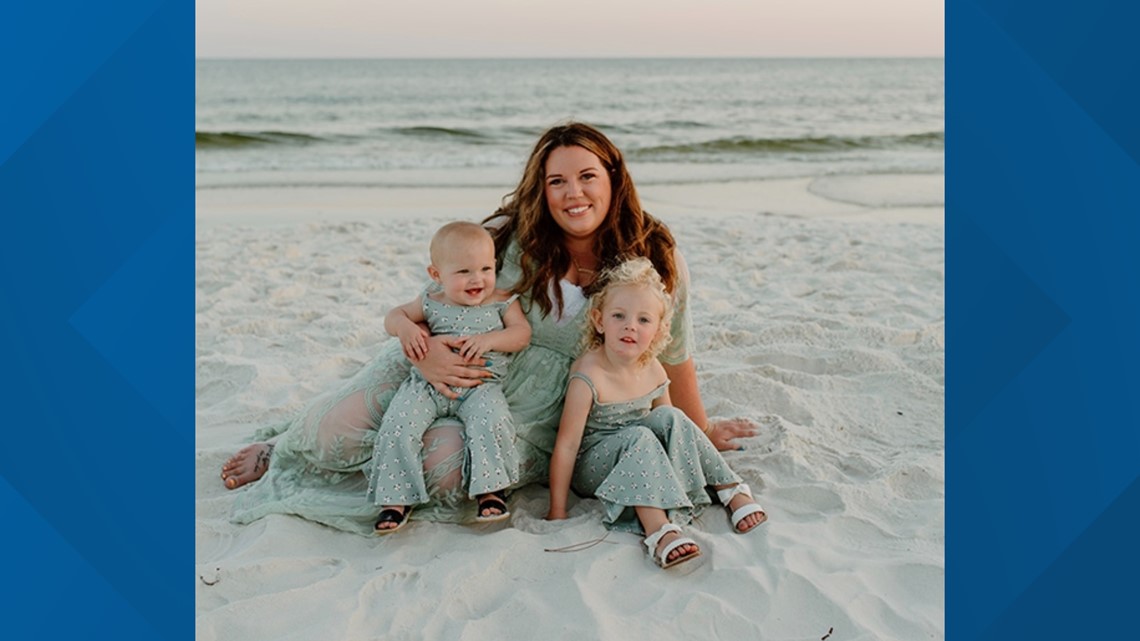 Prosecutors allege it wasn't just her kids.
Court documents say Voris was giving gummies to 17 children daily, without parents' permission.
The pediatric doses went to little ones, ages 1 to 4.
"According to the probable cause, some of these children did have some side effects from what happened," said Hancock County Prosecutor Brent Eaton. "It alleges changed the behavior of some of the children. Some children complained of headaches or itching in a time period these things were happening."
The day care notified police and fired Voris right away.
Court documents say she admitted to doling out the unauthorized doses in an interview with detectives.
She pleaded not guilty in front of a judge Monday morning and was sent to jail on a $15,000 bond.
Voris faces 11 felony counts of neglect and six misdemeanor counts of reckless endangerment. She's due back in court for a pre-trial hearing April 5.
Abigail Hampton went to court Monday to watch the proceedings.
She and other parents impacted say they want her held accountable, mostly for violating their trust.
"My 3-year-old and 1-year-old don't know any better! That's the frustrating part that she knew better and continued to do it anyways," Hampton said. "I do want to make sure that she never works with kids again. I want to make sure this goes on her record."
Several parents told 13News they appreciate how the church day care handled the allegations, investigation and communication.
They say they aren't upset with the place, just the person accused, who now no longer works there.