WHITELAND, Ind. — At a favorite gathering spot in Whiteland, Whitt's Inn, people came together to eat and show their support for 15-year-old Alaina Dildine.
"Anything we can do. We're willing to help," said Nancy Gill, one of the bar's managers.
Dildine, a high school freshman, died Tuesday while swimming laps during gym class in the pool at Whiteland Community High School. Her death is under investigation.
"I couldn't imagine getting that phone call. I couldn't," Gill said.
The bar's owners have decided to donate part of the money from Friday's food sales to Dildine's family.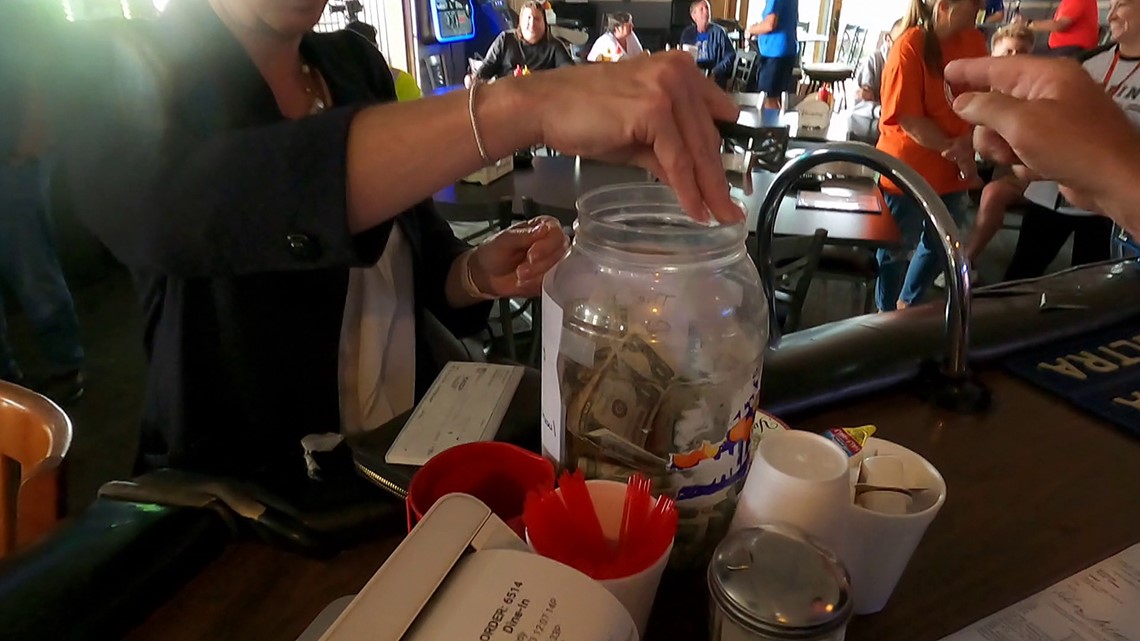 Another local business, BAM Weather, is matching the amount.
"My heart just totally breaks for that family and friends of that family. Everybody. It's horrible," said BAM's CEO Michael Clark.
"I have no words really. I've cried. It's just, there's no words," said family friend Dana Vargo, who added that the family is still in shock. "Who plans their 15-year-old's funeral?"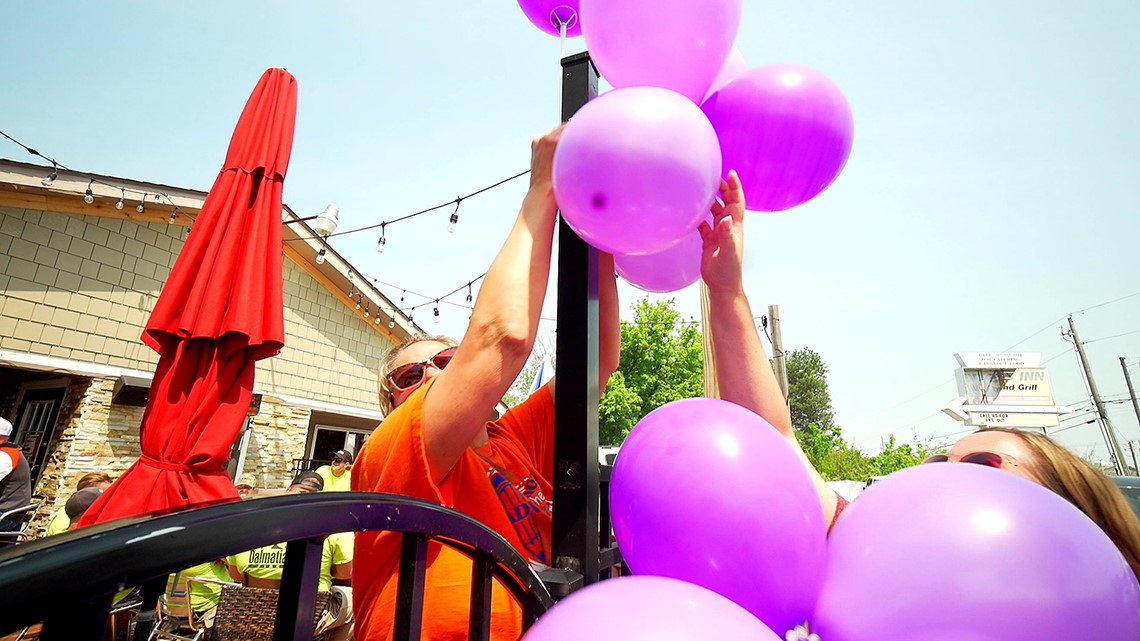 Vargo helped decorate for Friday's fundraiser with purple balloons, explaining that's the color of epilepsy awareness, a cause she says Dildine believed in because she lived with epilepsy herself.
"She wanted to be the boss of epilepsy," said Vargo, explaining that Dildine didn't let it stop her.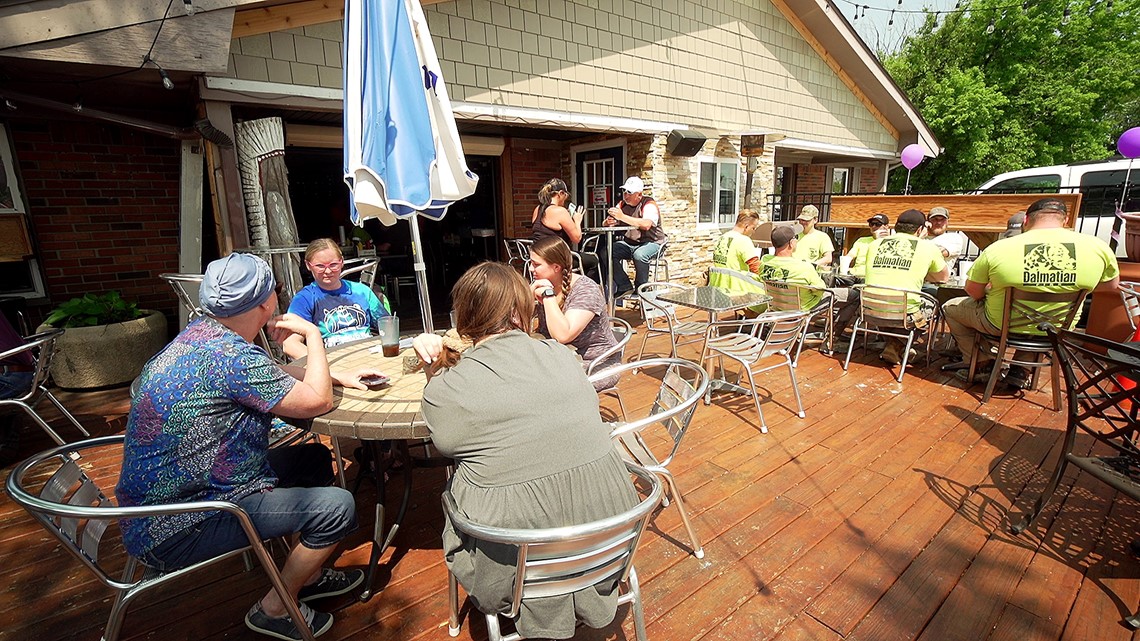 Vargo said Dildine's family and friends want answers about what happened in the pool Tuesday.
"Something went wrong, let's say that. Something went wrong. Whatever that something was, we need to know what that was and make sure it never happens again," Vargo said. "That could have been any of our kids."
The Johnson County Sheriffs Department is continuing to investigate Dildine's death.
Dildine's family released the following statement Friday:
"This past Tuesday every parents' worst nightmare became our reality. We lost our beloved daughter, Alaina, when she drowned during P.E. class at Whiteland Community High School.
Our entire family is deeply devastated by this unforeseen tragedy and requests privacy and respect from the media and the public as we mourn the loss of Alaina. We are in a state of profound grief and shock, and we ask for time and space to grieve and remember Alaina in peace.
We kindly request that all media outlets and representatives refrain from contacting the family directly or attempting to interview them. We understand the media's interest in covering this tragic incident, but we ask for your understanding and empathy by respecting our wishes for privacy.
We would also like to extend our gratitude to all of the friends, relatives, and even strangers who have reached out since this tragedy. We can't tell you how much we appreciate the outpouring of love, condolences, and prayers from the community during this heart-wrenching time.
In order to ensure the privacy and well-being of the family, we kindly request that any inquiries be directed to our family attorney, Stephen Wagner. Thank you."
The Family of Alaina Dildine
Dildine's visitation will be held Monday, May 22 from 5 p.m. to 8 p.m. at Jessen Funeral Home & Simple Cremation in Whiteland, with the funeral service taking place Tuesday, May 23 at 1 p.m.
Dildine will be laid to rest at Greenlawn Cemetery in Franklin.