ANDERSON, Ind. — Police are investigating after a 24-year-old man drowned in a lake in Anderson on Saturday.
Investigators said Michael McCroy, of Anderson, was attempting to swim across Shadyside Lake, located at 829 Alexandria Pike, with a companion just before 4:15 p.m.
Witnesses told police that while McCroy was swimming, he began to struggle, started yelling that he was tangled in something and went under the surface of the water.
Investigators later discovered McCroy had gotten entangled in a fishing line.
Multiple agencies were called to the scene, including the Anderson Fire Department, East Madison Fire Territory, Pendleton Fire Department and the Indiana Department of Conservation. All responded with divers and boats, the fire territory said in a social media post about the incident.
Conservation officers used a boat with side scan sonar to locate McCroy.
His body was found partially entangled in fishing line just before 7 p.m.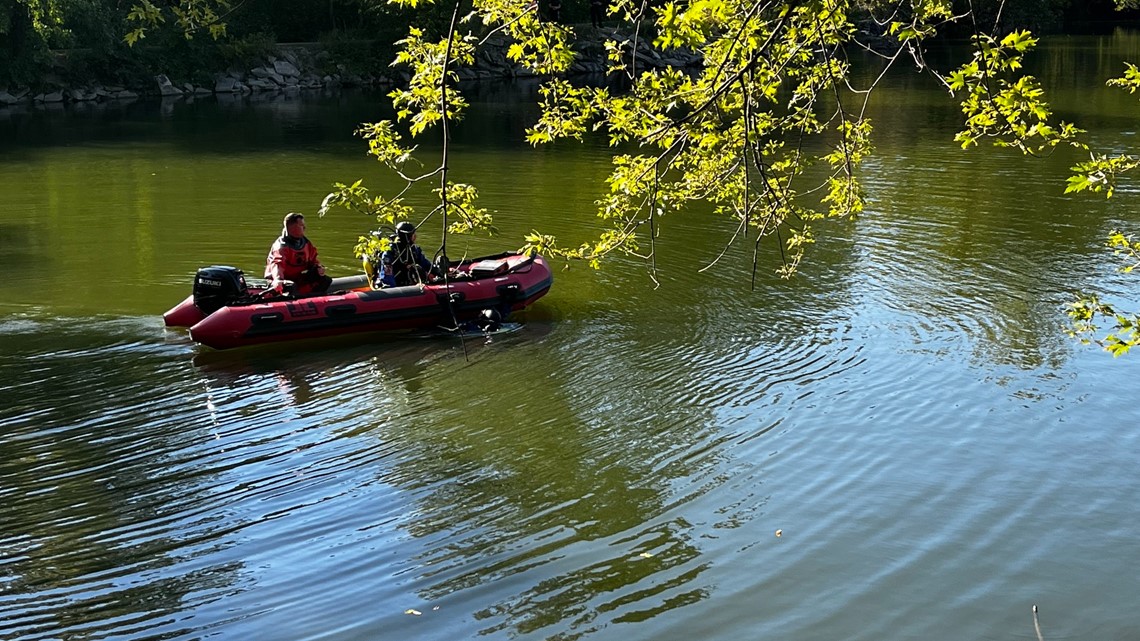 The Madison County Coroner's Office is continuing to investigate and has notified McCroy's family of his death, according to the Anderson Police Department.
The lake is located within Shadyside Recreation Area, which is an 87-acre park that includes 63 acres of lake surrounded by a fitness trail that connects to the White River Trail system, the city's website says.
The park's two lakes are used for fishing and nonpowered recreational boating.
After McCroy's death, Indiana Conservation Officers issued a news release and in it, they reminded the public of the hazards involved with swimming in undesignated areas and the importance of wearing a life jacket whenever entering the water.