INDIANAPOLIS — UPDATE: Since our story, the pastor said they have received an overwhelming number of donations to cover the stolen trees and then some.
The pastor plans to use the extra donation money to help two local families and a senior center.
An east Indianapolis church fundraiser took a troubling financial hit recently when someone stole 21 Christmas trees from their sales lot.
In a message to 13News, East 10th Street Church of God Pastor David Pruett said the tree sales fundraiser allows their small congregation to help others and provide events for the community. They have been hosting it for 32 years.
"This is one of the only fundraisers we have for the church. We use much of it to go back into the community," said Cathy Lawson, the wife of the church's senior pastor. "For somebody to just to just brazenly come and steal so many, it was just sad."
Between Saturday and Monday morning, 21 trees were stolen from the church. They were the last ones left after the tree fundraiser started on Black Friday.
"I was really surprised that it was just a tiny car. We lost 21 trees, so I was thinking it was a big truck that came and was definitely surprised when I saw it was just that little car," Pruett said.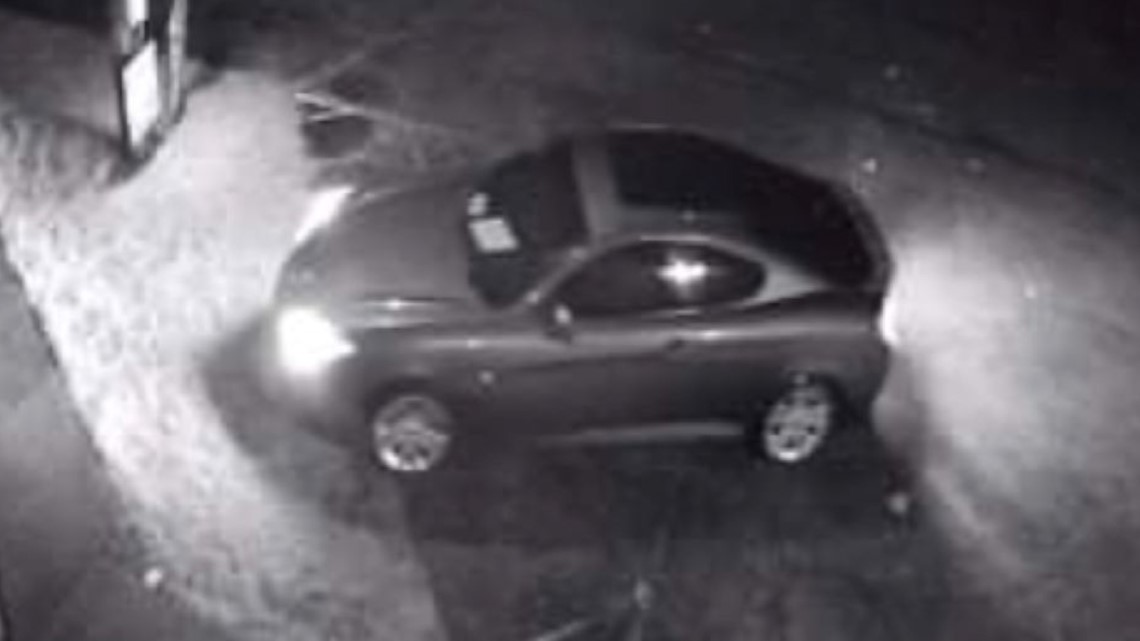 In the surveillance video, you can see a car with a stack of trees hanging out of the trunk. They believe it's the same vehicle and person that came four different times.
"It's a financial burden to us and we try and take those funds and help other families out, especially around the holidays," Pruett said. "It hinders us from helping like that. It's really sad. It hurts my heart."
The church continues to receive calls asking if any trees are left.
"Unfortunately, we do not have any trees left. The last of them were taken yesterday morning," Lawson told one woman on the phone.
"It's just very sad that some of those people may have missed out on memories because we had 21 trees gone this year, unfortunately," Lawson told 13News.
The trees were worth about $840. Last year, the church raised around $5,000.
If you have any information about the theft, they ask that you reach out to them at the church.
If you want to make a contribution, the church CashApp ID is $E10thCOG.