INDIANAPOLIS — Indiana Conservation Officers have recovered the body of a 17-year-old boy from the White River, where he was last seen Tuesday, March 30.
Crews found the teen's body around 2:45 p.m. Wednesday, April 7.
Indianapolis Fire Department crews and other agencies conducted multiple searches for the teen who was believed to be in the White River near downtown.
Divers with the Indianapolis Fire Department began searching for the boy around 7:30 p.m. Tuesday after receiving several calls to 911 about an overturned boat.
Firefighters said the teen was in a canoe with a 45-year-old male, later identified as Carlos Rameriz, and a dog when they panicked near a dam and jumped from the boat, which then overturned.
The adult and the dog got out of the water, but the boy, 17-year-old Kevin Rodriguez, had yet to be located.
Divers were searching the area of the river roughly between West 10th Street and West 16th Street for about two hours Tuesday night.
The search also included the river banks between New York Street and West Washington Street south of where the boy was last seen.
They eventually were forced to call off the search for the teenager due to darkness and resumed searching Wednesday morning.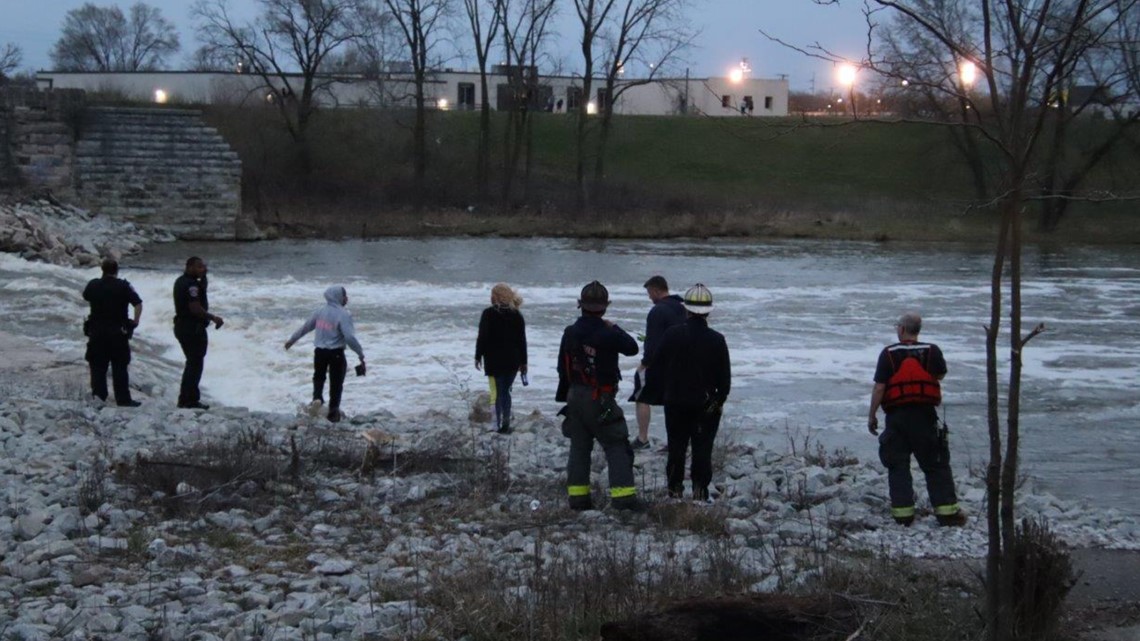 Crews searched on foot, in boats and in the air with drones, but were unable to locate Rodriguez Wednesday or Thursday. The search was again halted due to darkness Thursday evening.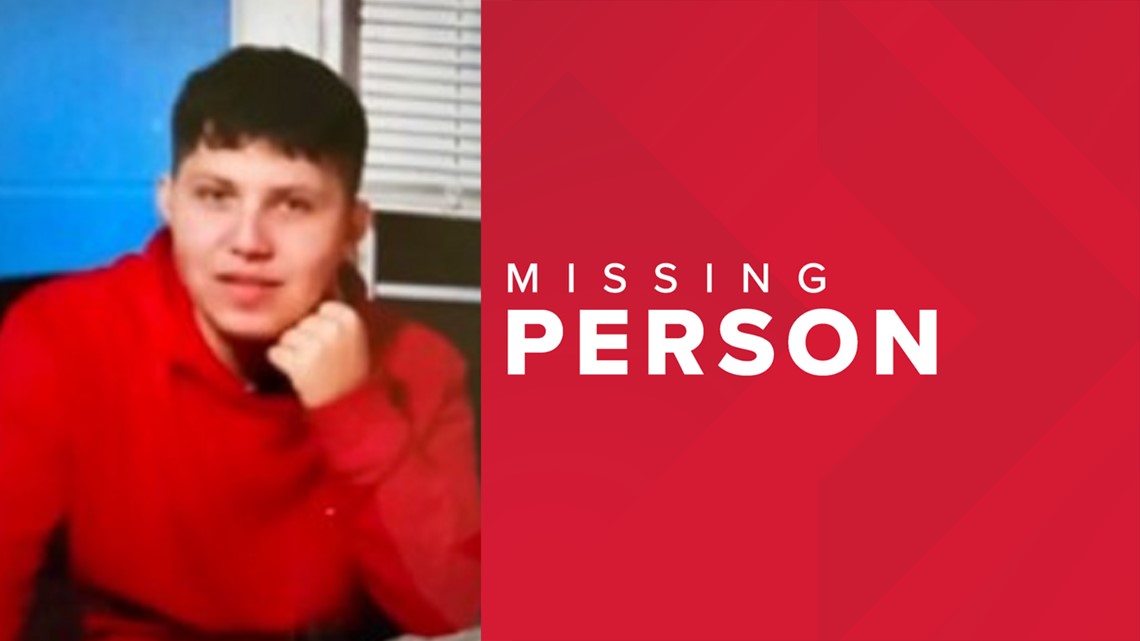 IFD said divers made the decision to go into the water Tuesday evening despite swift currents that were more than double the speed that usually keep divers out of the water. The decision was made to enter the water based on witness reports and the victims who were discovered out of the water.
The adult who was in the boat was taken to the hospital to be treated for possible hypothermia and for having apparently taken in a large amount of water. His condition is not known. The dog is said to be OK.
The teen's exact cause of death is pending autopsy results.