PLAINFIELD, Ind. — The Hendricks County prosecutor is dismissing 79 cases and reviewing two dozen more. 13 Investigates confirmed the actions are related to a misconduct investigation into a now former Plainfield police officer who is facing charges.
The Plainfield Police Department did not reveal exactly what prompted the investigation of officer Valentin Khazin. However, it did state Khazin resigned Wednesday after the police chief "initiated disciplinary action." On Friday, 13 Investigates learned Khazin was charged with official misconduct, a felony, and false informing.
According to investigators, Khazin attempted to coerce a person to make false accusations against another police officer.
13 Investigates reviewed an email from the Hendricks County prosecutor to the county's public defender's office that states at least 103 cases are being dismissed or reviewed. The email says prosecutors are dismissing 69 misdemeanor cases and 10 infraction cases in which Khazin was the lead detective. The prosecutor's office is also starting a review of 24 cases involving felony charges in which Khazin may have played a role. The letter states the prosecutor's office is reviewing Khazin's level of involvement in those cases and if they can move forward without Khazin's testimony.
The county has not yet publicly identified which cases are involved.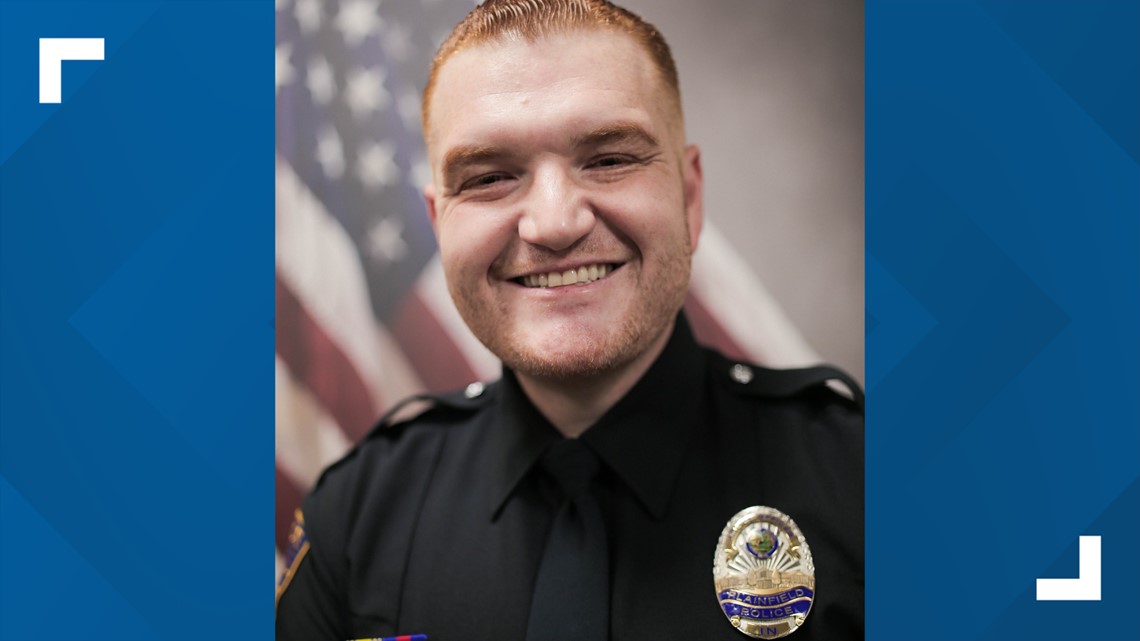 The Plainfield Police Department released a statement to 13News, saying it asked Indiana State Police to investigate Khazin after "alleged misconduct was discovered." The statement also noted, "Chief Kyle Prewitt initiated disciplinary action. Valentin Khazin then resigned."
Indiana State Police confirmed to 13 Investigates that it is conducting an investigation into a "public official" in Hendricks County. However, at the time, ISP said it would not confirm the name of the person at the center of an investigation unless charges were filed or an arrest was made.
The Plainfield Police Department hired Khazin in March 2020. He resigned Aug. 30, 2023.