INDIANAPOLIS — It's been a tragic start to the new year. Indy's first three homicide victims of 2023 were all children.
"Only thing I know is my grandson went to the mall to pay his phone bill, went to the mall to enjoy – and the only thing I know is my grandson is dead," said Romona Hollins Watkins, the grandmother of Michael Mason. The 16-year-old was shot and killed at Castleton Square Mall Tuesday night.
"It should affect the community in a profound way," said Kareem Hines, the founder of the New Breed of Youth, or New B.O.Y., mentoring program.
"You're not supposed to die at 15 or 16," said Hines. "We have to engage these kids at their level that counterbalance some of the conversations that they're seeing or some of the issues or images they're getting on social media, because it's appealing to them right now."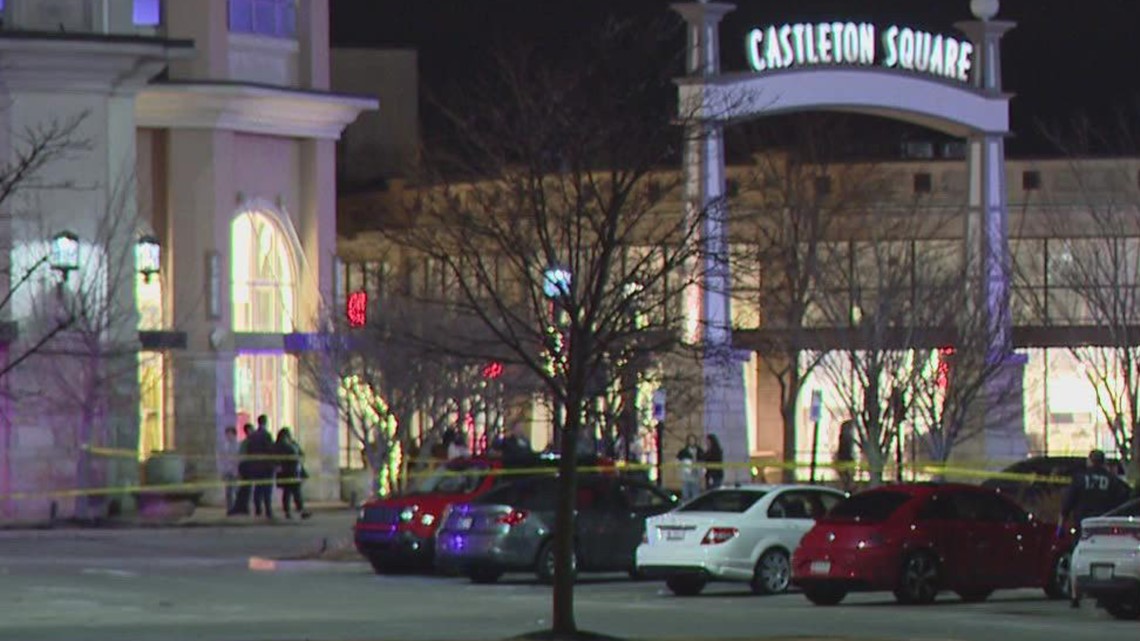 IMPD tells 13News 74 children were shot but survived in 2022.
Some of the mentees in Hines' program knew those who died.
"It's sad that some of my friends, some of my close friends in the program have departed from us," said Patrick Collier, a mentee in New B.O.Y.
"This could be me, or this could be my sister, so it makes me have no choice but to help the cause because standing around and doing nothing isn't helping the cause," said mentee Courtney Radford.
But they're not shying away from making a difference.
"I see a change," said Collier. "It's small things, I've seen us change boys. I've seen boys come through the program, they change their mindset, and they go through life a different way."
"Kids are crying out and we're seeing it every day," said mentor Derrick Green. "Beginning of the year and there's this many homicides, it's a cry for help."
The New Breed of Youth hopes to be part of the answer.
"It's just being there for somebody that may not have that person that may have went through something and they're crying out and they don't know how to verbalize what they're going through, so their actions are speaking way louder than their words right now," said Green.
"We will not change the culture of our kids, we will not change the pulse of these kids if we don't collaborate more. We have to start coming together as a city," said Hines.
If you'd like to check out New B.O.Y.'s programs, click here.