INDIANAPOLIS — A mother is pleading for help from the community as she seeks justice for her son.
"I don't want another mom or dad sitting on this side of the table, this side of the camera," Margaret Henderson said.
For six months, Henderson has waited, hoping to find out who shot her son.
"Christopher was a son that any mom would be proud of. He was a hard worker. Loved his family, loved people," Henderson said.
The father of four was shot in his car just before 1 a.m. Jan. 13 on the far east side of Indianapolis. He was a military veteran and a former Marion County sheriff's deputy.
Beushausen was driving for Uber when he was killed.
"He was a people person. It's sad how everything happened. He survived the war, he survived the police department, but didn't survive the urban war," Henderson said.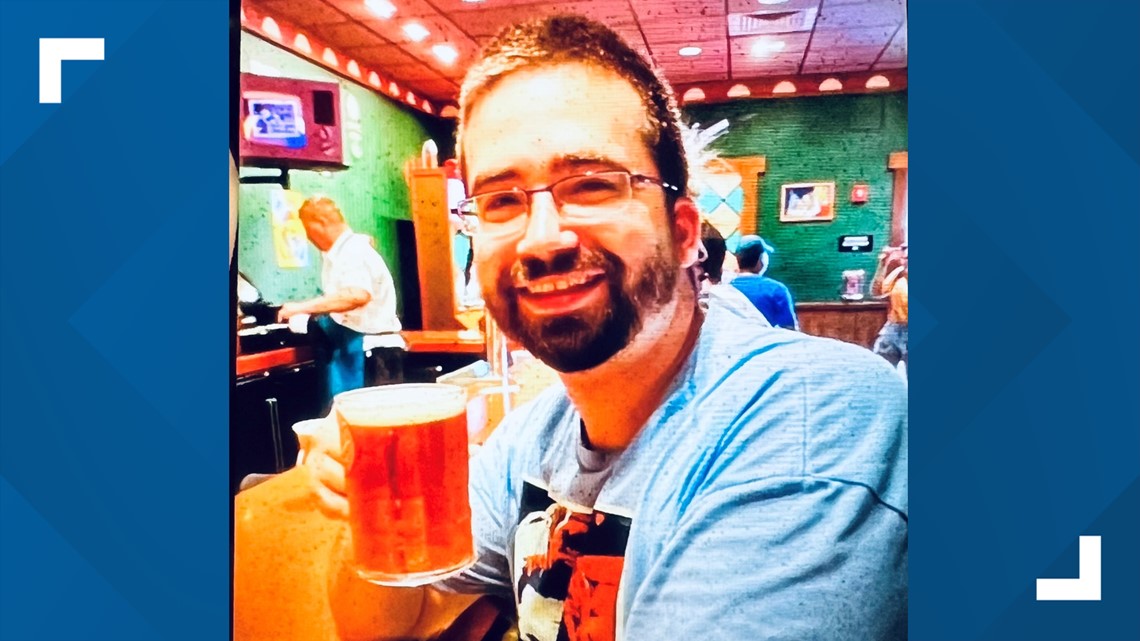 Henderson said she will never forget when she got the call telling her the news.
"It wasn't a nightmare, this was my worst fear coming true. He used to say, 'Mom, don't worry about me, I'm just doing Uber,' and I would say, 'I'm worried about you. Do you not see the news? These Uber and Lyft drivers are getting killed and getting robbed,'" Henderson said.
Indianapolis police don't have any leads. Henderson said not knowing is the hardest part. She said it would mean the world to her to get justice.
"I need someone to come forward to get answers. I want whoever did this to know you took a veteran, a police officer, you took a son that was my life, my whole life. I just need answers. We need closure," Henderson said.
Henderson said she would like to see Uber allow drivers to have guns inside their vehicles. According to the the company website, Uber prohibits drivers, riders and their guests from carrying firearms of any kind while using the app. That's unless the weapon is unloaded and locked in the trunk in a hard-sided container.
If you have information about the shooting, you're asked to contact IMPD Homicide Det. Steven Gray at 317-327-3475 or via email at Steven.Gray@indy.gov.
Tips can be submitted anonymously to Crime Stoppers of Central Indiana at 317-262-8477 (TIPS).