INDIANAPOLIS — The man accused in connection with Hannah Crutchfield's death at an IPS crosswalk in September 2021 was acquitted Wednesday night on all charges.
Torrell King was one of two people accused in the 7-year-old's death while she was crossing the street with her mother and a crossing guard at Washington Street and Ritter Avenue, outside of George W. Julian School.
A jury deliberated for about four hours Wednesday after listening to testimony from witnesses and IMPD officers and detectives.
Defense attorneys released the following statement to 13News:
"We are grateful to the Jury for its verdict. The death of Hannah Crutchfield is an incredible tragedy, but we are glad that the Jury made the correct decision and didn't find Torrell guilty of a crime that he didn't commit."
The jury watched body camera video from officer Brandon Browning. In the video, Browning is asking King for his license and questions about how the crash happened.
In the video, King is visibly emotional, bending down in front of his driver's side door, crying while his sister stands next to him. King told Browning that Meah Sargent cut him off and forced him to run up on a curb.
"I literally ran up on that median because I did not want her to hit my sister's side of the car," King said.
King said he tried to get Sargent's license plate number but she sped off and he followed.
"I had to go after her. If I had a camera, you could have seen what she did," King said. "The lady in the red car, I hit her. We shared our information."
King became more emotional when he saw three people on the ground.
"She hit that man and hit that girl. Is that girl OK?" King said.
The jury also listened to a recorded statement King gave to a detective.
"She (Sargent) blamed me. She said it was my fault. She said she was running away from me. And then she called me out my name. That was the last time I talked to her," King said.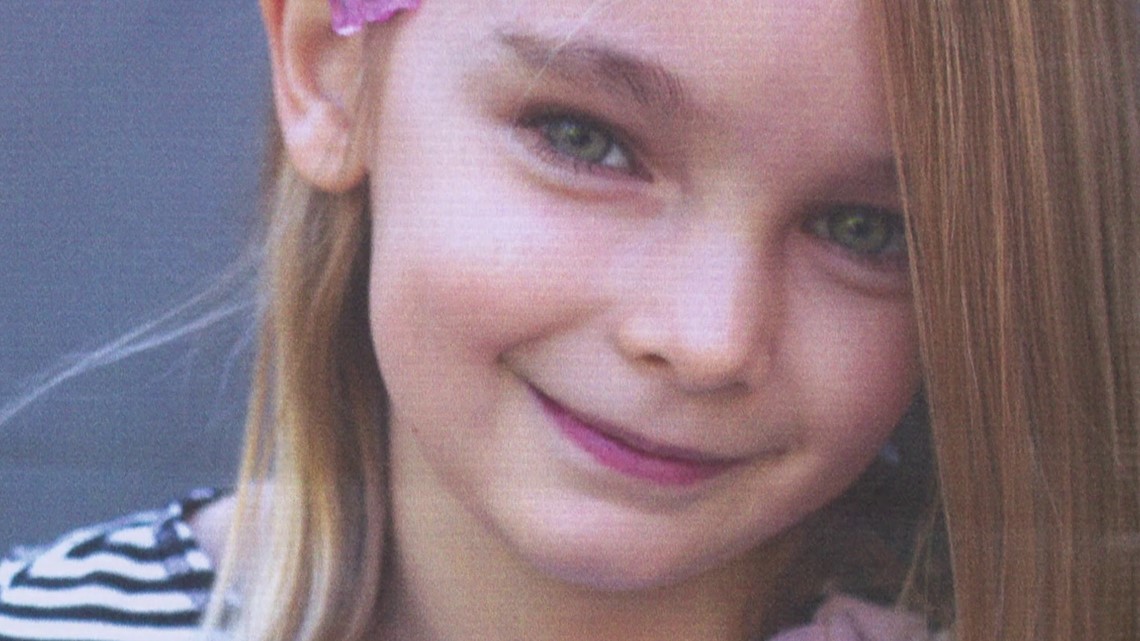 Sargent testified Tuesday she thought King was going to hurt her after he stopped his car on East Washington Street and approached her vehicle.
When King took the stand, defense attorney Andrew Redd asked, "Why did you follow her?"
King replied, "I wanted to get her insurance information. I wanted to at least report the information to police or someone who can help me get my car repaired."
Defense attorneys would later ask Judge Mark Stoner to dismiss the charges of reckless homicide and criminal recklessness due to lack of evidence.
"There has to be a scintilla of evidence to establish the elements of the offenses, and that is a small amount," defense attorney Jack Razumich said.
Stoner declined, saying the state had presented enough evidence.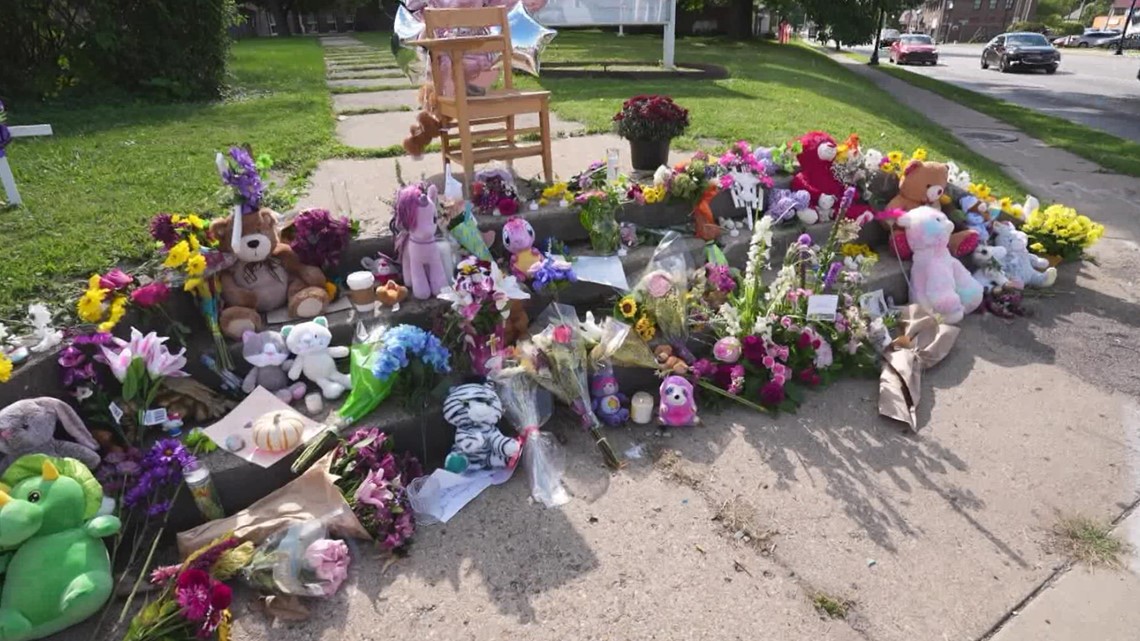 During closing arguments, the state argued King recklessly killed Hannah Crutchfield, while showing the jury her photo on a large screen.
"(King) chases (Sargent) down the street. Nearly doubling the speed limit," prosecuting attorney Daniel Cicchini said.
Cicchini told jurors Hannah Crutchfield would be alive if King didn't get out of his car to approach Sargent's car.
That was the moment Sargent drove off, ran a red light, and struck an SUV that hit the Crutchfields and crossing guard Mike Sykes.
"Neither Meah nor Torrell have clean hands here. Was Torrell's conduct the sole cause of Hannah's death? No. Without Torrell, Meah doesn't do what she did. Hannah is alive if Torrell doesn't get out of his car," Cicchini said.
Cicchini went on to say, "He may as well have had his hand on her steering wheel."
Defense attorneys then gave their closing arguments.
"The only person responsible for that is Meah Sargent. She decided to break multiple laws that day. That's who's responsible for this tragedy," Razumich said.
Shortly after 9 p.m. Wednesday, the jury found King not guilty on all counts.