INDIANAPOLIS — An arrest has been made in connection with a shooting on the city's near east side Saturday night that left four people dead and another woman in critical condition.
IMPD officers were called out on a report of a person shot at 253 N. Randolph St. just after 9:30 p.m. IMPD officers arrived and located a woman who appeared to be shot, and she was taken to the hospital in critical condition.
Information led officers to 338 N. Randolph St., where four people, including a child, were also apparently shot. Medics pronounced all four dead at that scene.
The Marion County Coroner's Office has identified the victims in the shooting:
44-year-old Tomeeka Brown
35-year-old Anthony Johnson
23-year-old Dequan Moore
7-year-old Eve Moore
Police at the scene told 13News they believe the shootings stemmed from a domestic situation.
Detectives said a person of interest, Malik Halfacre, fled the residence in a 2012 Chevrolet Impala bearing an Indiana "In God We Trust" license plate, number CJA272.
IMPD said a 6-month-old girl who went missing while police were investigating this incident was located shortly after an AMBER Alert was issued overnight. Police say the girl was believed to be with Halfacre.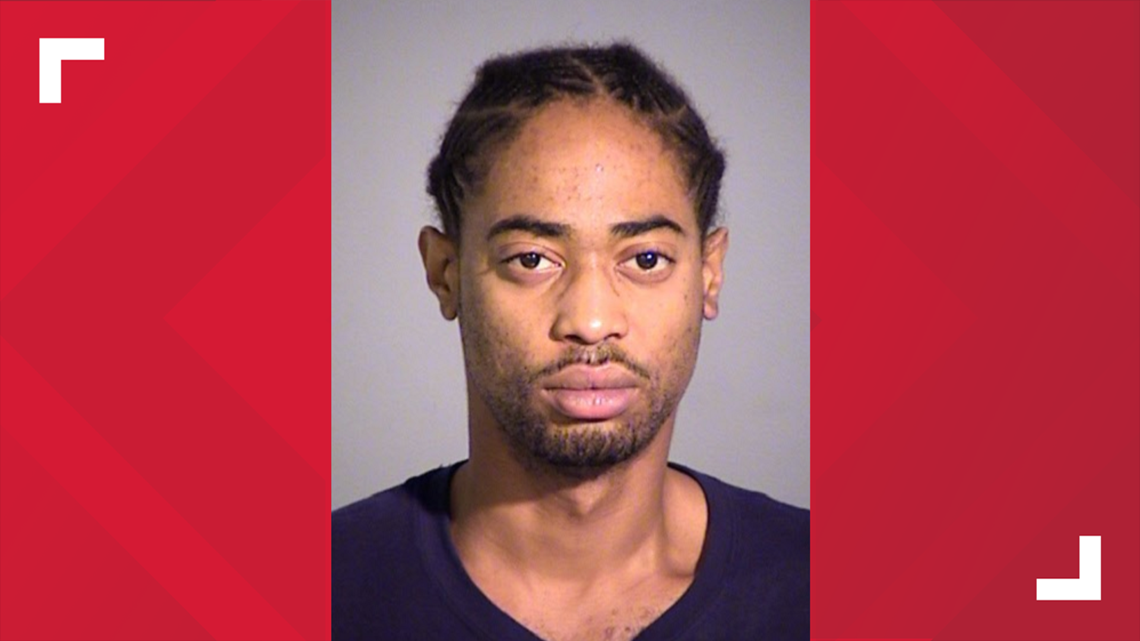 Sunday evening, police confirmed a SWAT situation on Eastridge Avenue near 10th Street & Arlington Avenue was in connection with the homicide investigation.
Police said it took several hours for SWAT to make entry into a home at that location but later found Halfacre hiding in the attic. Before entering, SWAT attempted to get messages to him inside the house and used tear gas.
Halfacre was taken into custody without incident. He was not armed at the time of the arrest. Police said Halfacre is the father of the six-month-old and the mother is the woman now in critical condition.
IMPD said it had at least one other call to the house for a domestic issue.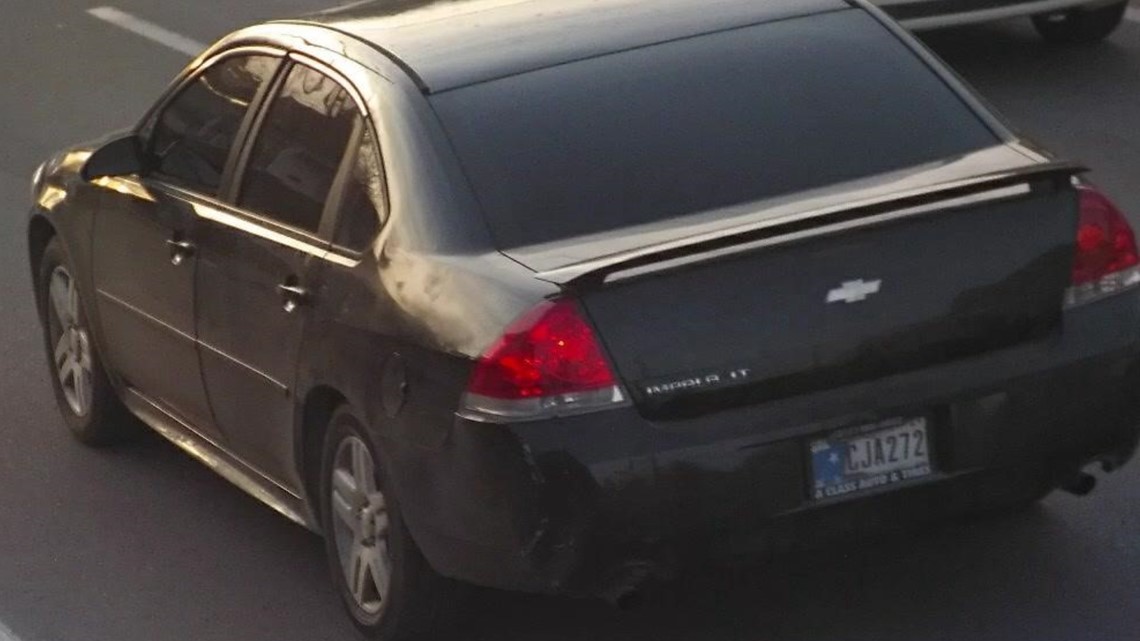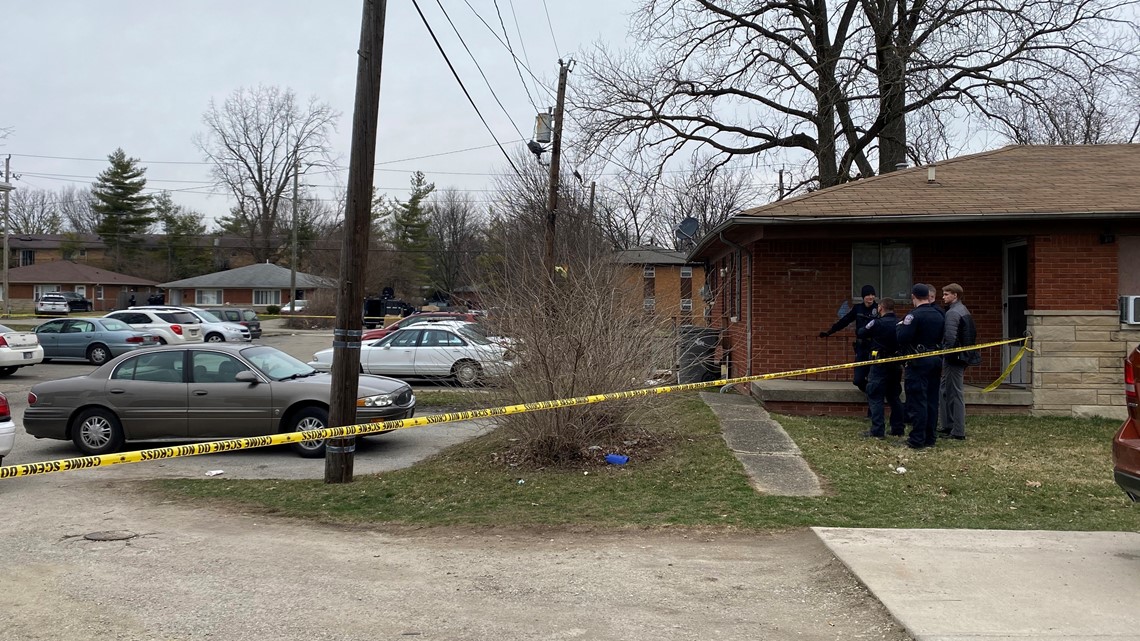 If you have information in this investigation, call the IMPD Homicide Office at 317-327-3475 or Crime Stoppers of Central Indiana at 317-262-8477.
Hogsett's statement
"As a community, our hearts break for the victims and the families impacted by senseless violence last night. Although we are grateful for the safe location of two children, we mourn the loss of those whose lives were cut short by two separate instances of domestic disputes that turned deadly.
Over the last year, we've seen far too many tragedies occur when the proliferation of guns has collided with interpersonal conflict. These challenges are not just threats to our public safety, but the well-being of our community. I remain committed to locking arms with neighborhood and religious leaders to address these generational dilemmas.
I urge anyone who has information about last night's events to come forward, so that we may bring those responsible to justice."
The investigations into both homicides are ongoing.