BEECH GROVE, Ind. — One person is dead and three others injured after a shooting during a vigil at a Beech Grove park Sunday evening.
Police responded to the shooting at Don Challis Park, located at 1100 South 9th Avenue, just north of I-465 and west of Emerson Avenue, around 9:30 p.m.
According to a public police report from Beech Grove, one man died at the scene as a result of the shooting, while another person was listed in serious condition and two others were listed in stable condition, Beech Grove Police Chief Michael Maurice said.
One of the victims was identified as a juvenile.
The Marion County Coroner's Office identified the deceased as 20-year-old Brandon Cortez Herron-Newton.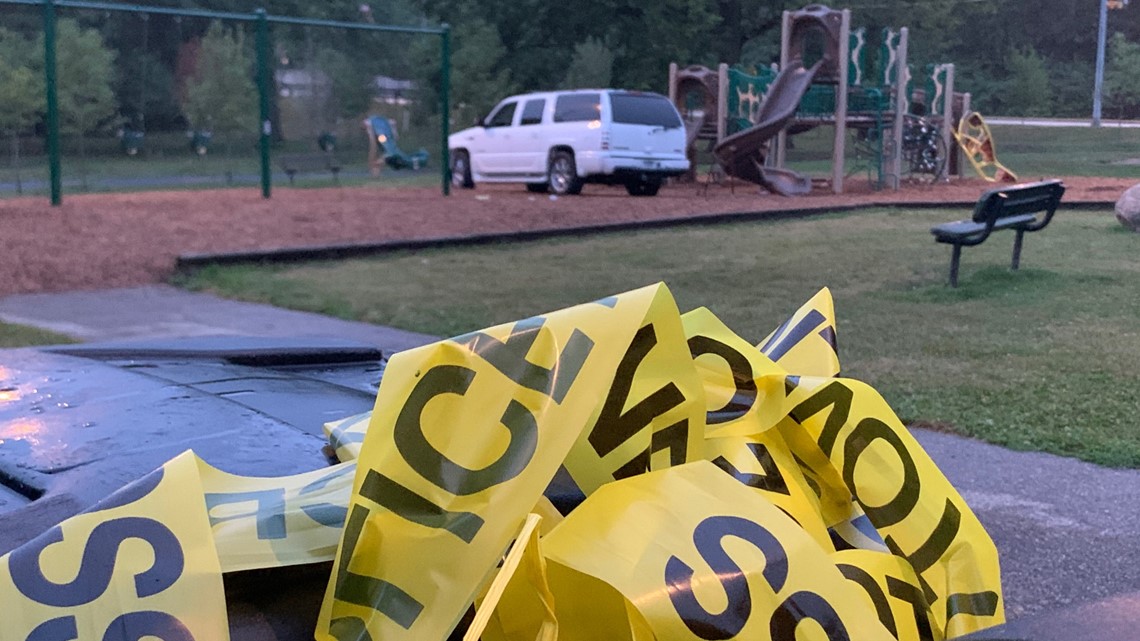 The identities and exact ages of the other victims have not been shared by police. The police report lists those shot as two males and two females.
Beech Grove police identified the suspects' vehicle as a white Toyota Camry that possibly had a window shot out of it. Two to three males were in the car according to police. More than a dozen shots were fired according to police.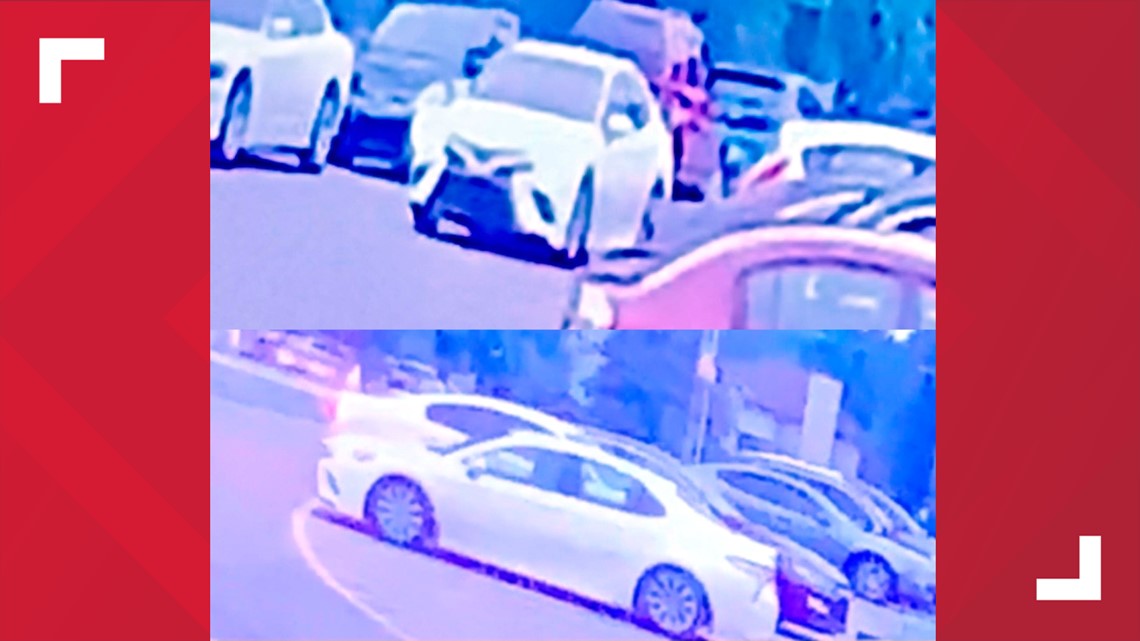 Police said they believe the incident began with a dispute between two groups of females. They said that led to a "barrage" of weapons being fired.
On Monday morning, Beech Grove's Dennis Buckley said the shooting was an isolated incident and reiterated that the city is a safe place. He said this is a failing of parents in raising their kids right and maybe parents should also be held legally responsible for their child's actions. He also blamed a "revolving door" in the criminal justice system that allows offenders out and said prosecutors need to do more to lock away offenders.
Buckley suggested instead of giving Hoosiers $225 in tax return, lawmakers should invest in schools and resource officers.
The investigation into the shooting is ongoing, and any witnesses who have not spoken with police were asked to contact Beech Grove Police at 317-782-4936. Tips can also be sent to policeinfo@beechgrove.com.