INDIANAPOLIS — IMPD located a 2-year-old boy that had been in a pickup truck that was stolen.
The child was in the back of a pickup truck when his mother stopped at a gas station at 3402 N. Emerson Ave., near East 34th Street, at 10:20 a.m. Tuesday.
IMPD spoke to the mother and said she had gone into a store to get an item and left her 2-year-old boy in the back seat. While in the store, she said a man got into her truck and took off.
Police issued an alert for people to be looking for the truck or a small child left by themselves.
Right around noon, a good Samaritan spotted the child near Crawfordsville and North High School roads and called police.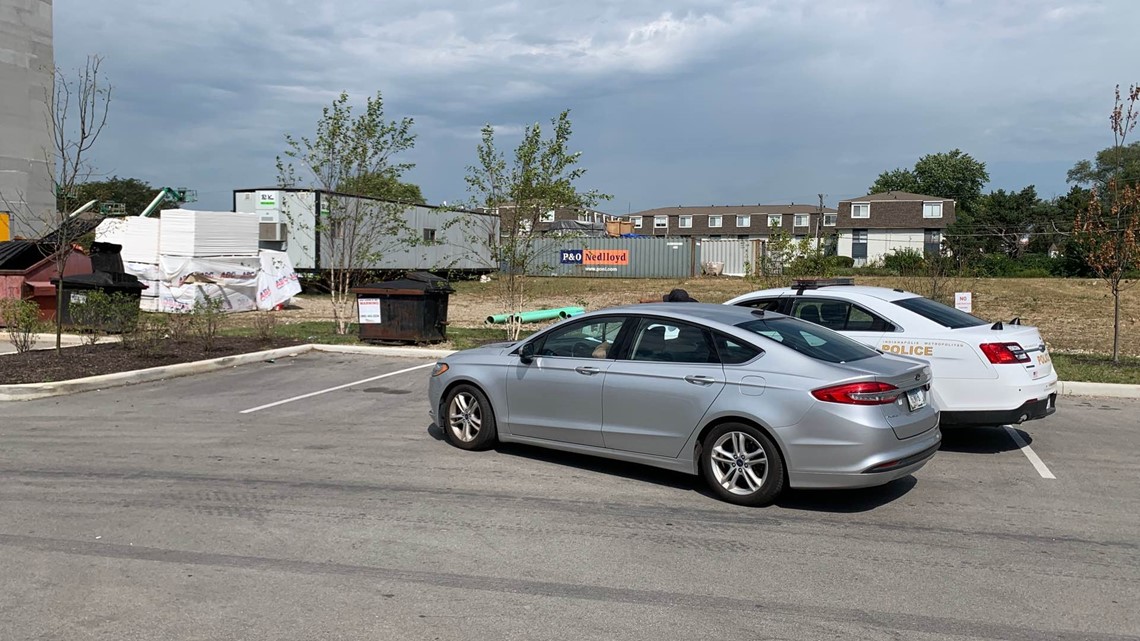 "The child has been located. A community member called because they saw something, because they saw a truck that was similar just happen to drop this child off on the west side," said IMPD Ofc. Genae Cook.
"They say everything is OK and I say, thank you God," said Maria Cruz, pastor at Ministerio Internacional La Vide, the church the family attends.
Immediately after finding the child, IMPD says the parents were reunited with the toddler.
"Everyone worked together to be able to resolve this peacefully and safely," Cook said.
"Thank you to the police for the help to find Dylan. We worry about him, we're scared if something happens, something bad. But thank God, he's safe. And now he's with his mom," Cruz said.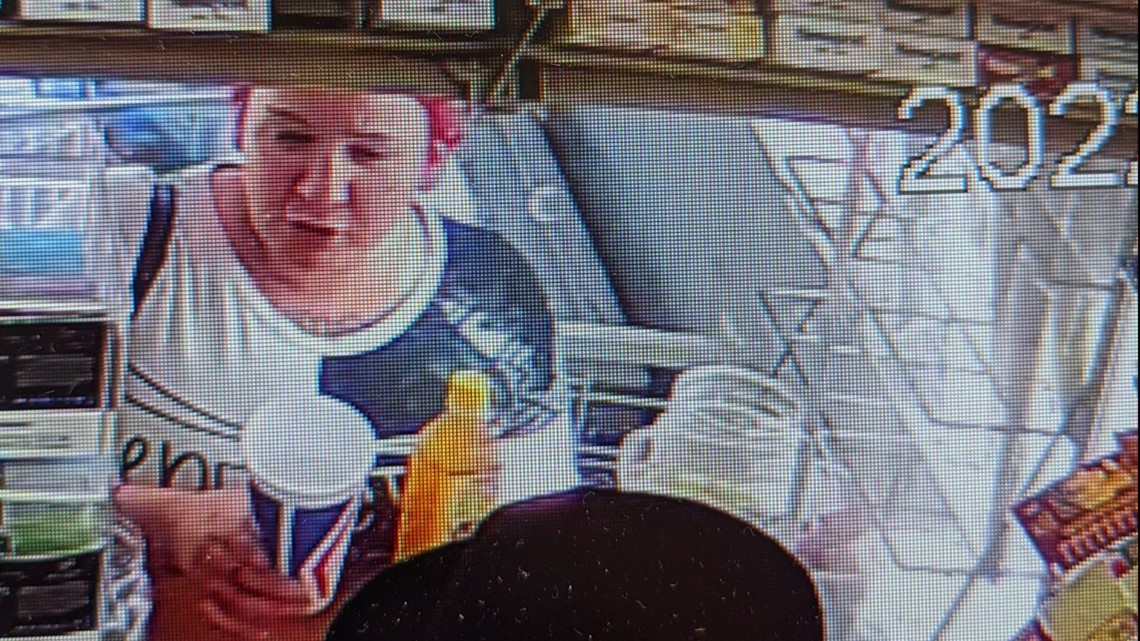 Detectives are attempting to identify a woman for her possible role in the stolen vehicle and child abduction.
IMPD released a surveillance video image of the woman.
"That person is going to be a person of interest in not just the theft of the vehicle but also the disappearance of this child," Cook said.
Tuesday evening, officers recovered the truck that was taken after a brief pursuit that ended in the 2500 block of North Gale Street, two blocks west of North Sherman Drive and East 25th Street.
A suspect was taken into custody, but police have not yet given any information if that person was the woman shown in the surveillance photo.
IMPD said license plate-reading cameras aided officers in their search for the truck.
Amber Alert vs. Silver Alert: What's the difference?
Amber Alerts are for children under the age of 18 who are believed to have been abducted and in danger. Police also need to have information about a suspect and their car to issue an Amber Alert.
Silver Alerts are for missing and endangered adults or children. They are much more common for missing people. It was not until recently that the standards for Silver Alerts were expanded to include children.
In both situations, these alerts must be issued by police.
What other people are reading: