FORT WAYNE, Ind. — Police in Fort Wayne have taken into custody all three men suspected in the death of a man who was the subject of a Silver Alert early Sunday.
The Allen County Coroner's Office ruled that 55-year-old Shane Nguyen died from a blunt force injury to his head and ruled his death a homicide. Nguyen was last seen around 3 p.m. Friday, April 23, and a Silver Alert had been issued for Nguyen just after midnight Sunday morning.
According to court documents, officers spotted Nguyen's van April 25 and tried to stop it, but it took off. Officers chased it until the driver got out and ran and the passenger jumped behind the wheel and sped away. Officers stopped the chase because of the high speeds. They later found the van after it crashed through a fence of a home.
Inside the van, officers found Nguyen's dismembered body in garbage bags. Police also found a receipt for a Lowes store in Goshen. It had items including tarps, a hacksaw, hacksaw blades, a plastic tub and two shovels. Officers also found a large knife that was purchased at the Walmart in Goshen.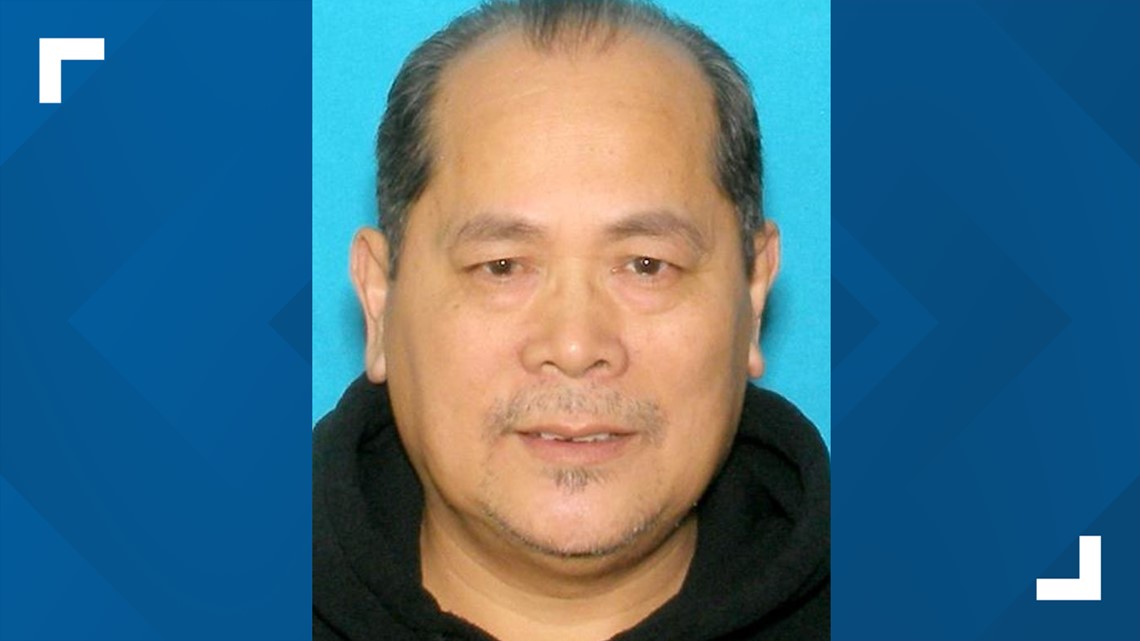 Surveillance video from the stores helped police identify 20-year-old Cody Clements, 21-year-old Mathew J. Cramer and 20-year-old Jacob D. Carreon-Hamilton as possible suspects.

Police interviewed Carreon-Hamilton, who claimed he had nothing to do with the murder, and was only instructed by Cramer to buy certain items and come to a storage locker where Nguyen's body had been left.

In court documents, Cramer told police he had asked Nguyen for a ride from Elkhart to Fort Wayne. Once in Fort Wayne, Cramer said he had Nguyen drive him to his storage locker where Cramer put him in a chokehold until he was unconscious. Cramer then allegedly admitted to taking Nguyen out of the van and smashing his head against the pavement until he was dead.
Cramer said that he put the body in his storage locker and took Nguyen's money. Cramer, Carreon-Hamilton and Clements then went to stores in Goshen to buy items used to dismember the body and Cramer claimed Carreon-Hamilton helped him.
Nguyen's death was ruled a homicide by blunt force trauma to the head. Fort Wayne Police Sgt. Jeremy Webb called the killing "barbaric."
"It was brutal and extreme. It's not every day we come across cases of this butchery," Webb told WPTA.
Clements turned himself in to police Monday. Police reported Cramer and Carreon-Hamilton had been taken into custody Monday evening.

Police said the investigation into the case is ongoing. Cramer is facing charges of murder, abuse of a corpse and resisting law enforcement. Carreon-Hamilton is facing charges of assisting a criminal that committed a murder, abuse of a corpse and resisting law enforcement. Clements has not been charged.
According to a GoFundMe account set up by Nguyen's cousin, the 55-year-old is survived by his wife and two sons, ages 20 and 17. Nguyen operated a food truck in Fort Wayne and was an active member of his church, choir and the Bishop Dwenger band.
"He'll always be remembered for being kind, welcoming, and available to help anyone in need," Tran Hoang wrote.
As of Tuesday evening, the account had raised nearly $16,000 of its $20,000 goal to benefit Nguyen's family.
If you have information about the death of Shane Nguyen, you're asked to call the Fort Wayne Police Department at 260-427-1222 or Crime Stoppers at 260-436-7867.