INDIANAPOLIS — A 33-year-old woman is now facing multiple charges of operating while intoxicated for allegedly driving her car onto the frozen downtown canal in December 2022.
Biankia Gleason was arrested for drunk driving after investigators said she drove down an embankment to get onto the canal, then drove north. She kept driving until her car broke through the ice, plunging into the frigid water.
Firefighters said Gleason had driven north until she reached a dead end at 10th Street and turned around to go south.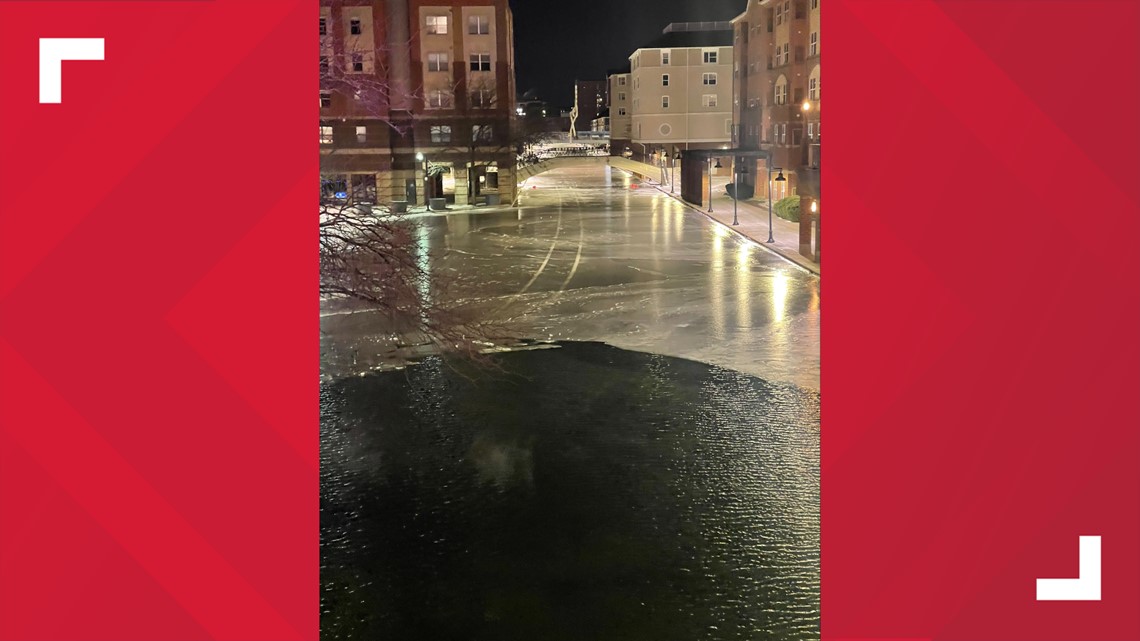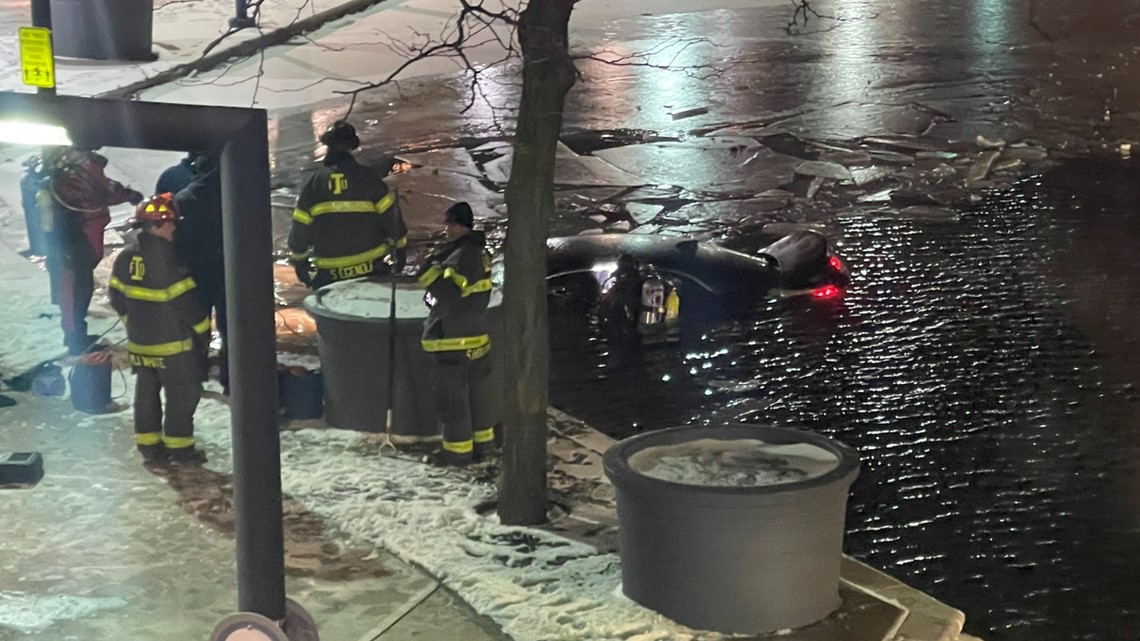 According to IFD, Gleason got out of the car with the help of several bystanders and waited for emergency crews in the lobby of a nearby hotel.
Police were called to the area around 11 p.m. When they arrived, IMPD said nobody was in the vehicle. The bystanders helped officers find Gleason.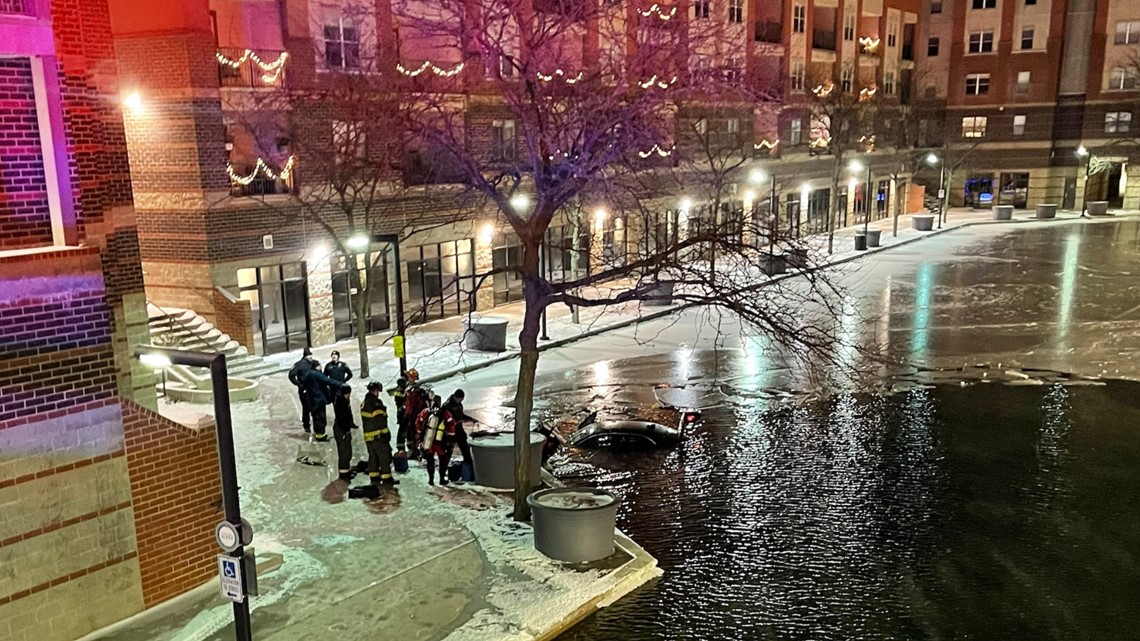 Divers with the Indianapolis Fire Department had to be called to remove the car from the canal.
According to IFD, Gleason told firefighters her GPS took her onto the canal near the Colts Canal Playspace off of St. Clair Street.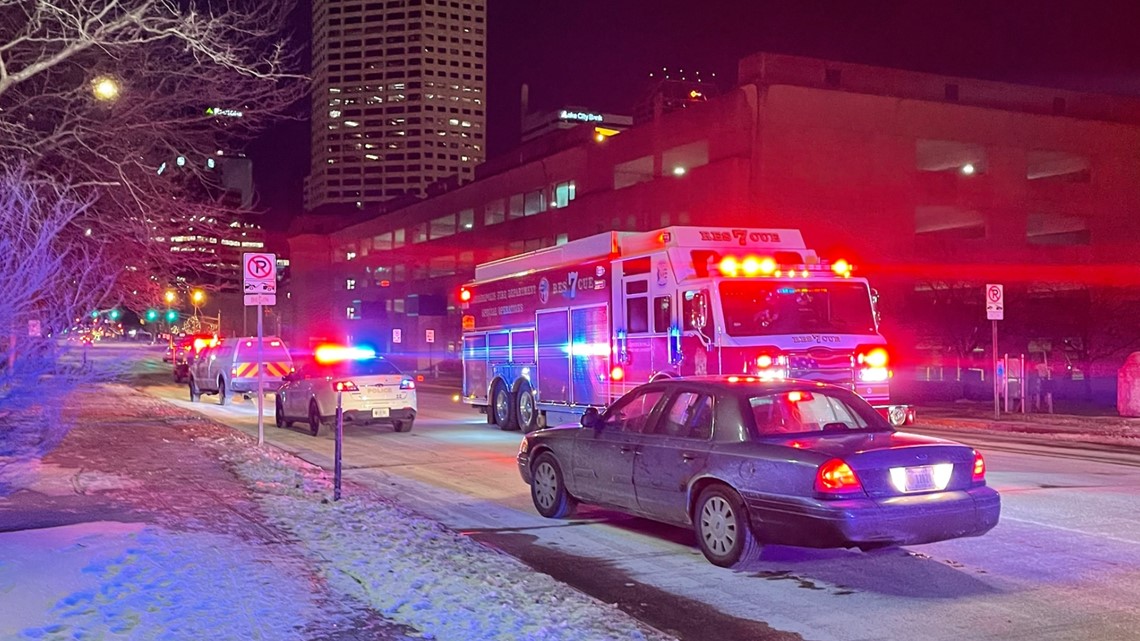 Gleason was arrested for operating a vehicle while intoxicated.
Monday morning, 13News went to the area where the incident happened and saw tire tracks in the snow from where the car had driven on the ice.