INDIANAPOLIS — Much-needed rain arrived Wednesday in Indy, with just under an inch of measured rainfall at the Indianapolis International Airport.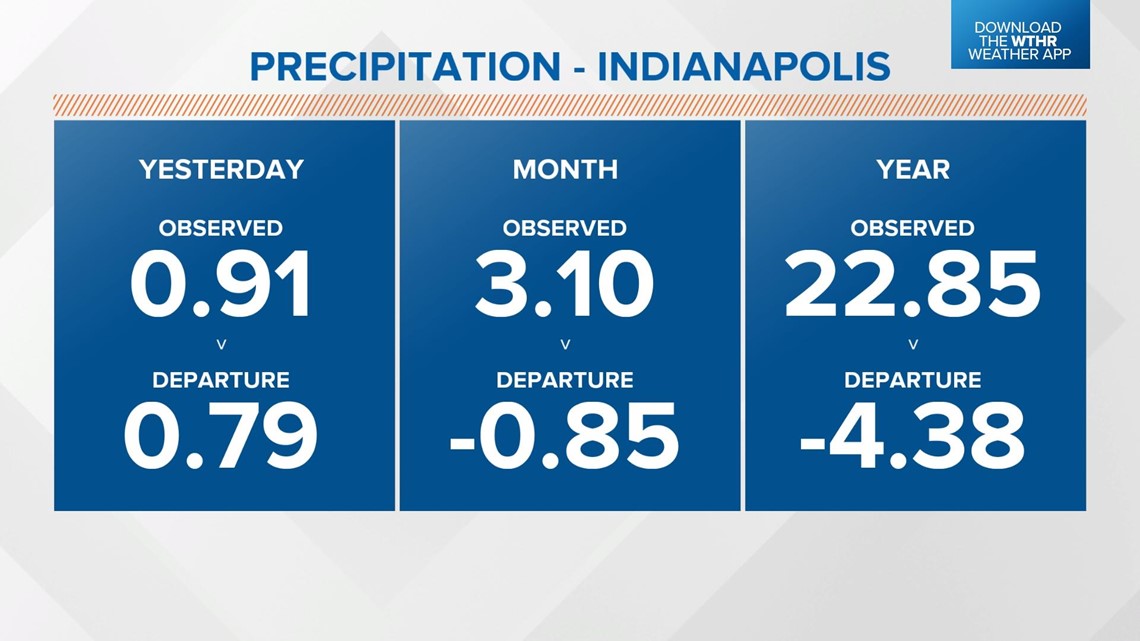 While the departure from normal precipitation for July is -0.85", if we track back to June 1, the departure shows a much larger deficit, at -4.62".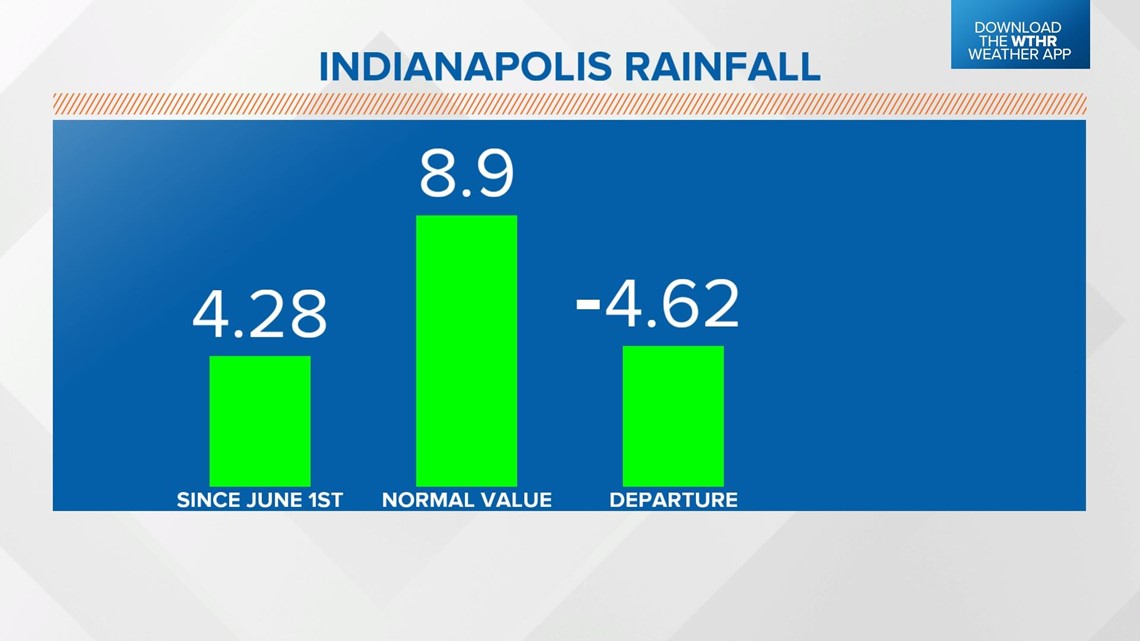 More rain is possible Thursday. It will be a warm and muggy July day with temperatures climbing into the mid 80s.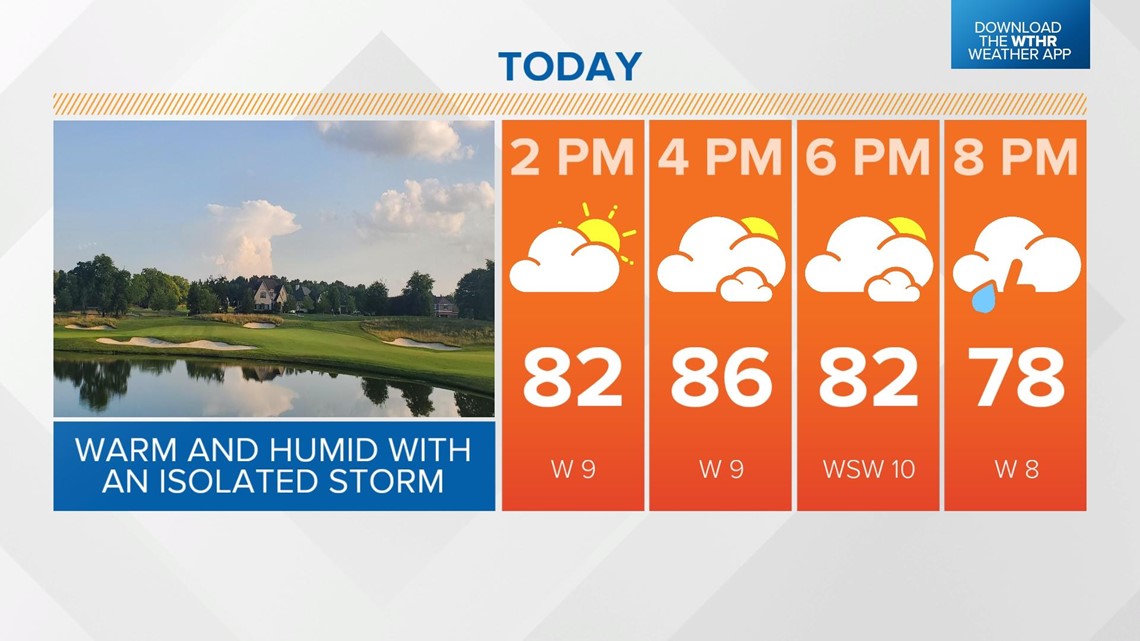 A few isolated showers and thunderstorms will be possible later this afternoon.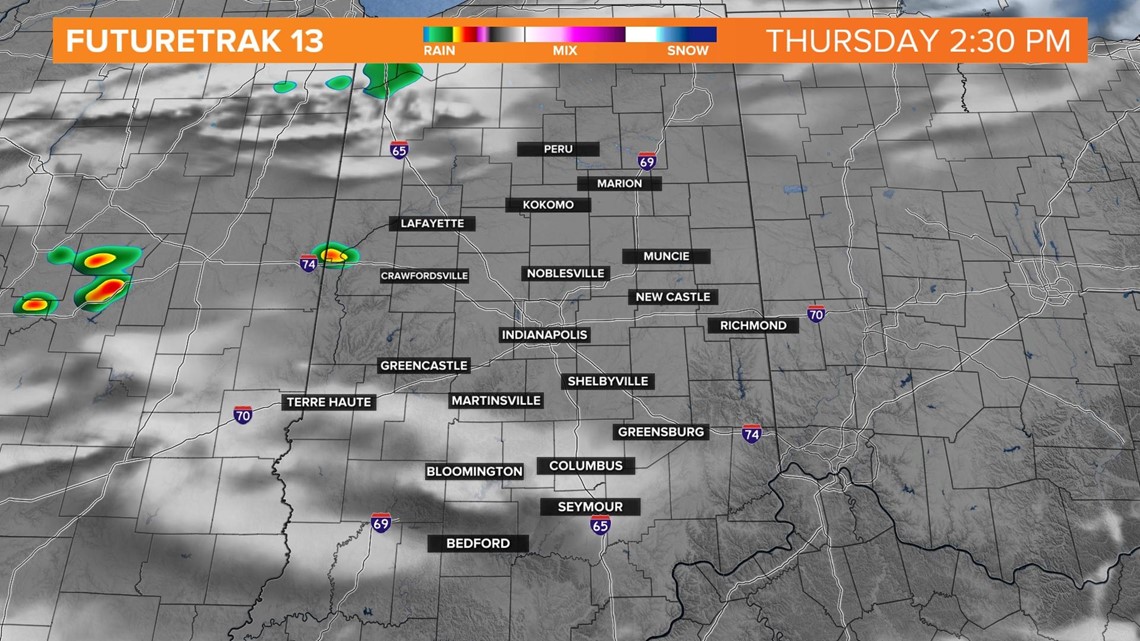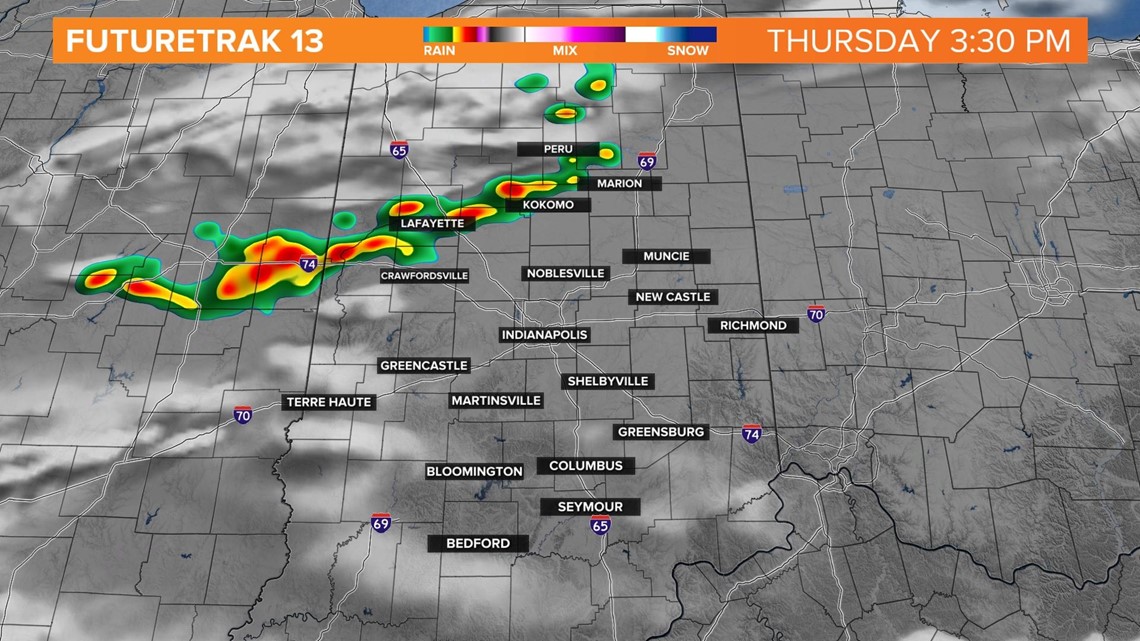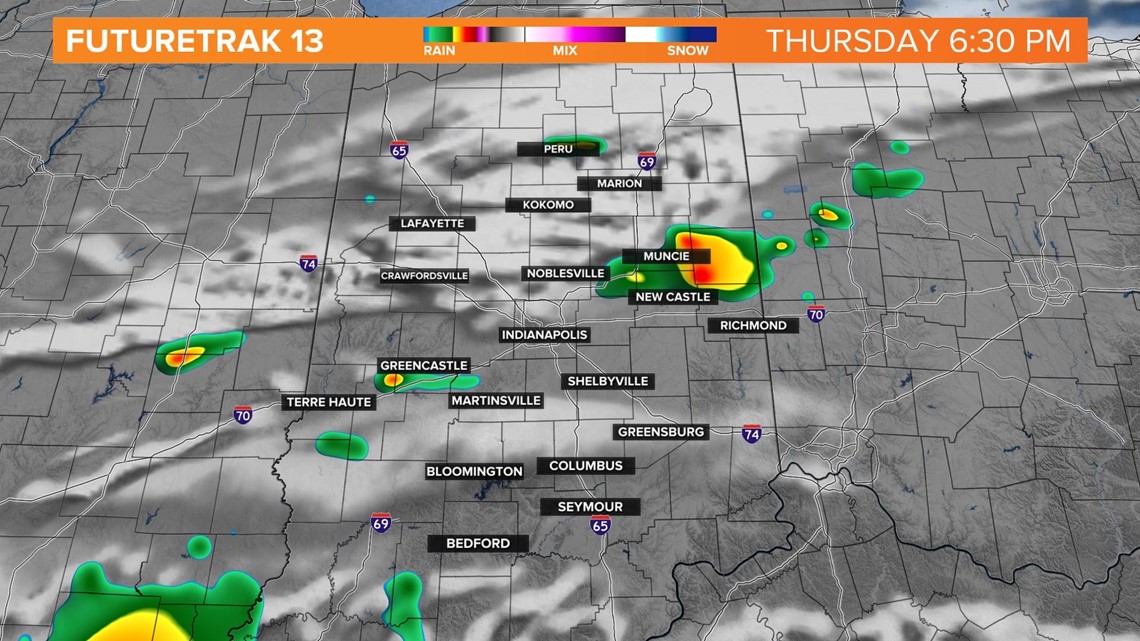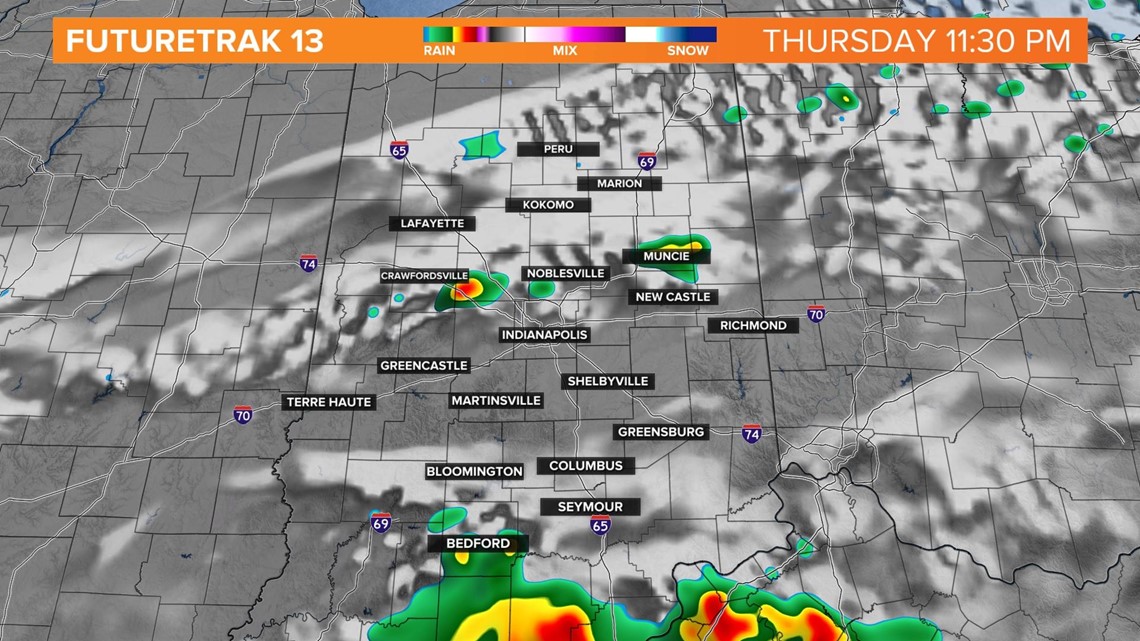 Any storm could bring heavy rain, with high moisture in the atmosphere. Any storm activity should move out by early Friday morning. No severe weather is expected.