INDIANAPOLIS (WTHR) - A former Indiana Supreme Court justice says the hate crimes bill signed into law by Gov. Eric Holcomb Wednesday does, in fact, protect gender and gender identity.
Senate Enrolled Act 198 points to a list of protected classes already included in Indiana code, including color, creed, disability, national origin, race, religion, or sexual orientation. Proponents of hate crimes legislation called for a list that also included age, gender and gender identity.
Frank Sullivan, who was appointed to the state's highest court in 1993 by Gov. Evan Bayh, a Democrat, says unequivocally that SEA 198 is not limited to protecting the classes specifically included in that list.
"I say without any reservation whatsoever that classes like gender identity, gender, age, immigration status, citizenship, marital status - a whole range of classifications that are not enumerated in there - are nevertheless protected by this statute," Sullivan said in a phone interview with WTHR.com Wednesday after Gov. Holcomb signed the bill into law.
He said the bill itself protects other classes because of two pieces of language it includes. The first says judges can consider if the suspect "committed the offense with bias due to the victim's or the group's real or perceived characteristic, trait, belief, practice, association, or other attribute the court chooses to consider." Sullivan says that frees judges to include whatever classification they choose to. He says the second part of the bill's language that expressly says judges are "not limited to" the list of attributes it references gives them even stronger footing to include other classes like gender and gender identity.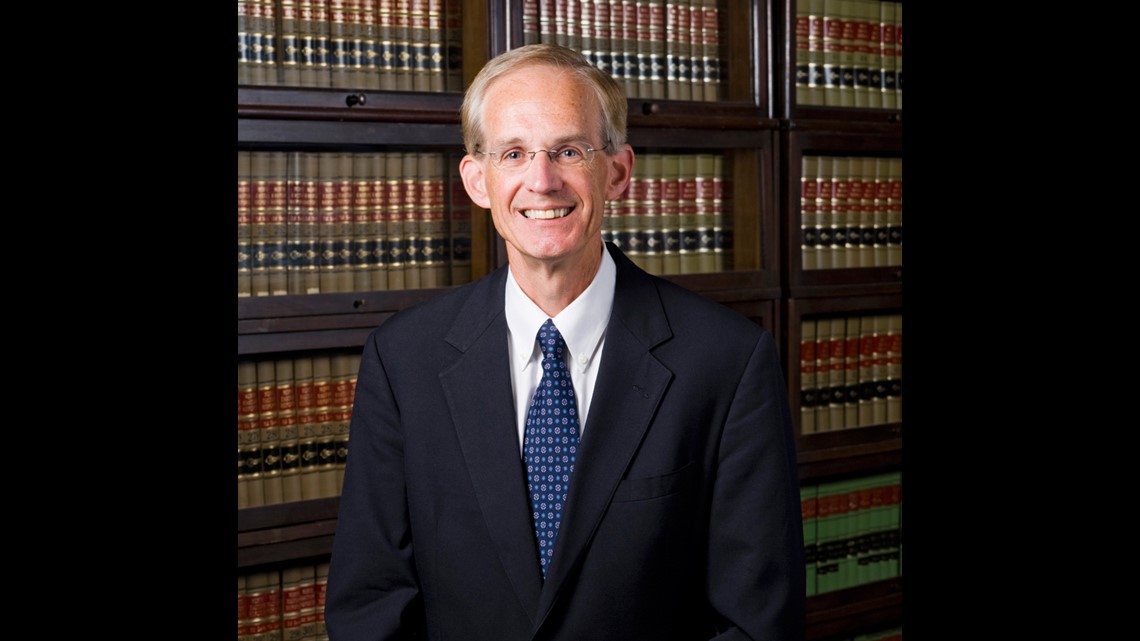 Sullivan, who is now a professor at IU's McKinney School of Law, said there's also case law at both the state and federal level that supports his reading of the bill.
He first cited a 2003 case he heard while still sitting on the Indiana Supreme Court. Alex Witmer pleaded guilty to murder and a trial judge imposed a harsher sentence than he otherwise would have because he decided Witmer took part in the crime as a result of bias against African-Americans. Witmer appealed the sentence, but the Indiana Supreme Court unanimously affirmed it. Sullivan told WTHR.com they found it was implicit in the judge's sentencing authority to give Witmer a harsher sentence because of the bias involved in the crime.
One of the main arguments critics of the new hate crimes law make against it is that anything outside of an explicit list of protected characteristics would be too vague and unenforceable. That's the argument that made Indiana one of five states without a hate crimes law instead of one of four states. Georgia had a hate crimes law, but it was overturned by that state's supreme court for being too vague.
That law, though, was written so that a hate crime was a separate crime that suspects could be charged with. Indiana's new law doesn't create a new crime, it creates a sentencing enhancement. Sullivan pointed to the United States Supreme Court, which just ruled in March 2017 that the vagueness argument is not a defense when it comes to sentencing.