ARLINGTON, Ind. — Police in Rush County believe people may be hiding a 17-year-old girl who went missing in June.
Valerie Tindall was last seen around noon on June 7, 2023, in Arlington, Indiana, northwest of Rushville, on U.S. 52. A statewide Silver Alert was issued for Tindall on June 10.
She is described as 5 feet, 6 inches tall, weighs 162 pounds, and has brown hair and hazel eyes.
Tindall was last seen wearing a light blue shirt, jean shorts and sandals, and driving a green 2000 Honda Accord with Indiana license plate ZYK833.
In an update on Aug. 9, the Rush County Sheriff's Department said investigators "believe it is possible that Valerie has been receiving aid from individual(s) whose goal is to keep her hidden."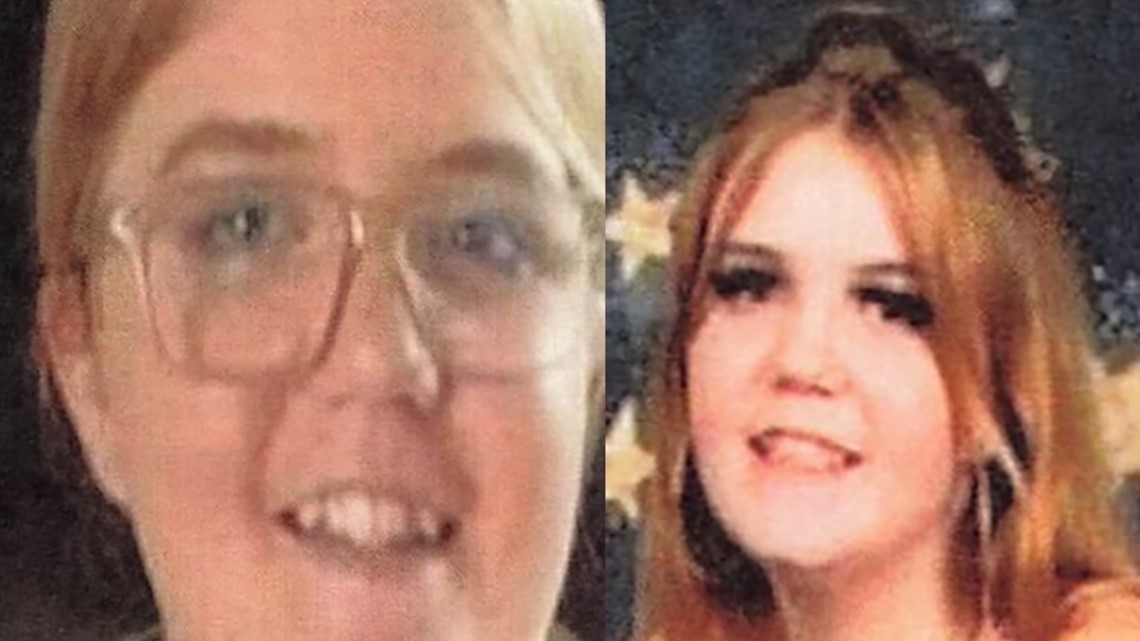 The department said it's possible that Tindall has changed her appearance, including her hair color or style. In a Facebook post, the department shared photos of Tindall with different hair styles and types of clothing.
Investigators asked the public to remain vigilant and be on the lookout for anyone matching the missing teenager's description.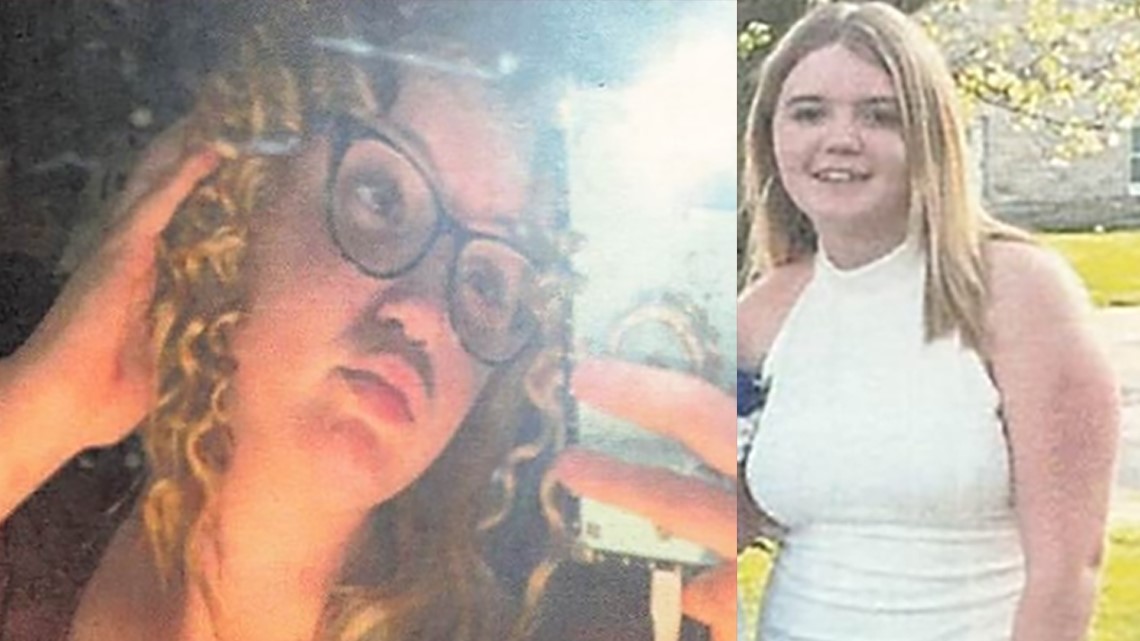 If you have information on her whereabouts, contact the Rush County Sheriff's Department at 765-932-2931 or your local law enforcement agency.
Amber Alert vs. Silver Alert: What's the difference?
Amber Alerts are for children under the age of 18 who are believed to have been abducted and in danger. Police also need to have information about a suspect and their car to issue an Amber Alert.
Silver Alerts are for missing and endangered adults or children. They are much more common for missing people. It was not until last year when the standards for Silver Alerts were expanded to include children.
In both situations, these alerts must be issued by police.