INDIANAPOLIS — Representing America in the Olympics is a dream for many young athletes.
Jennings, a 19-year-old Butler University student from Carmel, is Indiana's very own "Spider-Man." He can scramble up a massive wall in the blink of an eye.
At the national championships in Utah, he won the junior title while setting a national record, racing up a 45-foot wall in 5.7 seconds, a mark he described as "pretty average."
"The world record now is just set right below five seconds. So it's like a 4.90 right now," he said. "The sport's just evolving, and it's getting super fast."
Jennings practices most days at Epic Climbing and Fitness. He's getting ready to climb against the best in the world in August at the World Youth Championship in Seoul, South Korea.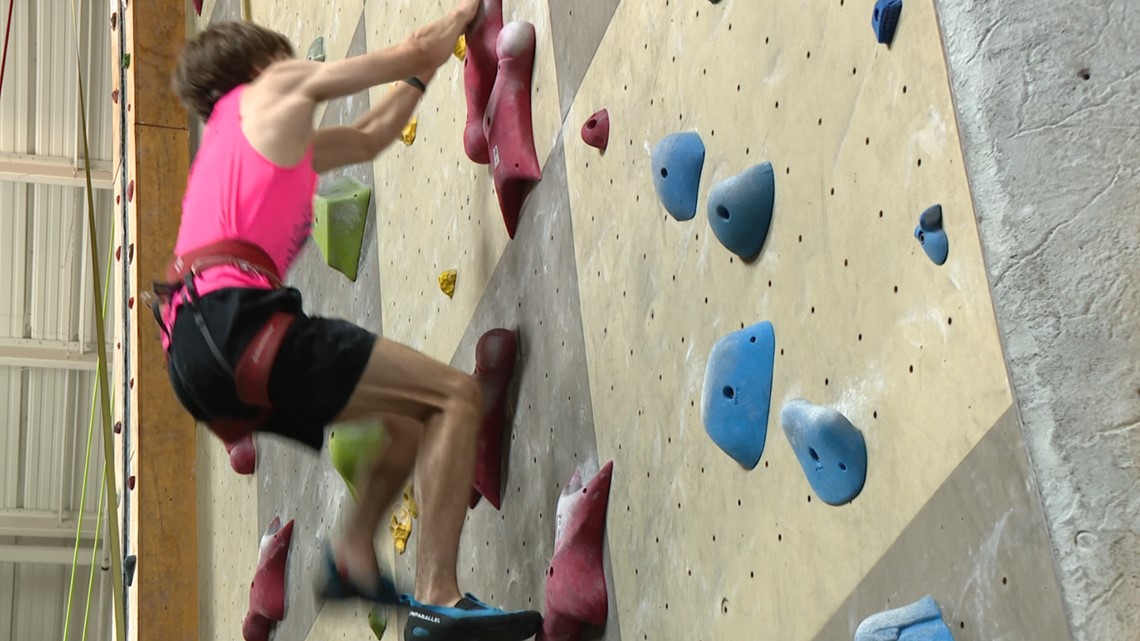 "It's a really special accomplishment for me. I try not to take it too seriously or anything, I'm still in the youth stage, but it does mean a lot, and it tells me I'm (among) some of the best competitors in the country for my sport, which is really meaningful," Jennings said.
Speed climbing is a new sport featured in the Summer Olympics. Coach Jessi Haynes said Jennings has the talent to climb his way there.
"He is really young, so he has so many years ahead of him in terms of potential," Haynes said. "And just because of his work ethic and his positive attitude, I think absolutely, if he continues to put his nose to the grindstone."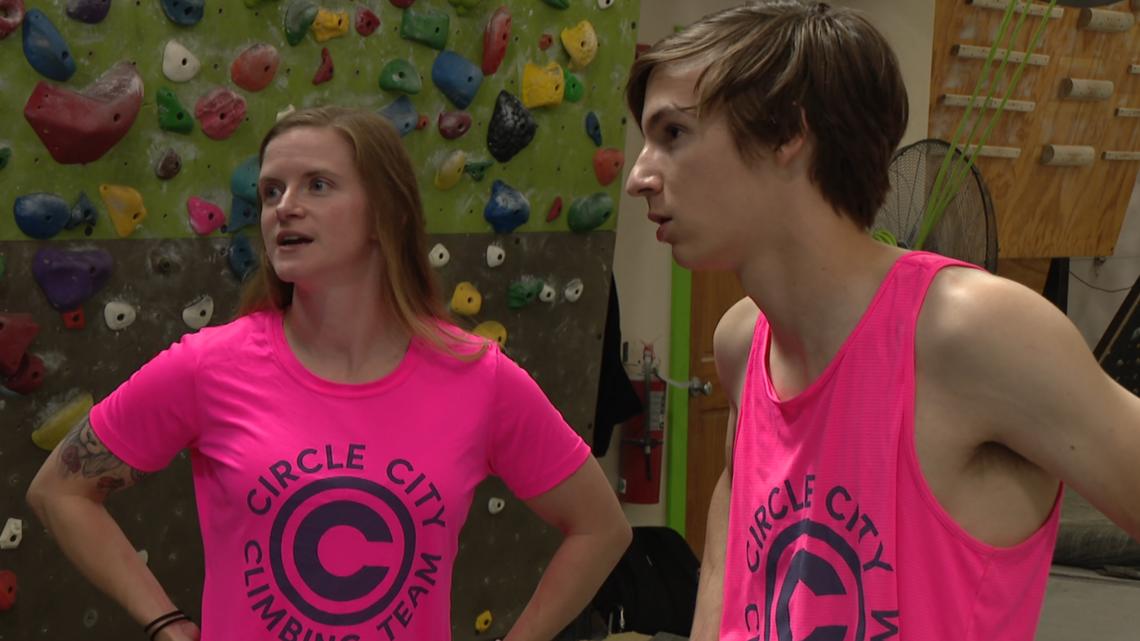 Jennings will be a sophomore at Butler this fall, while keeping a firm grip on his ultimate goal.
"2024 Games are kind of out of the question, just because of age and where I'm at right now at this point in time, but the L.A. '28 Games are kind of what I have my eyes set on," he said.
One wall at a time, Ben Jennings is chasing those dreams.