INDIANAPOLIS — Saundra Mitchell, a lifelong Hoosier, is packing up her family and moving out of the state. The reason? She's a queer author, and her wife is a transgender woman and a local librarian, and they don't feel safe here anymore.
"I never imagined leaving Indiana, but now I can't imagine staying," Mitchell said.
"You have this small group of people in politics that have decided to demonize LGBTQIA people and especially transgender people," Mitchell said. "As they continue to pass laws to make our world smaller and smaller, it's less safe for us. Now that they're that determined to pass all of these laws that prohibit my wife's existence and my family's existence, how can we stay?"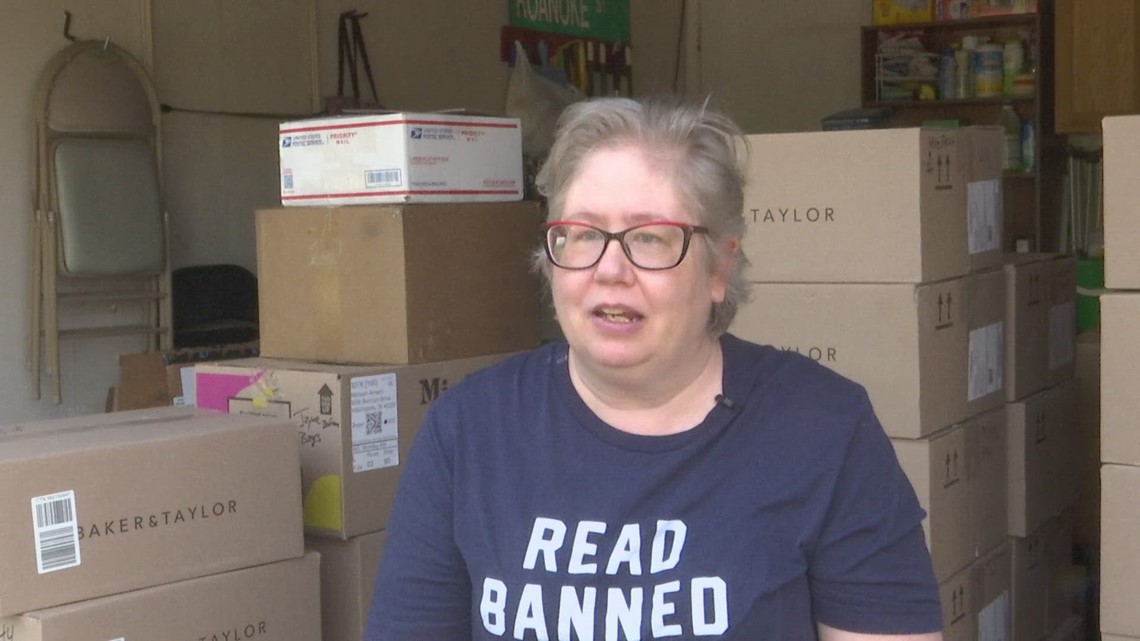 Mitchell and her wife, Jayne, fought hard for change with other LGBTQ+ advocates at the Statehouse.
But now, she feels defeated after selling her dream home, which was also their first house and where they raised their youngest daughter.
Mitchell said they didn't make this decision lightly.
"Now, we have to sell our house and move to a state with a much higher cost of living. We can't afford a house there. The wealth we would have left our children in the equity of our house, that's not going to happen now," Mitchell said.
Although they're moving, they plan to continue to advocate for the LGBTQ+ community in Indiana. With the Indy Pride Parade days away, Mitchell won't be at this year's parade because she'll still be packing up her house, but she said it's more important than ever that people show up.
"It does send a message to the legislature and to that very small minority that they are a small minority," Mitchell said.
The law banning gender-affirming care for minors in Indiana takes effect July 1.
Supporters of the bill, which Gov. Eric Holcomb signed in April, said it's about protecting kids from making life-altering decisions at a young age.