INDIANAPOLIS —
By now, you've probably heard about "pandemic pods" or "micro-schools," which are small groups of kids learning from a teacher or tutor outside the traditional school setting.
A local company called Crossroads Education has been doing something like this in Indiana for years — well before the pandemic started.
Their goal is to achieve equity in education by focusing on training students to tutor and teach their peers.
"It's such a wild, interesting ride with how hard we fought to get this model in schools where we're really providing equity and access and all of a sudden, schools got taken away from everyone," said Crossroads Education founder and CEO Kevin Berkopes. "It turned out, what we built there works so well here that we did the hard work and got prepared for something that no one could have been prepared for."
Crossroads Education recently launched its newest program, Crossroads Learning Pods, which already consists of more than 30 pods organized in the community.
"What families are asking us to do with the learning pods is come into their homes and work with a small group of kids," Berkopes said. "[We] work through all the licensures when taking care of kids. We, as a company, now offer this service. We've signed up dozens and dozens already in just a short number of days after launching, but we think the demand is hundreds if not thousands of pods in Indiana alone, but we already have had conversations in New York, Chicago, Texas, Florida, Los Angeles and San Diego. People are looking for this solution nationwide."
Crossroads Education is hosting a Q&A webinar for those wanting to learn more about the learning pods. The next two webinars are scheduled on Friday, Aug. 7 at 3:30 p.m. and Monday, Aug. 10 at 6:30 p.m, respectively.
"The way to fight racism and other issues in our society is through education, and this is it," Berkopes said. "If we could do this and get these learning pods distributed outside and into these communities across central Indiana, we can get rural and urban young people who never had access to this and get them in with really high power people in all areas of expertise. We are scratching the surface of what equality looks like in education."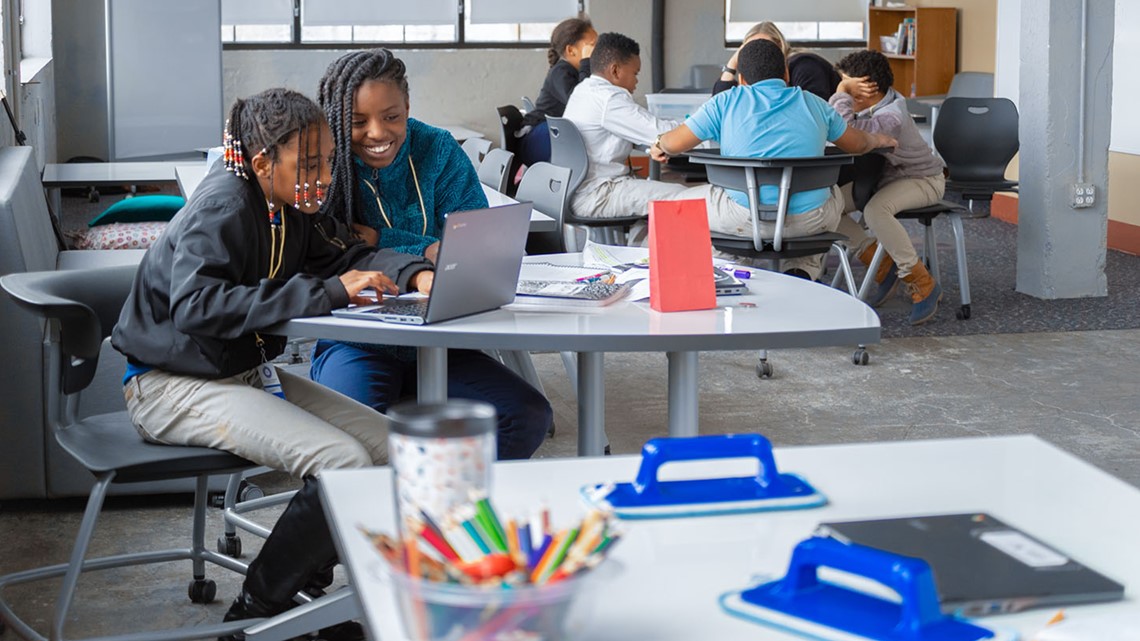 Crossroads Education is also looking to hire people to lead the pods.
"This is that generational call," Berkopes said. "When we look back 10 years from now, we're going to see that this was our chance, and we really rose to it. I want to help people get closer to being what they want to be. They need hope. They need belonging. They need these things especially now. This is a real opportunity to serve, and serving others is the shortest path to joy that you could possibly create. If we could all wrap our heads around that, I think we could do a lot more together."
Crossroads Education also distributed more than 300 tablets, Chromebooks and WiFi hot spots and delivered more than 20,000 pounds of food, which mostly went to families who live in the Haughville community on Indy's near northwest side.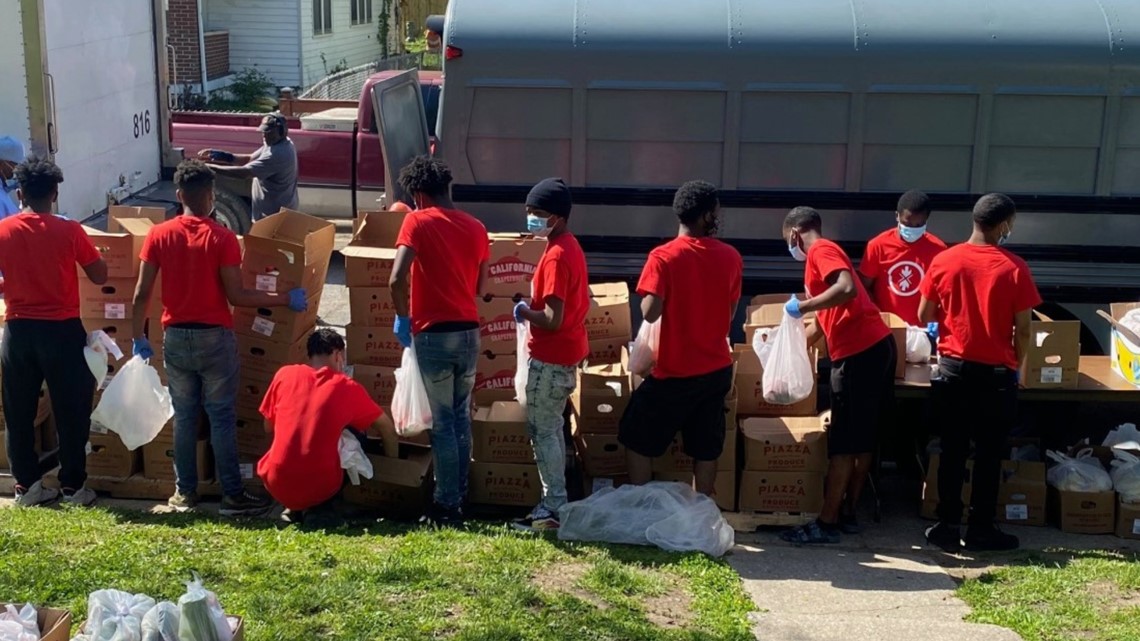 Click here to learn more information about Crossroads Education.