INDIANAPOLIS — On Thursday, city leaders unveiled the new Broad Ripple Park Family Center.
The $19.7 million project took about 18 months to build and is situated along the White River.
Indy Parks said it had "extensive community involvement" through the master plan process.
"With this new space, we are increasing our capacity to serve and offer more valuable resources to community members and their families," said Phyllis Boyd, director of Indy Parks. "We are committed to providing the programs and activities that really impact a person's life in the most positive and encouraging ways. Our parks are here for people to enjoy."
The family center offers an indoor walking track, gymnasium, group exercise rooms, multipurpose rooms, children's play area and a group meeting space.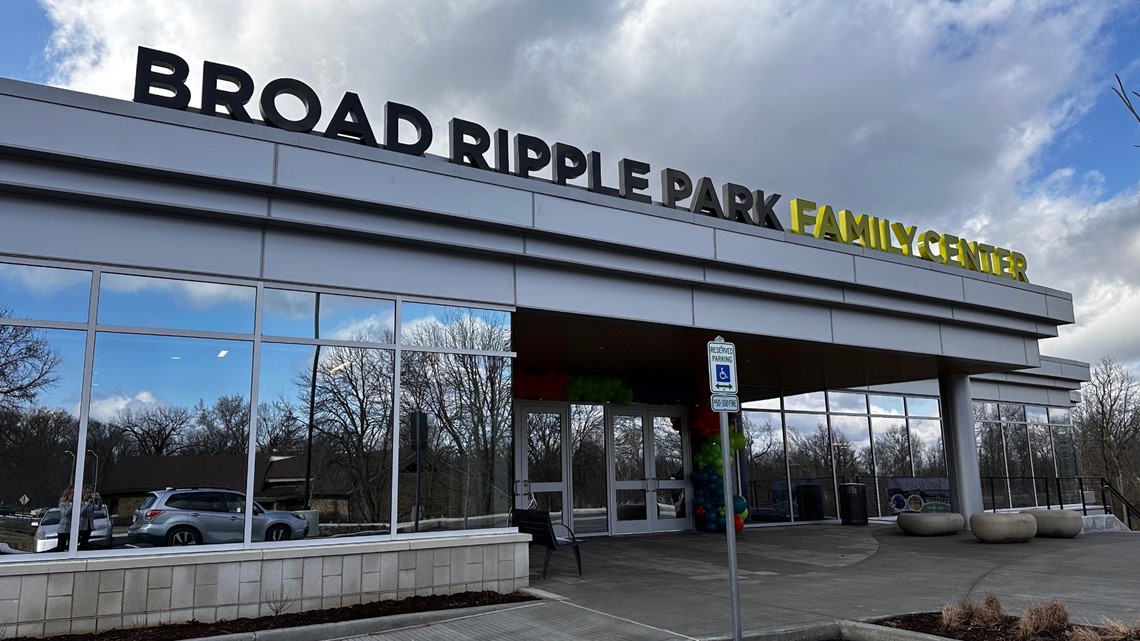 "Today, a beloved Indy park becomes an even better resource for health, community, and recreation," said Indianapolis Mayor Joe Hogsett. "Broad Ripple Park's new Family Center joins an ever-increasing list of major upgrades and rebuilds for Indy Parks – projects that are informed by input from the communities they will serve."
For the first time, Indy Parks is partnering with Community Health Network to operate a multi-disciplinary primary care site in the center. There will be pediatricians, family physicians, physical therapy and rehab, X-ray services and a lab.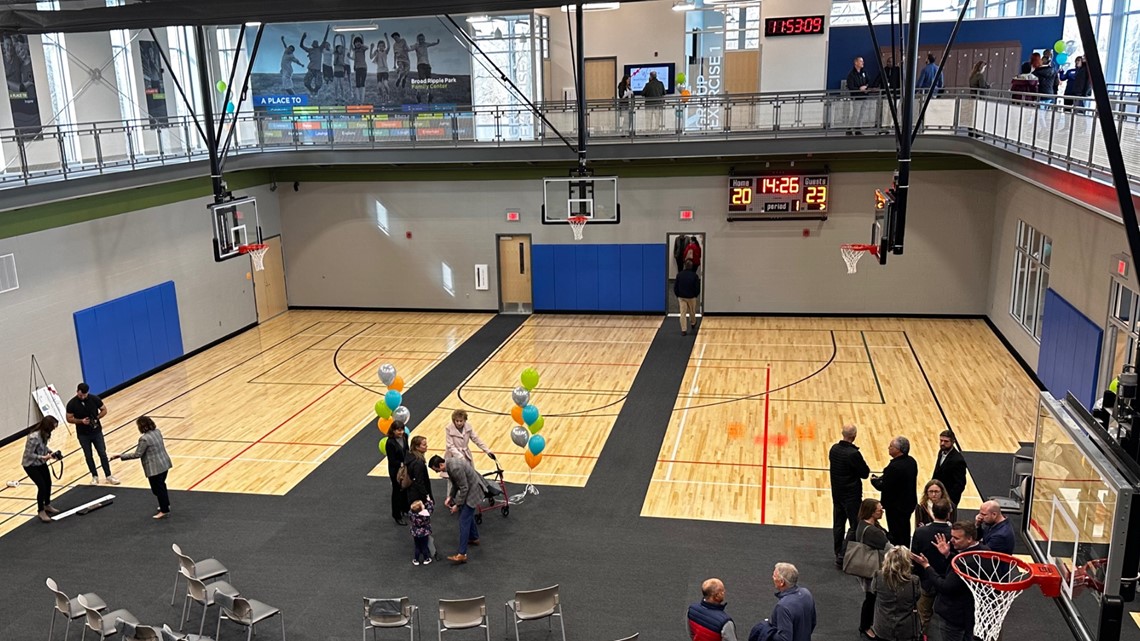 "We are delighted to partner with Indy Parks and Avenue to promote access to health and fitness," said Dr. Maureen Sampson, vice president, physician executive at Community Health Network. "We first began serving the Broad Ripple community nearly 25 years ago when we opened a primary care practice on Broad Ripple Avenue. This new opportunity strengthens our commitment to the Broad Ripple community by allowing us to expand on those services to meet the growing demand of this community."
Despite the excitement, Broad Ripple Park Alliance voiced concern about the new center for "allowing commercial development on park land."
"Everything about this park should be preserved," said Kathy Rosenberg, who is with the alliance. "It should be a place for people to enjoy nature and to have peaceful experiences without a business going on."
The family center will host an open house on Saturday from 9 a.m. to 5 p.m. The center will fully open on Monday.