BROWNSBURG, Ind. — The attorney for a man who intervened during an active shooting in Brownsburg says his client may have saved multiple lives.
"My concern if my client wasn't there to intervene and heroically save one life, there could have been multiple other people killed. This could have easily been a mass shooting," said Guy Relford.
Relford's client, who wishes to remain anonymous, was driving around the intersection of 56th Street and North Grant Street when he heard gunshots and a bullet flew into his car. That is when he intervened as the suspect had a weapon aimed at an unarmed man.
"The victim is screaming, 'Help me! Help me! Please don't shoot, please don't shoot!' and my client from his car made the first shot that struck the suspect," said Relford.
The passerby fired three more times, killing the suspect, 22-year-old Joshua Hayes.
Brownsburg Police said Hayes appeared to have a psychotic episode when he got out of his car and started firing at two men working in a nearby cemetery.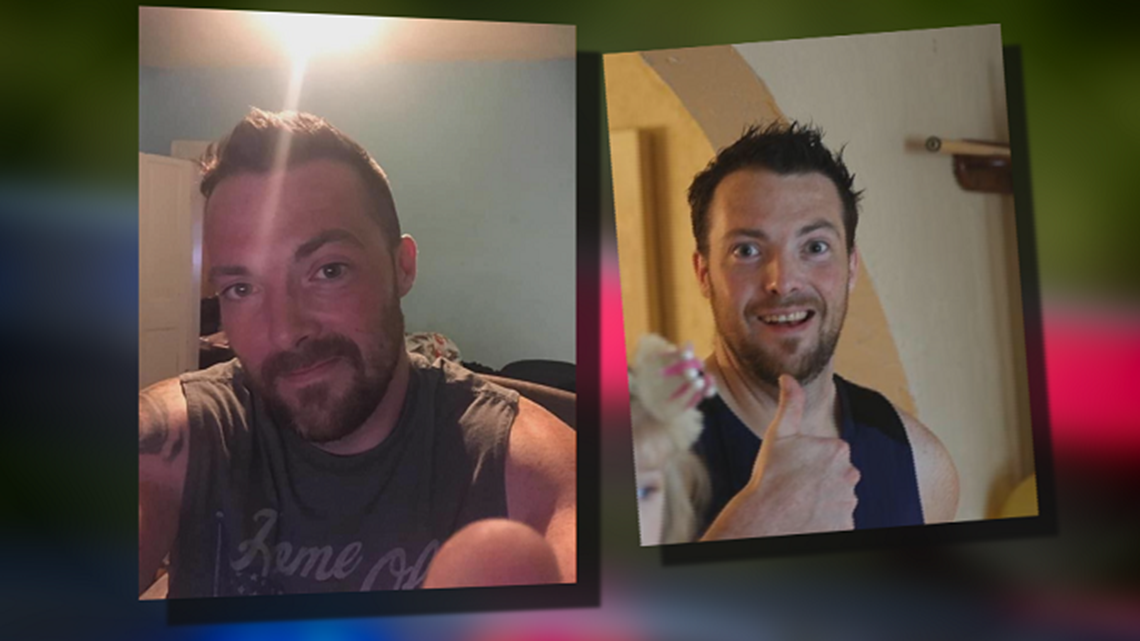 36-year-old Seth Robertson was killed in the shooting.
Hayes reportedly drove to the scene, approached Robertson and the other victim and began shooting.
The victims began running, separating in an attempt to seek safety from the gunfire. Hayes pursued Robertson, catching him at 56th and Grant and shooting him. Robertson died at the scene.
Hayes then began chasing the second victim on foot, police said, through a residential neighborhood and back onto 56th Street. He was firing his weapon at the second victim during the chase, according to a police report detailing the incident.
Hayes caught up with the other man in the westbound lane of 56th Street and was still firing as a physical altercation ensued. The passerby, who is licensed to legally carry a firearm, intervened and shot Hayes as the suspect was pointing his gun at victim two's head.
Hayes died at the scene, police said.