VENICE, Fla. — Two Indiana couples were killed in a plane crash Wednesday evening off of the coast of Venice, Florida.
The victims were Jeff (64) and Patty (68) Lumpkin, of Fishers, and Rick (60) and Bethe (57) Beaver, of Noblesville.
Their plane crashed Wednesday evening near the Venice Fishing Pier, according to Venice Fire Rescue.
Venice police and fire personnel responded shortly after 9:30 p.m. Officials said the crash happened about a half-mile from the pier in the Gulf of Mexico in about 25 feet of water. Several witnesses saw the crash and called 911.
The single-engine plane crashed soon after takeoff as it was heading back to St. Petersburg, Florida. The couples had flown in to Venice earlier to have dinner with friends.
Witnesses told 911 dispatchers the plane started descending after passing by the iconic Sharky's On the Pier restaurant and then hitting the water. One witness said there was no fire – just a sound like an engine backfiring. Another witness, who said he was a pilot, said the "engine sounded normal," but the plane was losing a lot of altitude until it hit the water "pretty hard."
The bodies of Jeff and Rick were recovered Wednesday evening, Venice Fire Rescue said.
The bodies of Patty and Bethe were recovered Thursday morning.
13News is told Patty worked as a realtor.
Bethe founded and owned Indiana Elite Cheer and Tumbling in Noblesville. Rick served as president of Beaver Construction Management. The couple is survived by a combined seven children and nine grandchildren.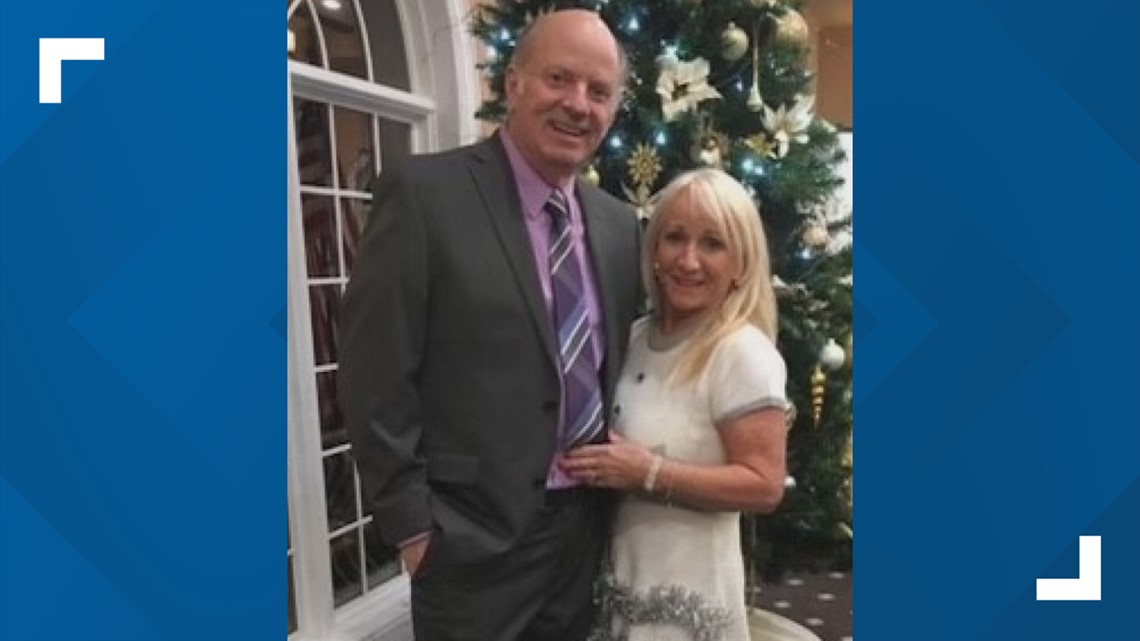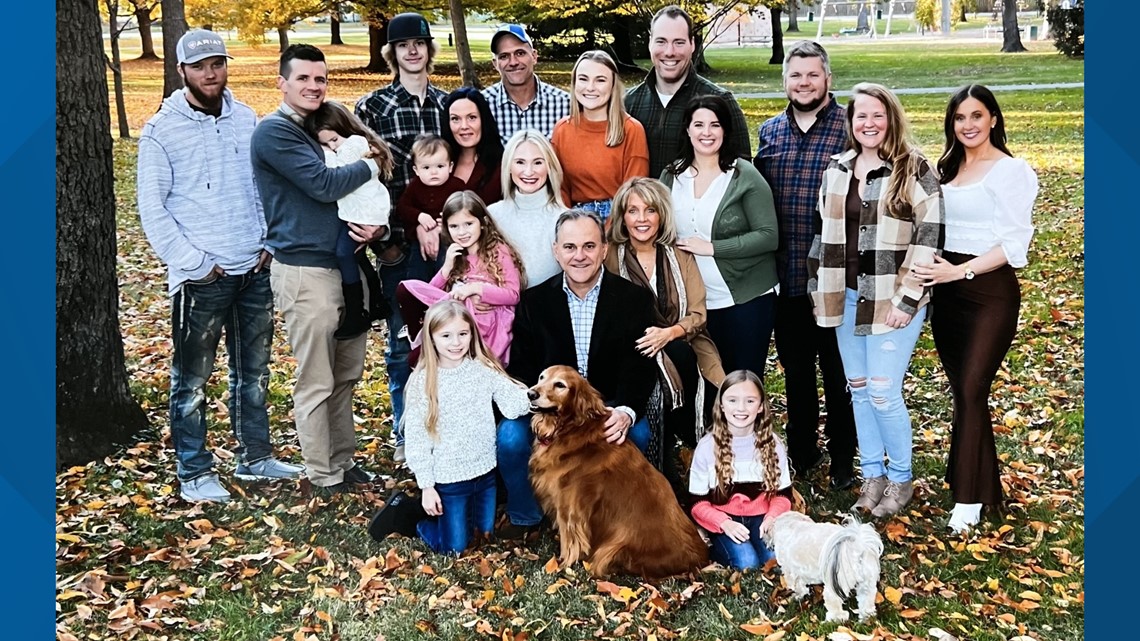 The airport director said the plane did not undergo services at the airport or receive fuel while it was there.
Investigators have recovered some video from the pier and cameras near the airport.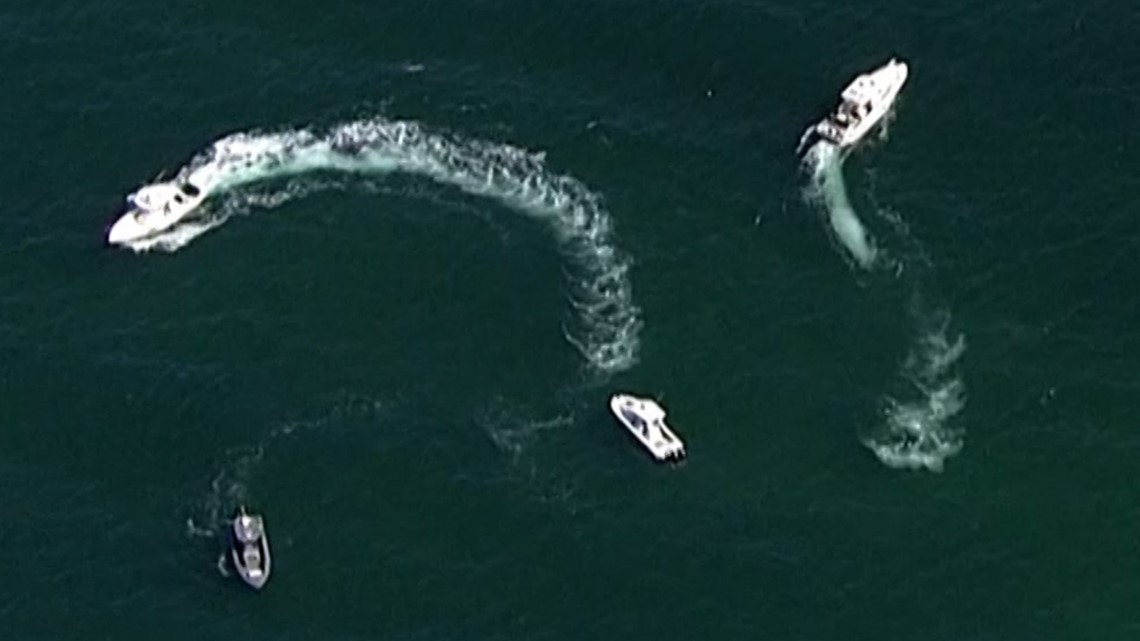 At this time, National Transportation Safety Board investigators are working to learn more on what might have caused the crash.
Funeral arrangements have been set for Rick and Bethe Beaver. The visitation will be held Wednesday, April 19 at Grace Church in Noblesville from 3 to 7 p.m. The funeral service will take place Thursday, April 20 at Grace Church at 11 a.m., with the burial to follow at Crownland Cemetery in Noblesville.