BROWNSBURG, Ind. (WTHR) — We're more than halfway through January, so it's time to check in on your diet progress!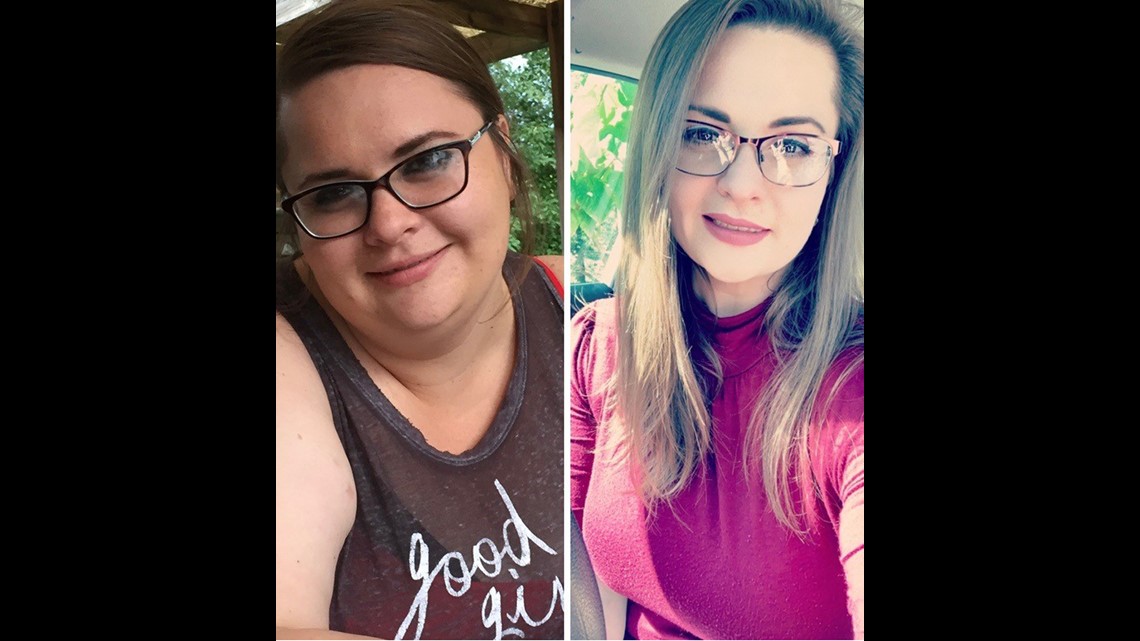 The Keto diet has been one of the most popular weight loss contributors in recent years and focuses on a high-fat, low-carb, moderate protein, eating plan. Cleveland Clinic's Camille Skoda, RD, says the meal plan switches your body's fuel source from the normal carbohydrates — which your glucose stores — over to ketones, which burns its own fat for fuel.
In just one year, south side resident Stephanie Todd lost 119 pounds on the Keto diet!
"What I love about Keto is that I still get to eat," Todd said. "Keto offers me the opportunity to eat fresh, natural, delicious-tasting food without feeling like I'm sacrificing."
Todd has been able to keep the weight off nearly a year after reaching her goal weight and says the Keto lifestyle gives her mental clarity, high energy levels and reduced anxiety.
There are even restaurants adding Keto-friendly alternatives to popular menu items.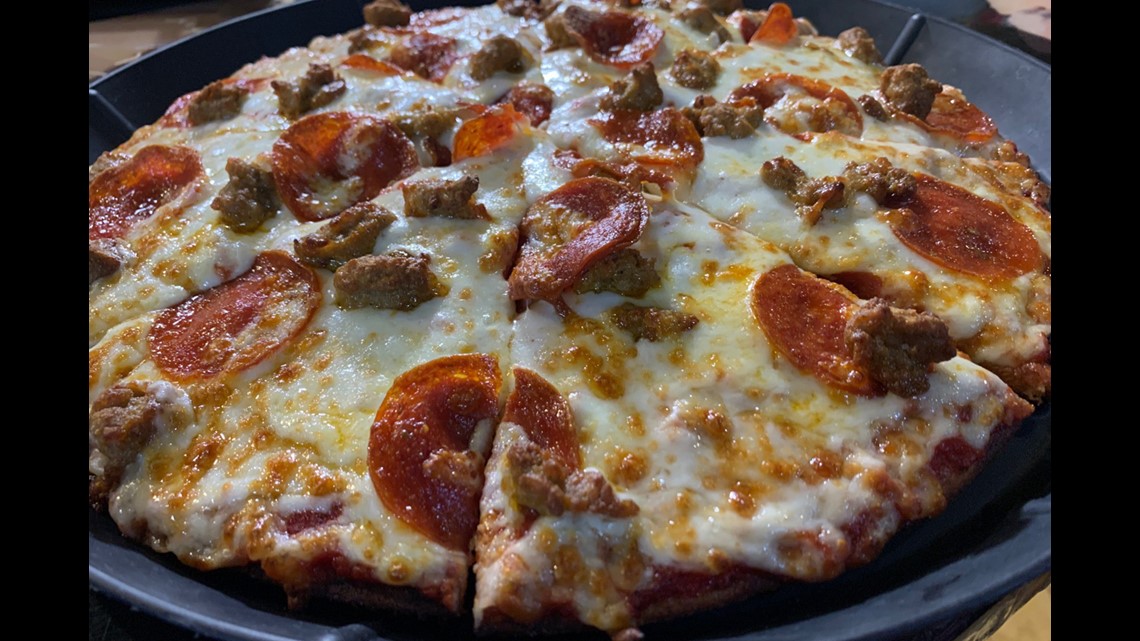 Rock Star Pizza in Brownsburg offers Keto-friendly pizzas, subs and desserts.